For daily school lunch menus please download the "Nutrislice" app on apple or google play store. #WhateverItTakes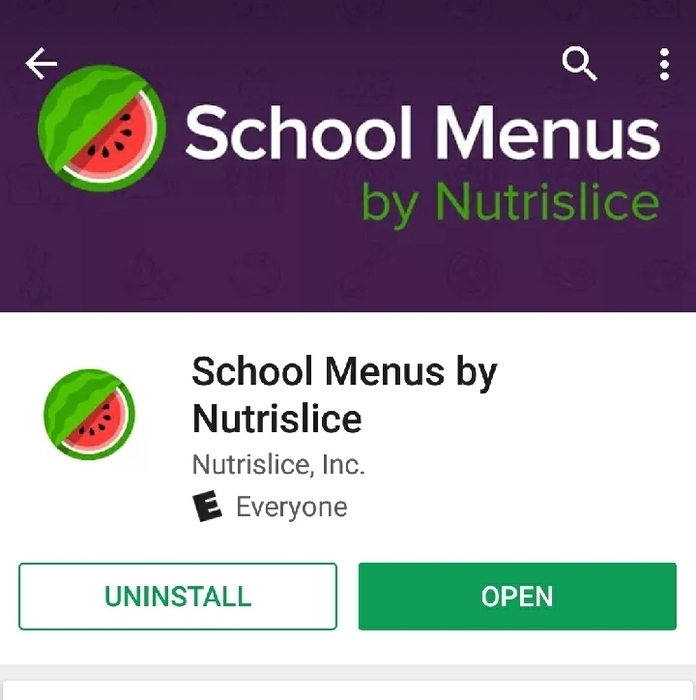 SCHS students can pick up parking passes on August 9. 12th grade 8-10am, 11th 10am-12pm, and 9th/10th grades 1-3pm. Fee is $10 and you must have a valid drivers license and drug consent form signed by guardian, that has been sent to your school email.

7th Grade Open House from 6-8pm tomorrow in the cafeteria. #WhateverItTakes

11th Grade Open House tomorrow at 6:00pm at Star City High School Auditorium. #WhateverItTakes

Great first day of learning and encouragement with our staff as they prepare for our students to return! #WhateverItTakes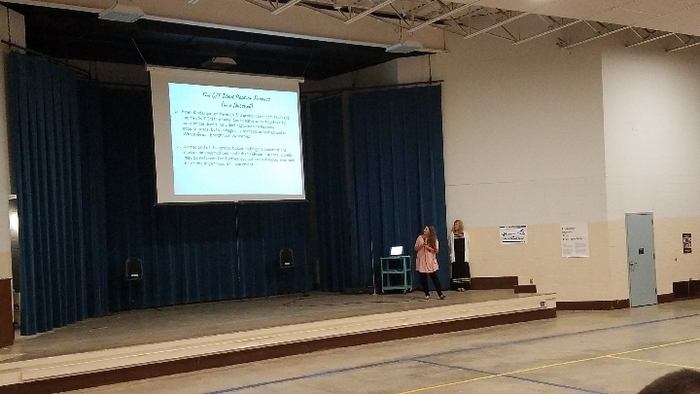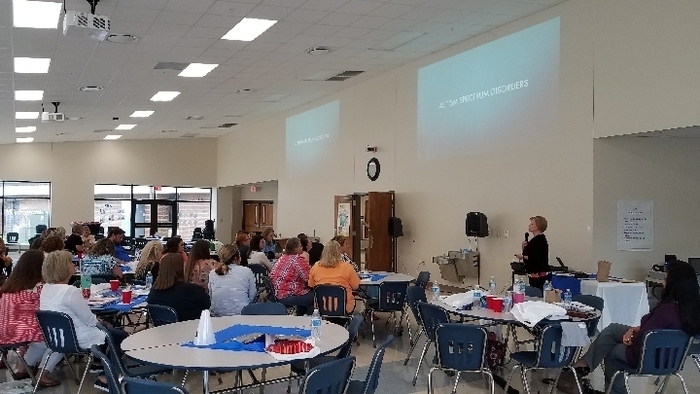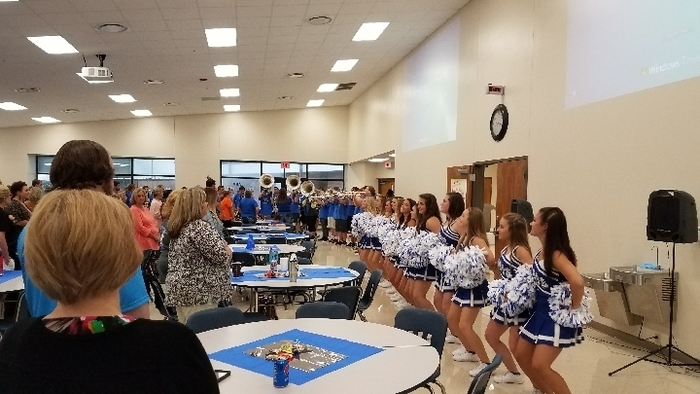 The staff at Star City Schools is ready for students to board their Energy Bus on August 16, for the 1st day of school! #WhateverItTakes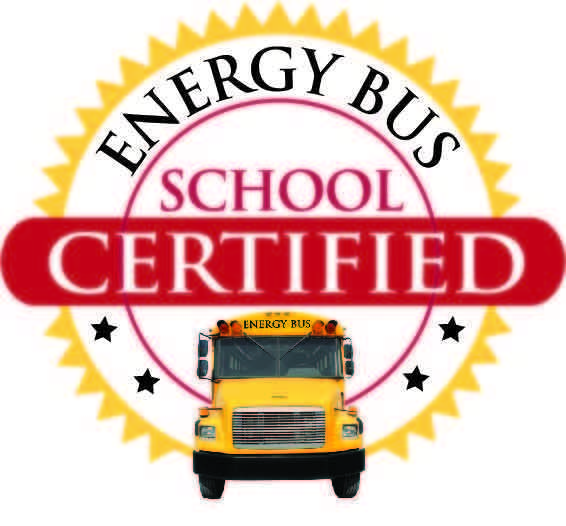 6th Grade Open House is tonight from 6-8pm in the cafetetia. #WhateverItTakes

12th Grade Open House tonight at 6:00. JAG students meet in the library at 5:30. #WhateverItTakes

We are excited to welcome our staff back to school tomorrow! Breakfast begins at 8am. See you there! #WhateverItTakes

Star City Middle School Open House: 6th-Monday, Aug 7th 7th-Tuesday, Aug 8th 8th-Thursday, Aug 10th Held in the cafeteria from 6-8pm.

Jr./Sr. football, cheer, & band members: dont forget program ads are due tomorrow. We will take pictures from 3-5 in the indoor facility.

12th Grade Open House is tomorrow in the High School Auditorium from 6-8pm. JAG students please be there by 5:30. #WhateverItTakes

6th Grade Open House will be held at Star City Middle School from 6-8pm tomorrow! #WhateverItTakes

Freshman Orientation today at 2:00 in the High School Auditorium. Doors open at 1:30.

9th Grade Orientation is tomorrow at 2pm in High School Auditorium. $25 chromebook fee can be paid at this time. Doors will open at 1:30.

Bulldog Days moved to Star City Civic Center August 12, from 8am - 12 noon. #WhateverItTakes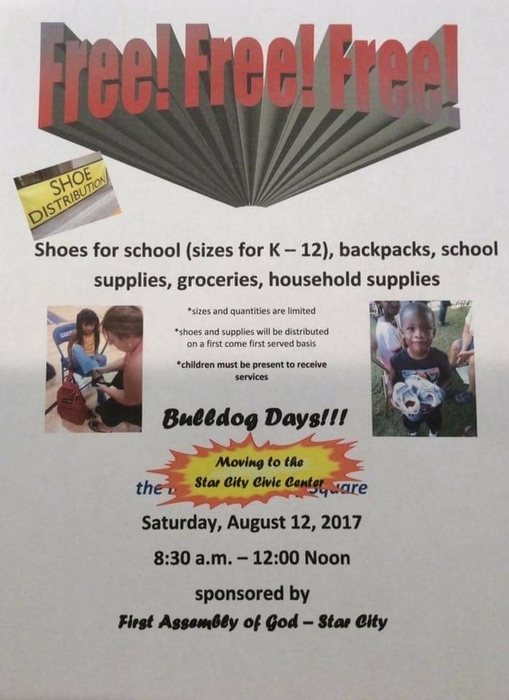 5th grade says "can't stop this"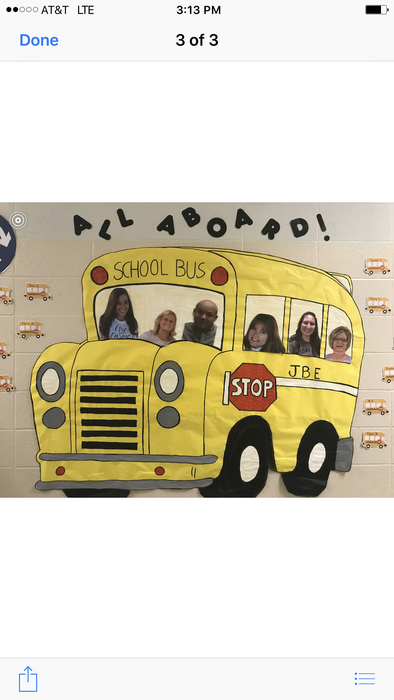 Lincoln County Farm Bureau will be sponsoring a player of the week each game with this awesome game ball! Thank you for the support!

Seniors enrolled in the JAG program need to come to Senior orientation on Monday, August 7th at 5:30.

Ladydogs basketball compete at UALR team camp! #WhateverItTakes