Yearbooks still available. $55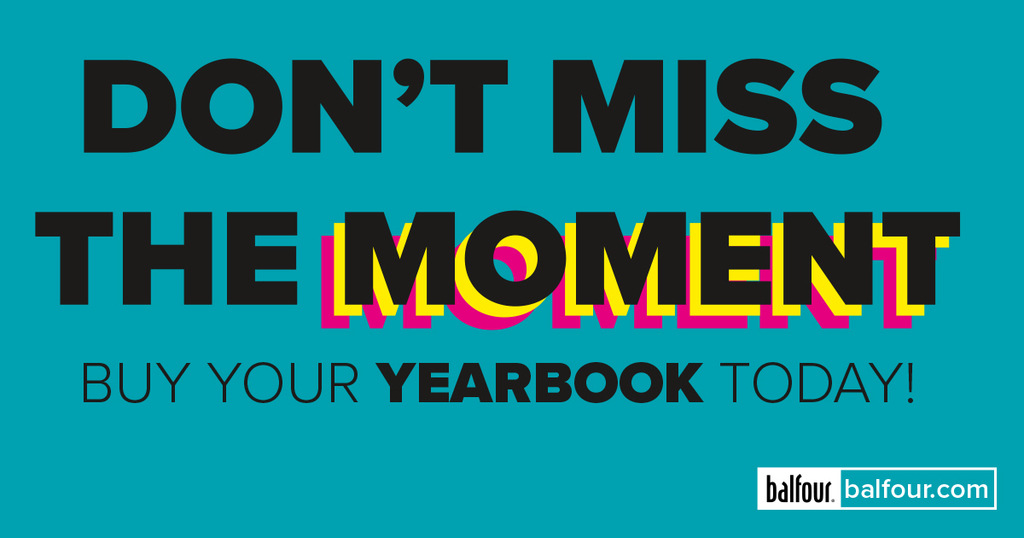 Reminder: The parent meeting for students wishing to tryout for cheer is at 5:30 tonight in the high school auditorium. Parents may enter through the back foyer.
Hope Thomas is the State Farm Impact Player of the Game. Against Watson Chapel she had 8 points, was 5/6 from the FT Line, had 7 rebounds, 1 steal, and was 50% from the 3 point line. Great job Hope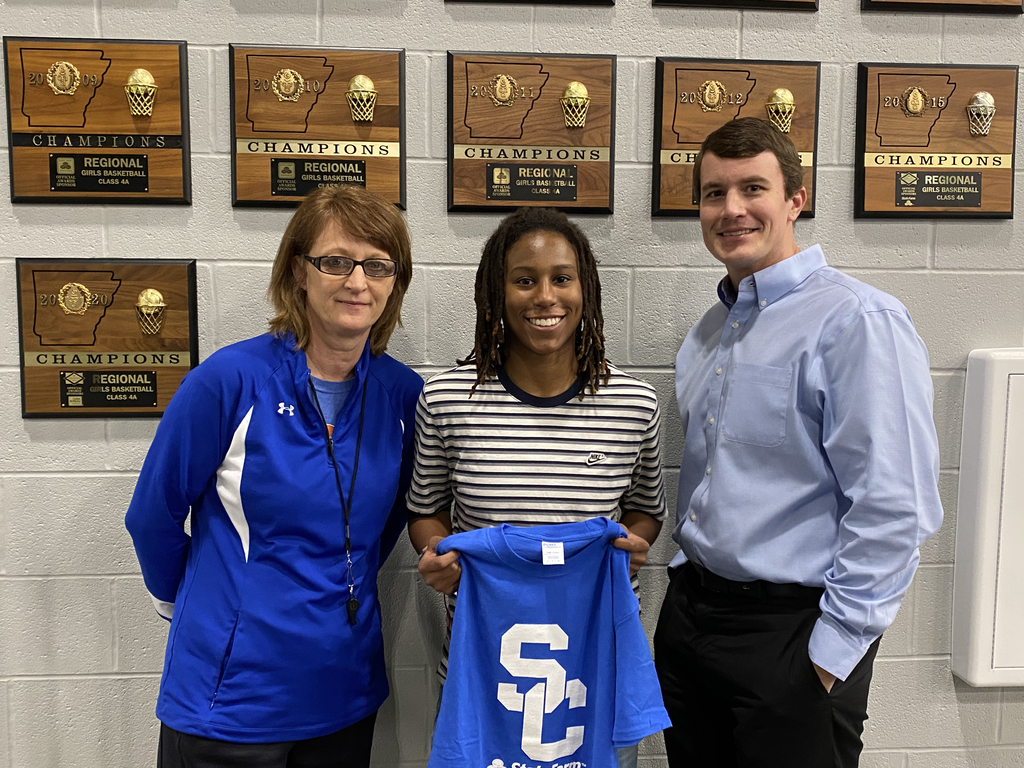 @SCMiddleSchool Star Students for the month of March. #BeTheBest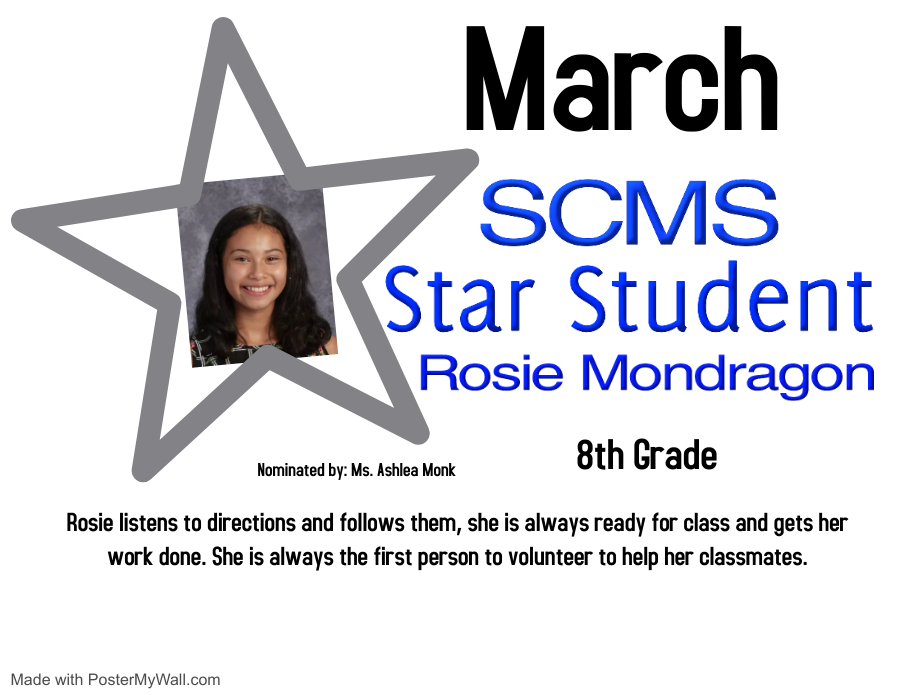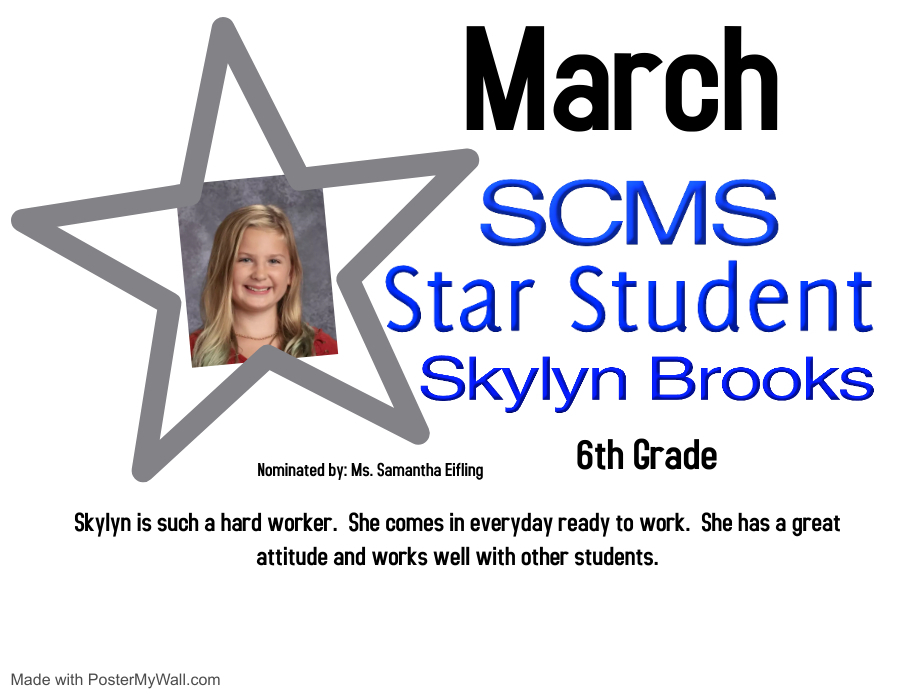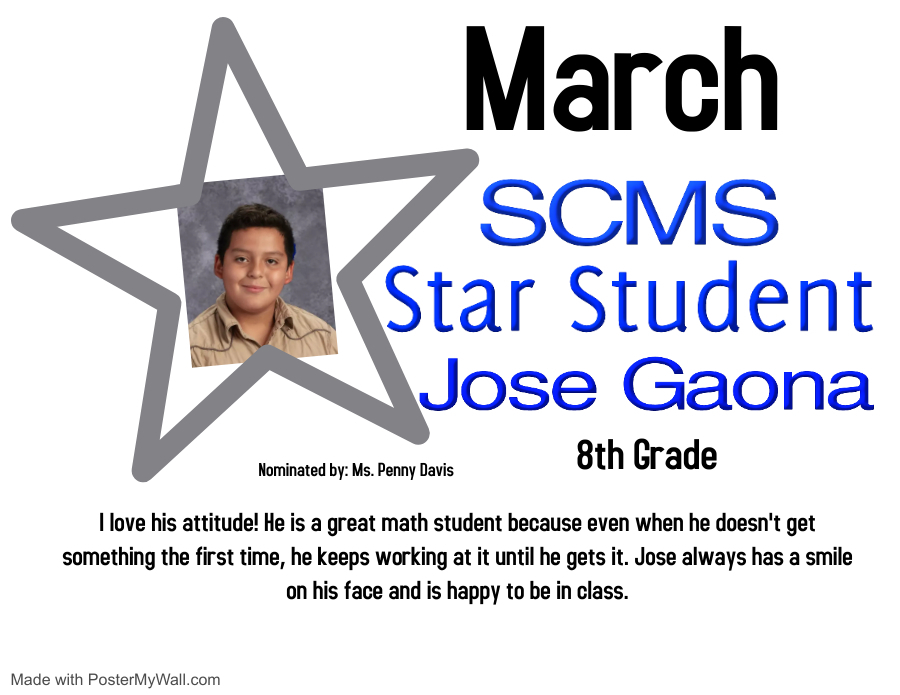 @SCMiddleSchool Star Students for the month of March. #BeTheBest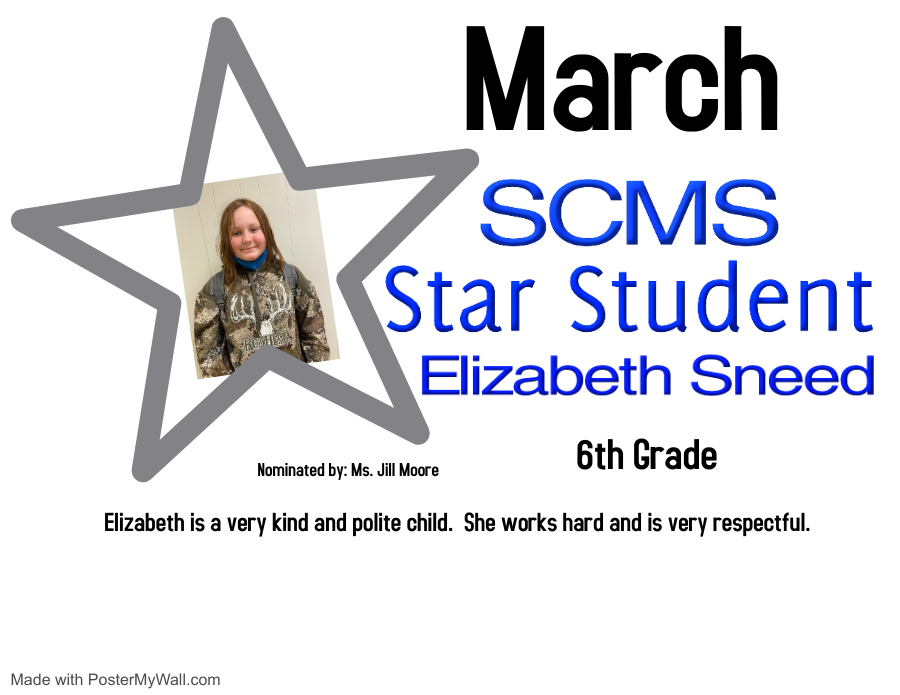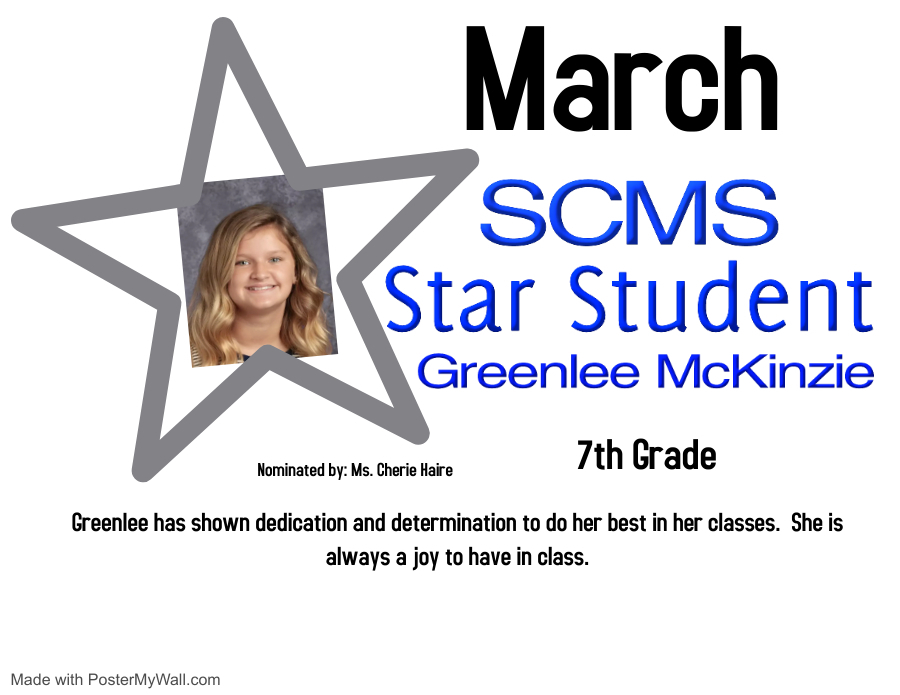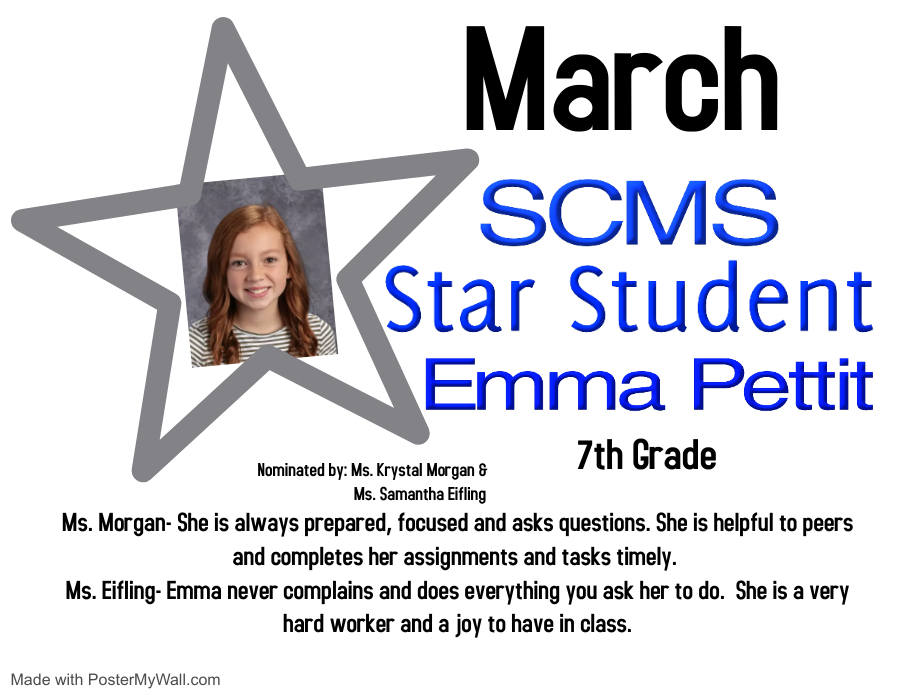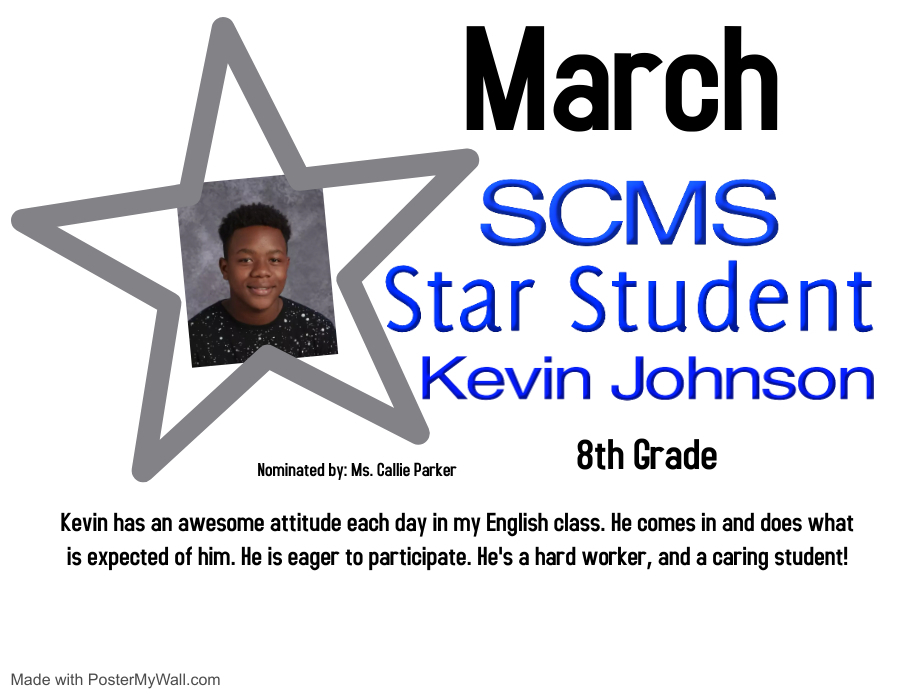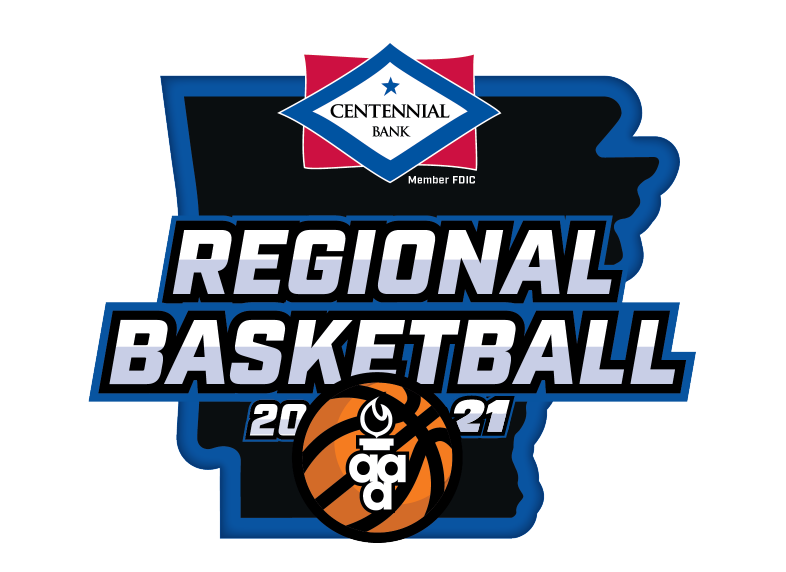 9th & 10th grade students at SCHS will take the ACT Aspire Interim assessment tomorrow. Please charge your chromebook and have it with you for the test tomorrow, Tuesday, March 2nd.

The baseball game at Parkers Chapel for today has been cancelled. #Bethebest

Star City School District Daily Events 3/1/21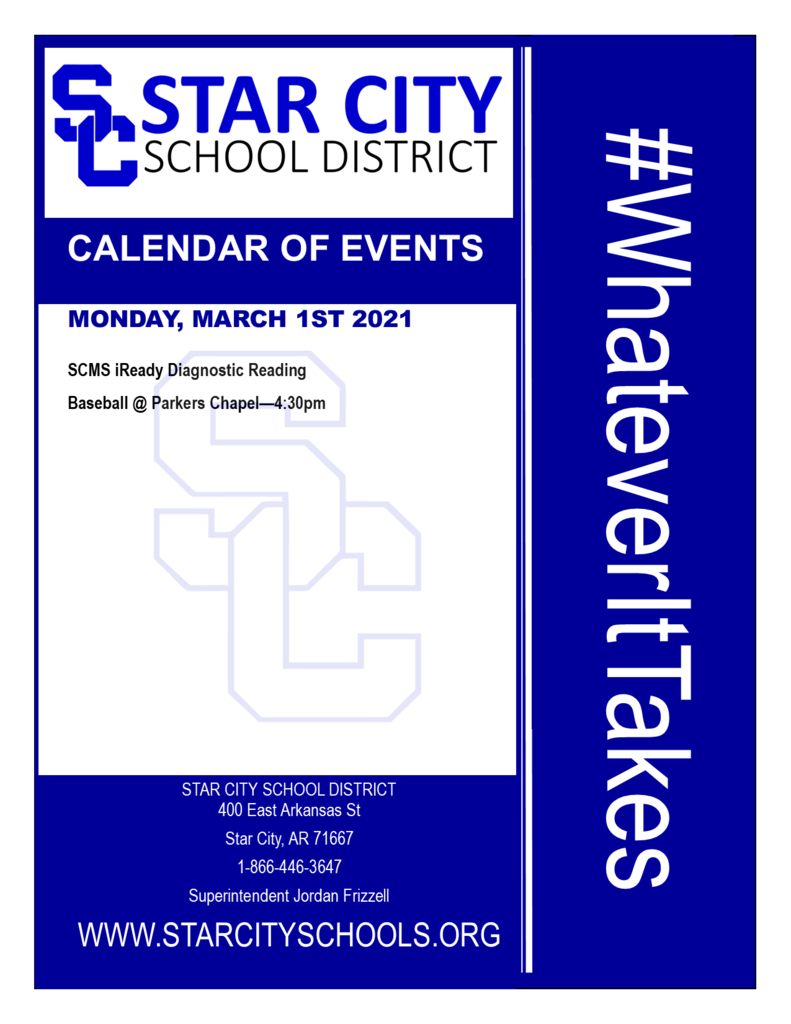 We have some bus changes due to poor road conditions this morning. 🔵Evergreen Road and Arizona - Meet at Glendale Store at 6:40 🔵Angler road - Meet at the old Pit Stop Store at 6:50 🔵Joel and Jacob Road- Meet at the church at 7:05 🔵Gentry Lane and Lancaster Road- Meet at Holly Springs Church between 7:00 and 7:15 🔵Dover and Dayton Road - Meet at stop sign on Hwy 11 between 6:40 and 6:50. 🔵Delta off the levee - Meet at church at 6:55 🔵Burlings and Blair- Meet at 425 at 6:25 🔵Atkins - Meet at Mt Nebo Church at 7:15 🔵Gateway Road - Bad wash out, the bus cannot make it the last stop

JBE Parents - Reminder of our Read Across America Week celebration this week! We're excited to see how colorful our students can be tomorrow. #bethebest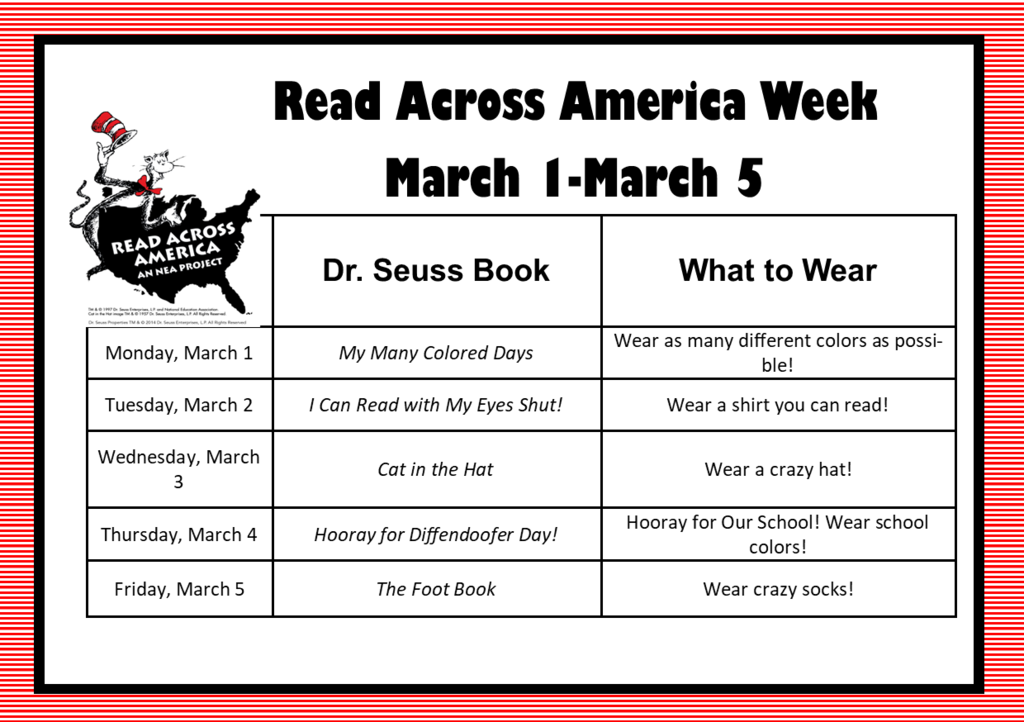 The stage is set! The 4A South Regional will start Wednesday at Star City. The Ladydogs will tip off against DeQueen at 4pm Wednesday. The brackets for both the Girls & Boys are below. Good luck Ladydogs! #BetheBest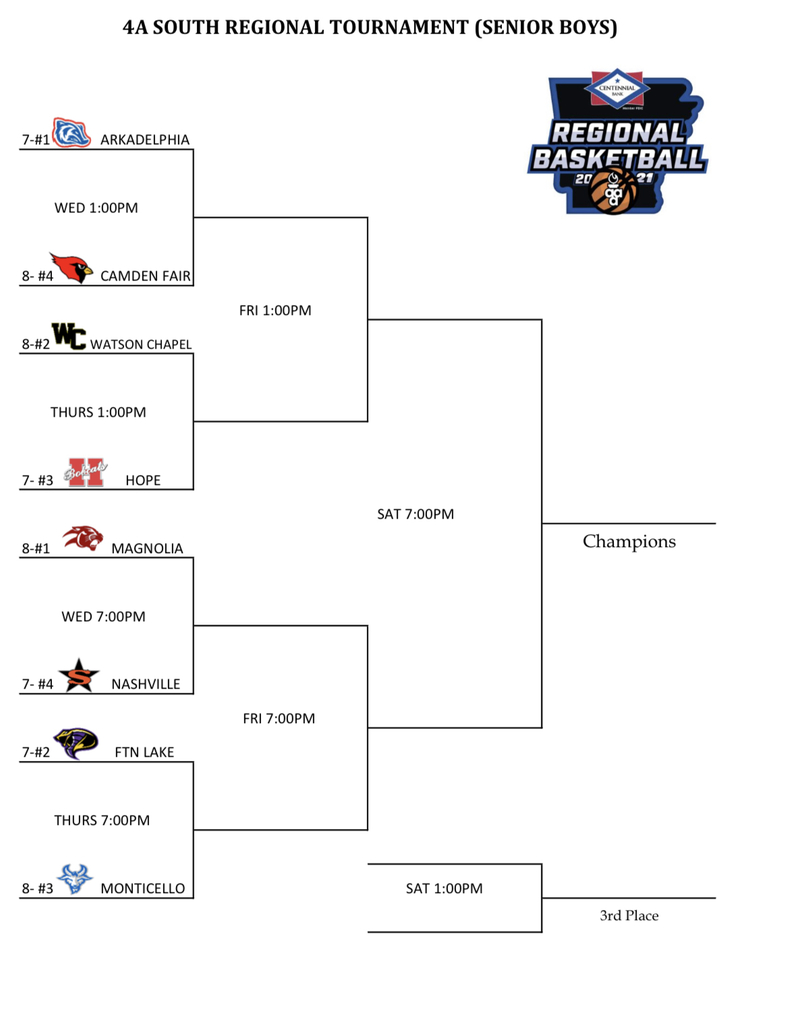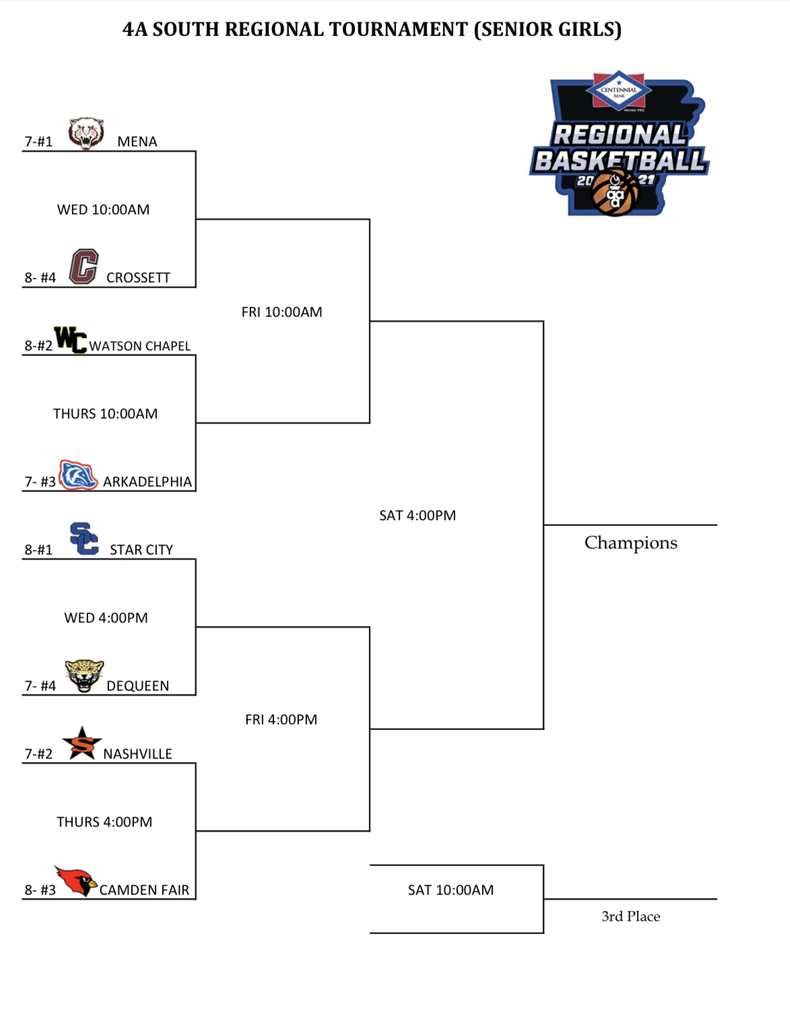 SCHS will host a junior/senior prom on April 24, 2021. Due to Covid-19 restrictions and guidelines, prom will consist of a formal dinner and dancing will not be permitted. Social distancing and masks will be required. For more information, click this link : bit.ly/SCHSPROM

Special thanks to Doctor's Orders Pharmacy for providing both rounds of the COVID Vaccination to our staff! #BeTheBest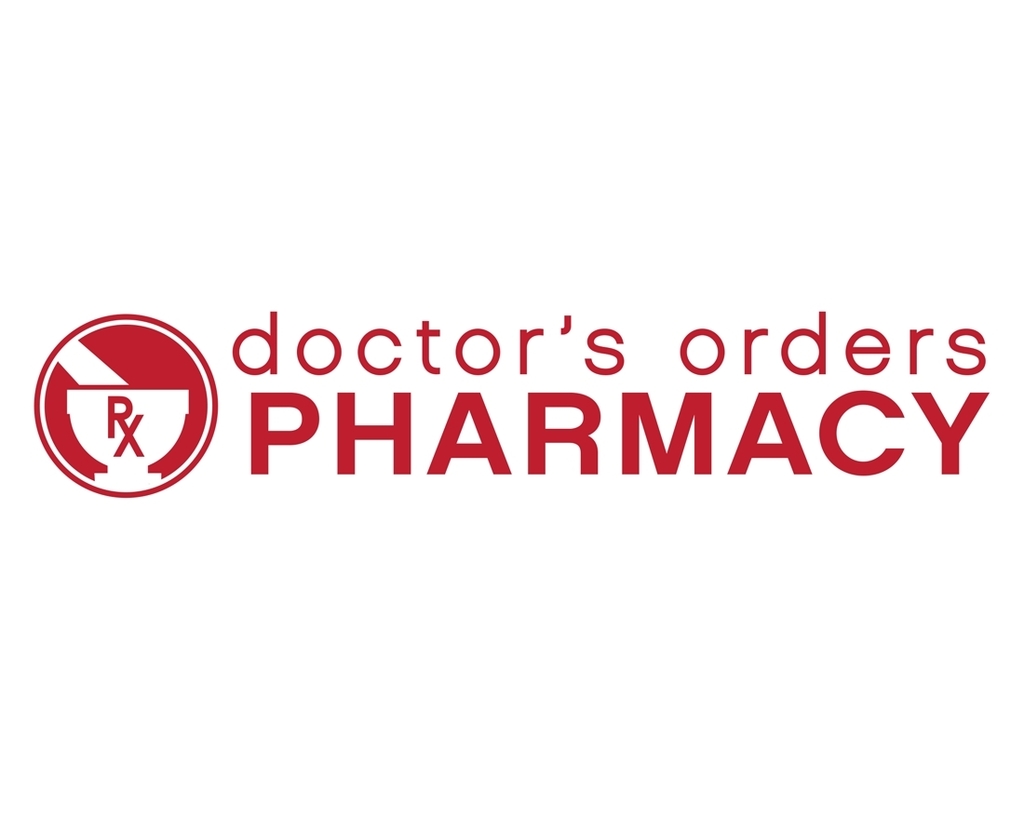 We are excited to host the 2021 4A-South Regional Basketball Tournament March 3-6. We will be posting the bracket as soon as it becomes available. #BeTheBest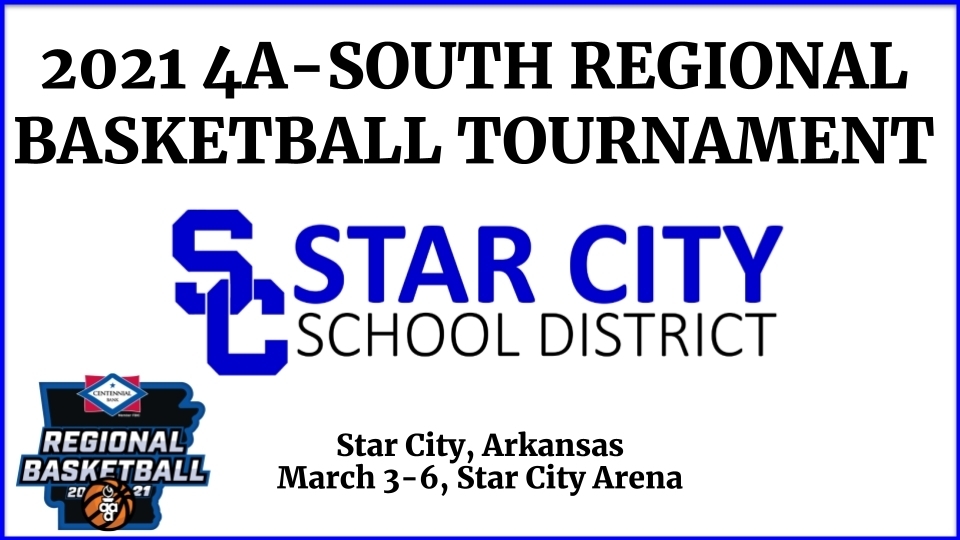 Shoutout to the table crew in Star City Arena, who bring the games to life for us! We are proud to bring livestream, play by play announcing, and in-game video graphics to engage the fans! Thanks to the guys who make it happen. #BeTheBest

Here is the ticket information to the 4A South Regional Basketball Tournament. Tickets must be purchased at this link -
https://gofan.co/app/school/AAA
. This link will open 24 hours before scheduled game time. Tickets are $5.00 each. This event is a mobile entry event - tickets must be presented on a smart phone for entry. Printed tickets will not be accepted. Admission will be charged for ages 5 and up. Only current year AAA passes and lifetime AAA passes will be accepted. Please watch these video links to assist you, bit.ly/BuyPlayoffTickets, bit.ly/AccessingPlayoffTickets, bit.ly/ValidatePlayoffTickets. If you have any questions, please contact the central office.