Fourth graders are preparing Thanksgiving menus using their math skills! #bethebest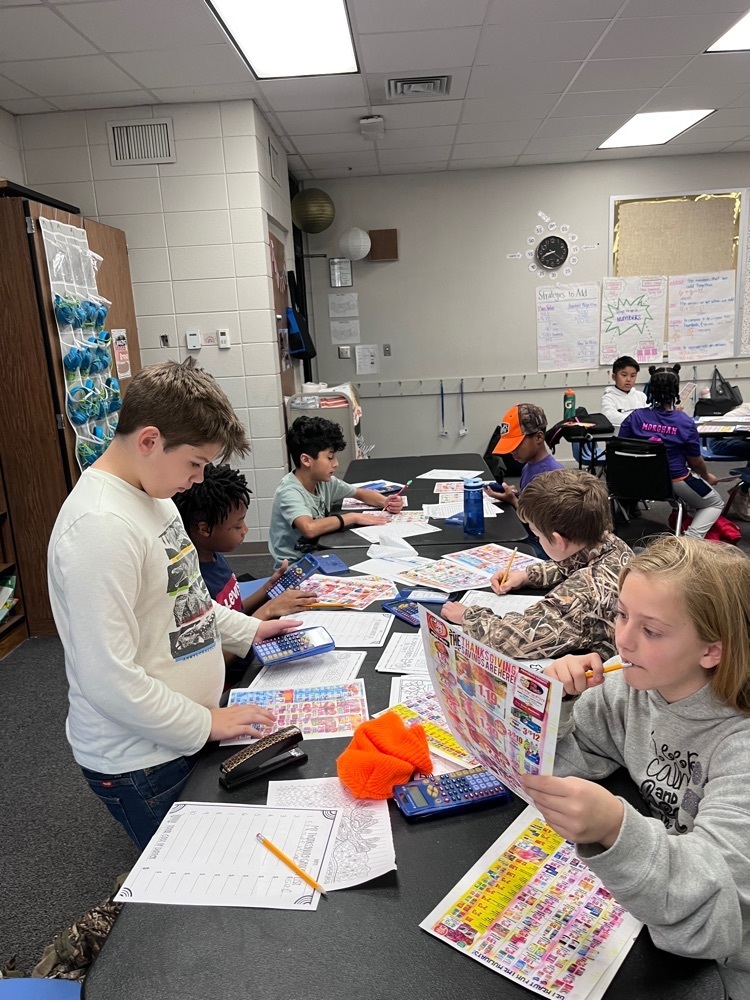 Did you know? #BeTheBest

Star City School District Daily Events 11/18/2022 #bethebest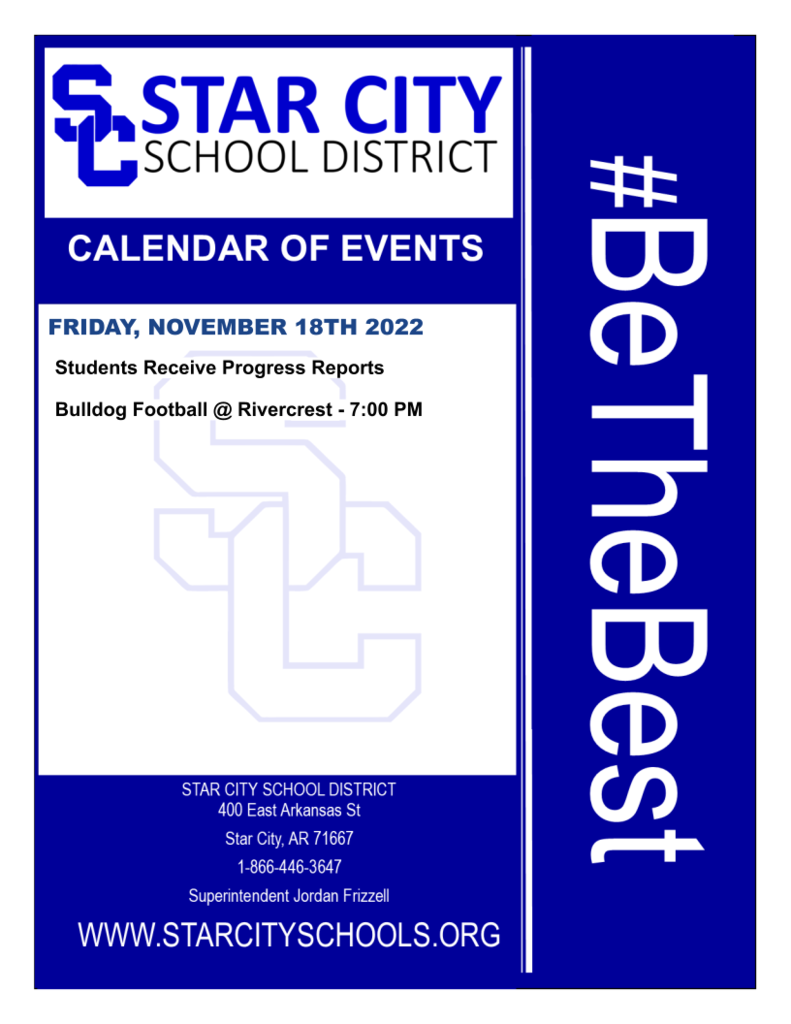 Bulldog Bonfire 2022! The Dogs take on Rivercrest tomorrow night at 7:00 in the 2nd Round of the 4A State Playoffs! Go Dogs! #BeTheBest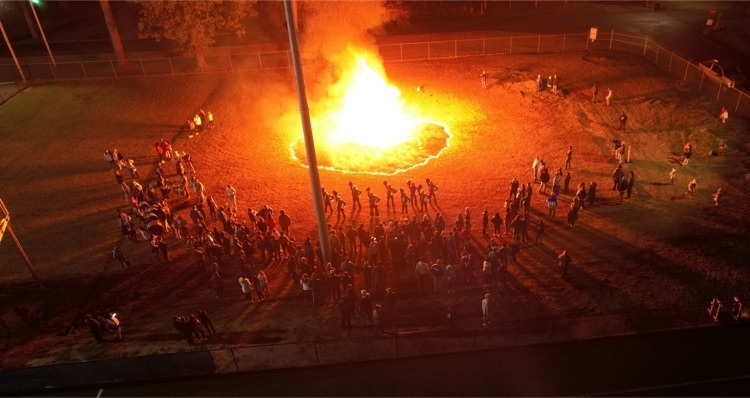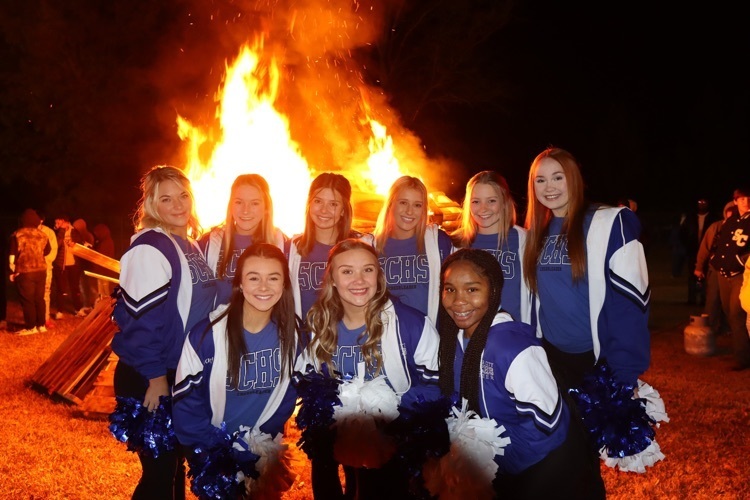 SCSD Archery Teams were awarded $1,000 from The Star City Bulldog Foundation! Funds will go toward expenses for travel and competition shirts for their teams! Congratulations to our archery teams! #BeTheBest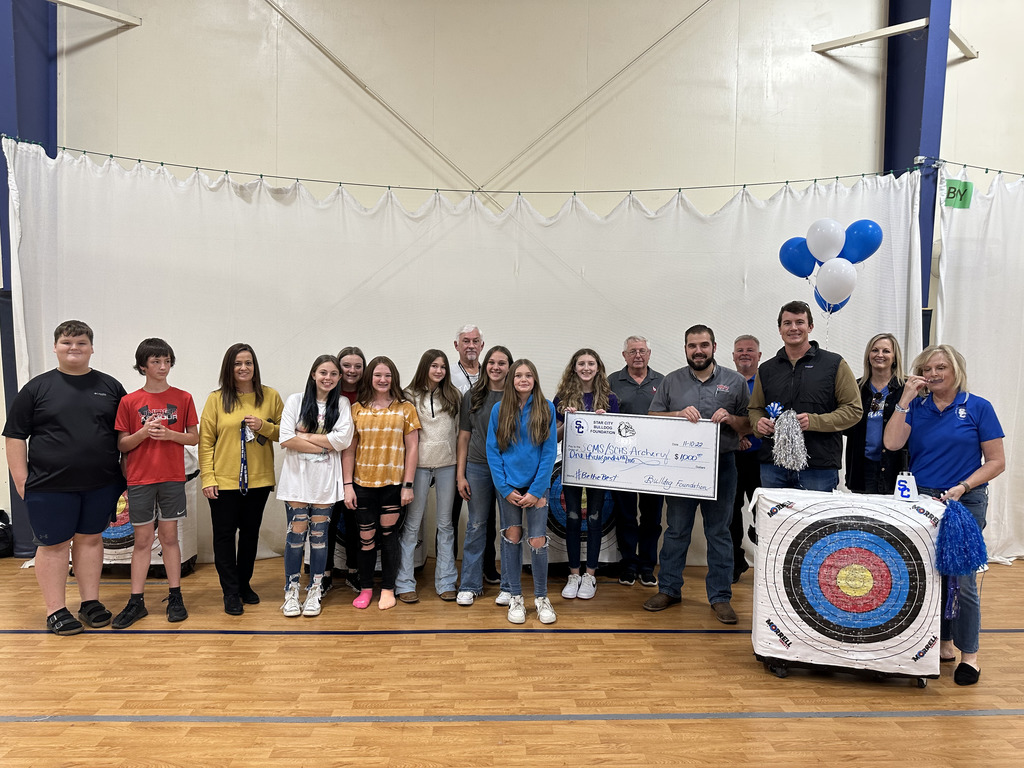 Bulldog football players Austin Wilkerson and Mason Taylor received scholarship offers today from UAM! Congrats guys and Good luck tomorrow night at Rivercrest! #Bethebest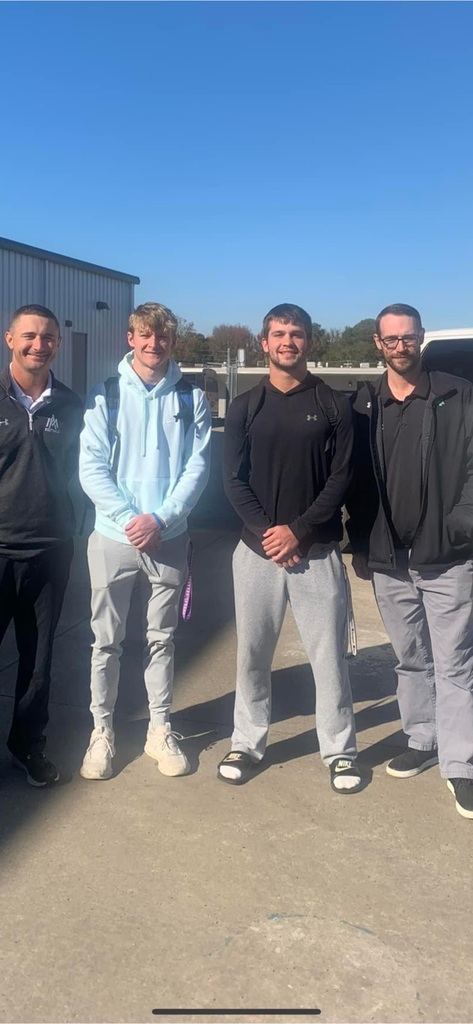 Attention - We will have a late bus this afternoon. Students riding Bus M will leave campuses around 3:45 this afternoon. If you need to make changes to your child's transportation, please give us a call. #bethebest

All tickets for the 4A State Football Playoffs will be sold ONLINE! No paper tickets will be sold at the gate. You must show your digital ticket at the gate. Printed tickets will NOT be accepted. AAA Passes are the only passes that will be accepted. A ticket is required for all spectators ages 5 and up. Purchase tickets online at:
https://gofan.co/app/events/788967?schoolId=AR19338
If you are having issues with purhcasing please see this link for how to:
https://get.gofan.co/digital-ticketing-guide

Star City School District Daily Events 11/17/2022 #bethebest

JAG students are so thankful for the staff at SCHS. They provided a delicious Thanksgiving themed lunch and handwritten thank you letters to the teachers. #bethebest

Ladydogs 61 Pulaski Academy 19 Big win tonight in the Mount Saint Mary's Tournament!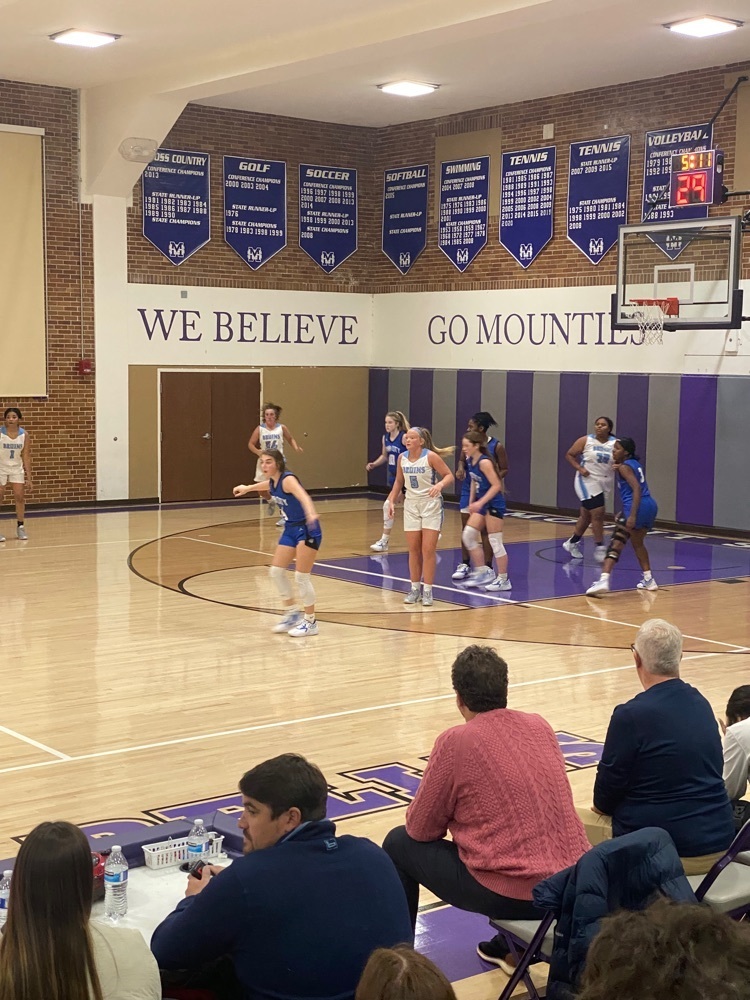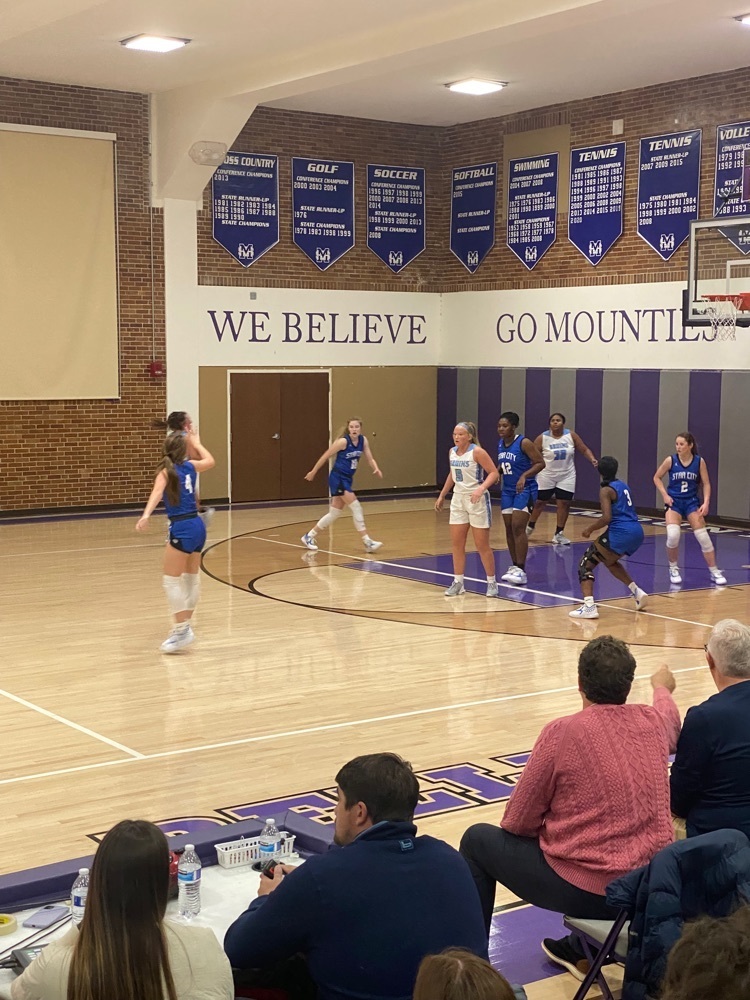 JBE Parents - If your child is missing a jacket/coat, please have them stop by the office and check the lost and found. Any items not claimed by end of day Friday will be donated to Bright Futures. #bethebest

The SCHS Agri Department was awarded $1,000 from The Star City Bulldog Foundation! Funds will go toward expansion of their current animal facility to include a concreted surface, for a more sanitary environment. Congratulations to SCHS Ag! #BeTheBest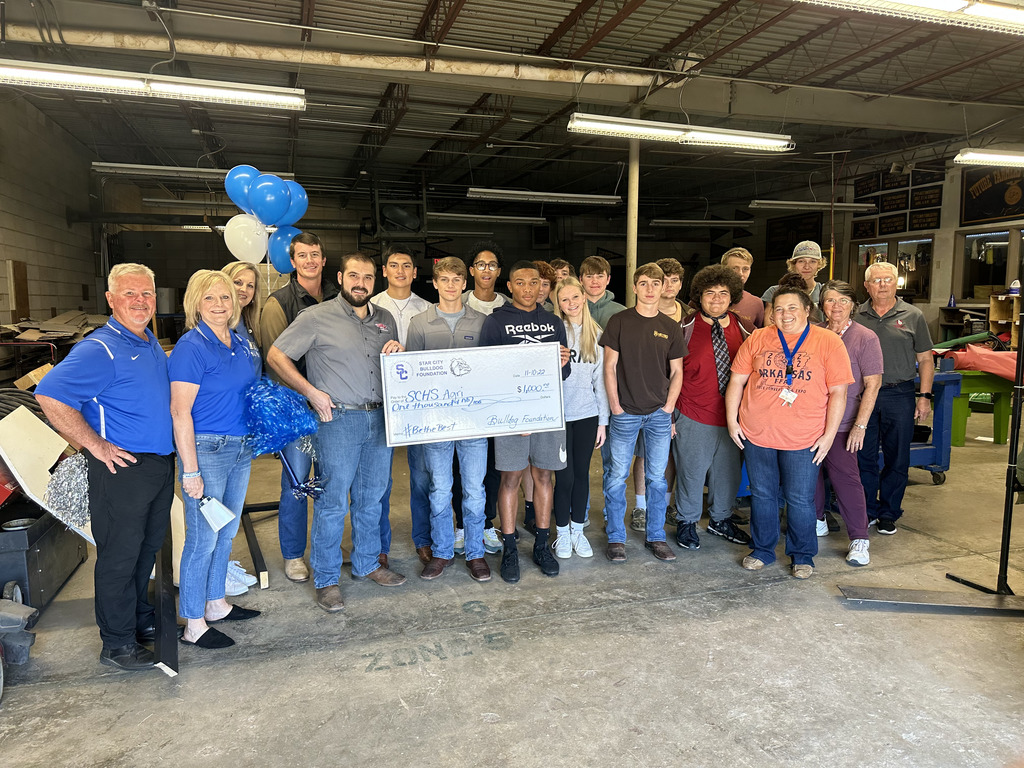 Star City Schools will be dismissed for Thanksgiving Break Monday 11/21-Friday 11/25. Classes will resume on Monday, 11/28. #bethebest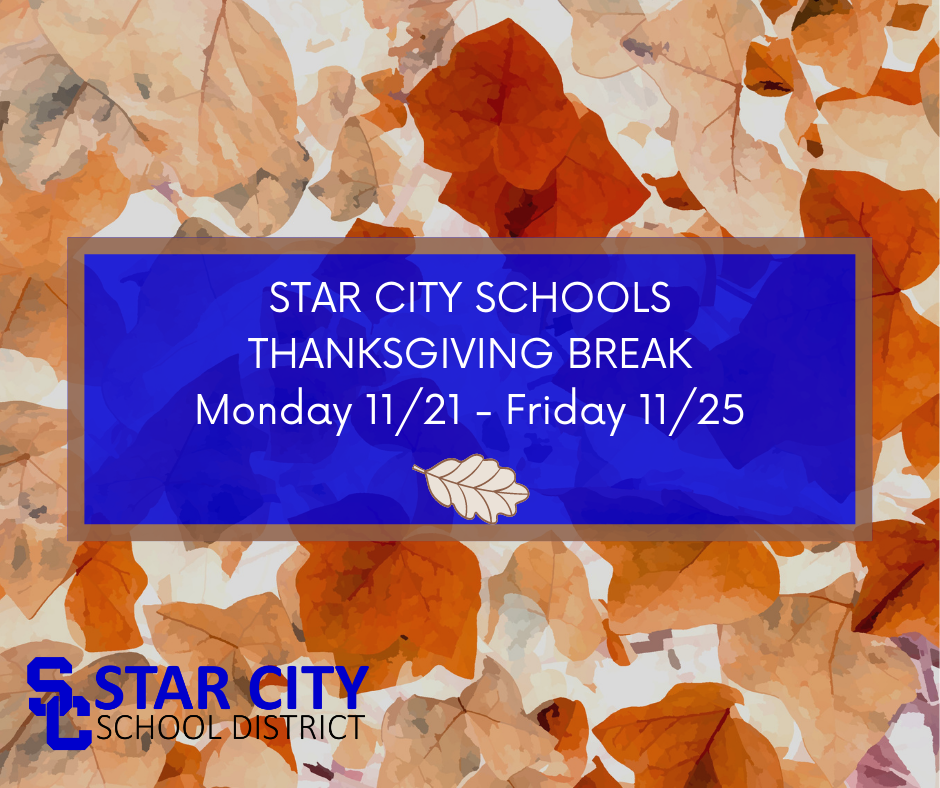 All tickets for the 4A State Football Playoffs will be sold ONLINE! No paper tickets will be sold at the gate. You must show your digital ticket at the gate. Printed tickets will NOT be accepted. AAA Passes are the only passes that will be accepted. A ticket is required for all spectators ages 5 and up. Purchase tickets online at:
https://gofan.co/app/events/788967?schoolId=AR19338
If you are having issues with purhcasing please see this link for how to:
https://get.gofan.co/digital-ticketing-guide

JBE GT students created their own balloon floats, modeled after the Macys Thanksgiving Day parade floats. #bethebest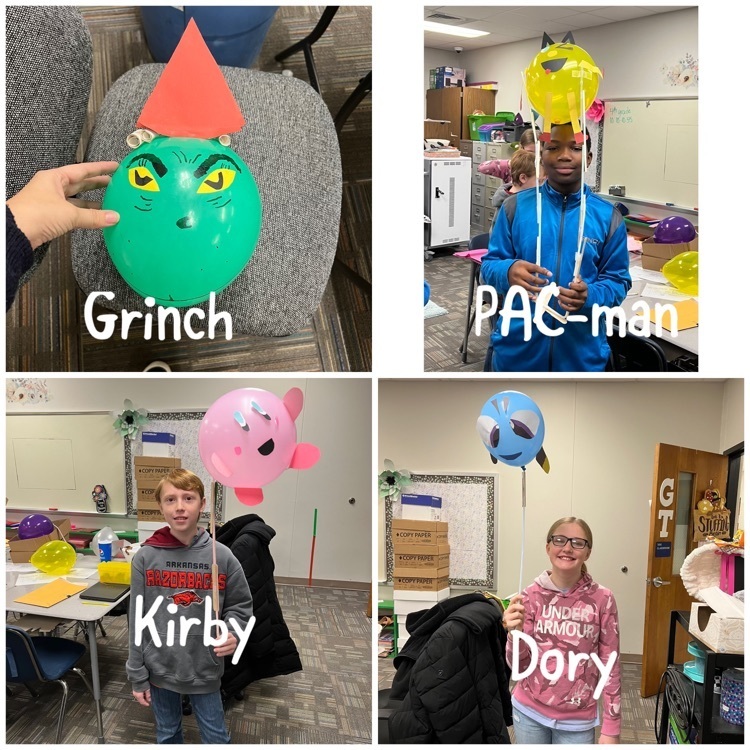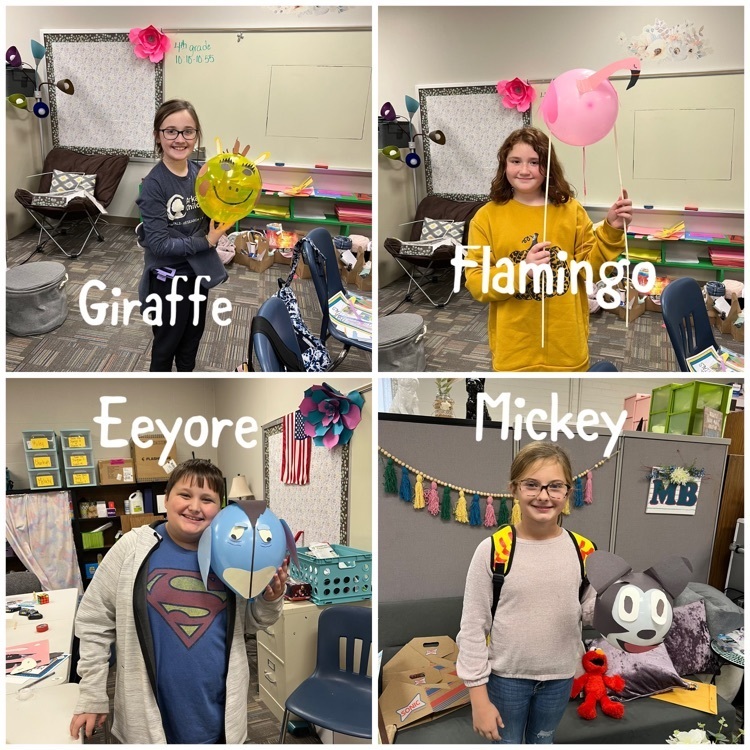 The SCHS Unified Team is very excited to be the Grand Marshals in the Holidaze on the Square Parade. The parade will start at 6:00 p.m. on December 5, 2022. #bethebest

Mrs. Stephanie's kindergarteners have a lot of reasons to be thankful! #bethebest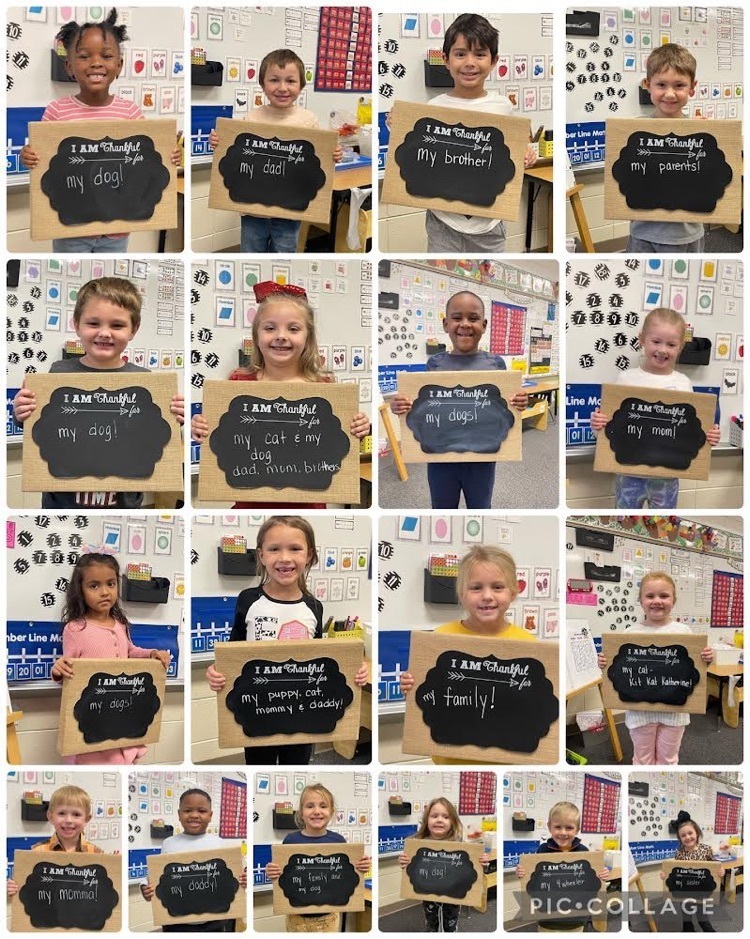 Kindergarten working on number skills with a fall counting activity. #bethebest