Good luck to Jeorgia Anne Floyd at the Arkansas High School Rodeo in Benton. She will be competing March 18 and 19th.#Bethebest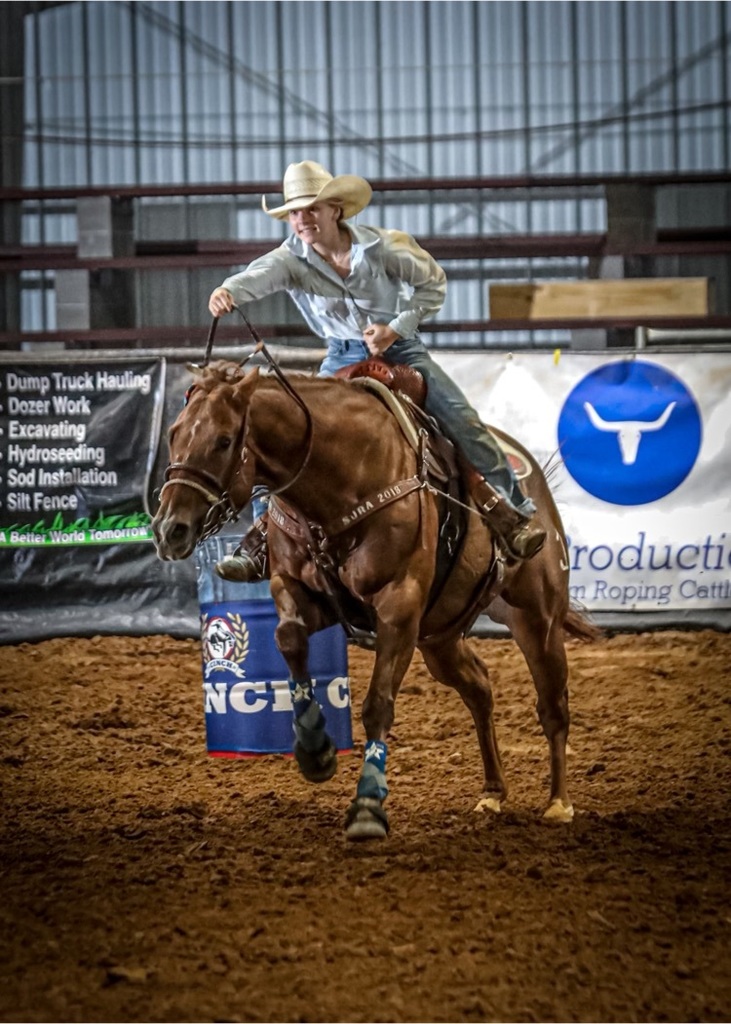 Star City School District Daily Events 3/17/2023 #bethebest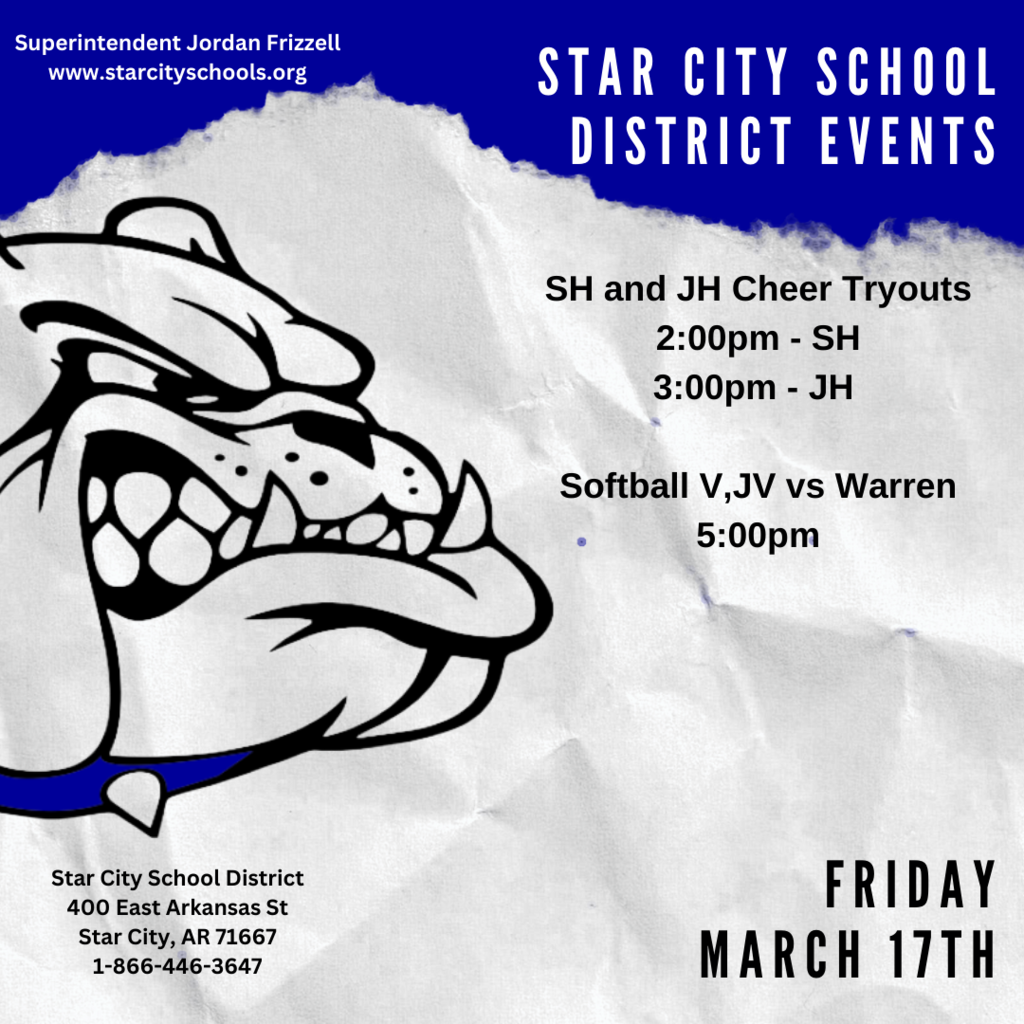 Congrats to Star City HS juniors AnDraya Craig & Abby Mullkin on being accepted to UA Little Rock's artWAYS summer camp! Only 45 students were chosen for this week-long workshop, with sessions on jewelry making, kinetic sculpture, Mesoamerican Art & screenprinting. #BeTheBest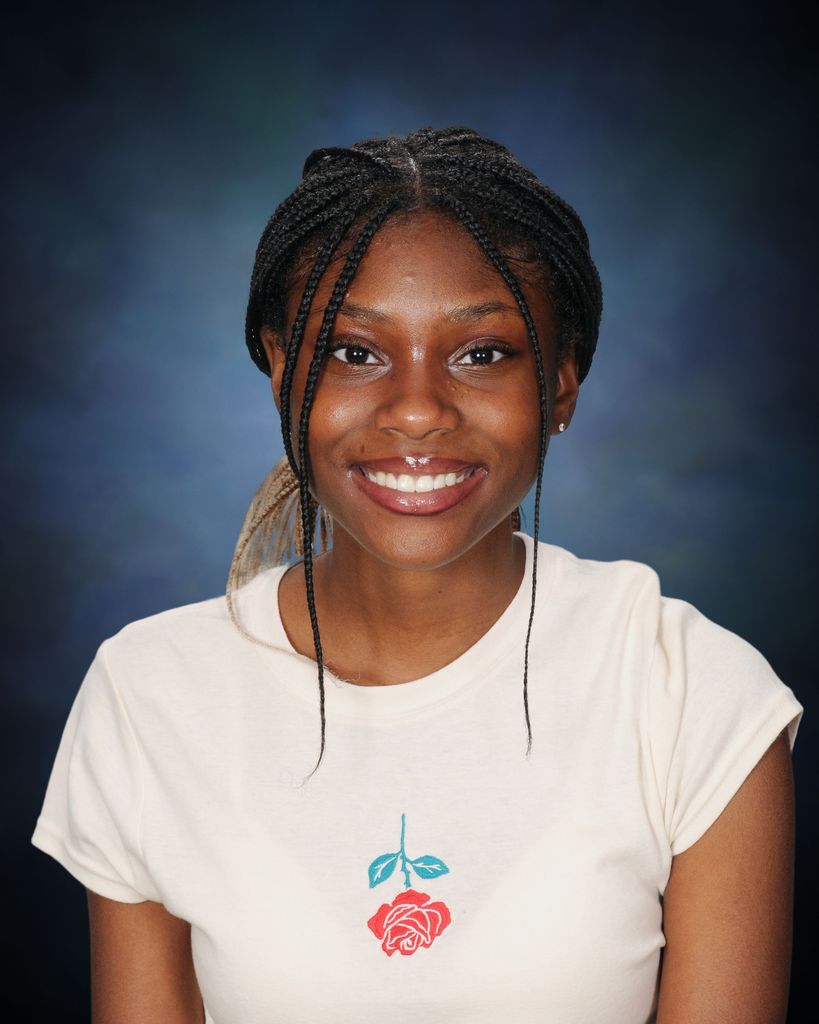 Tonight's soccer games vs Monticello will begin at 4:15. #bethebest

The Bulldogs baseball team lost a tough game to Warren tonight 7-3. #Bethebest

The Bulldogs softball team defeated Warren tonight 14-4. Great job ladies!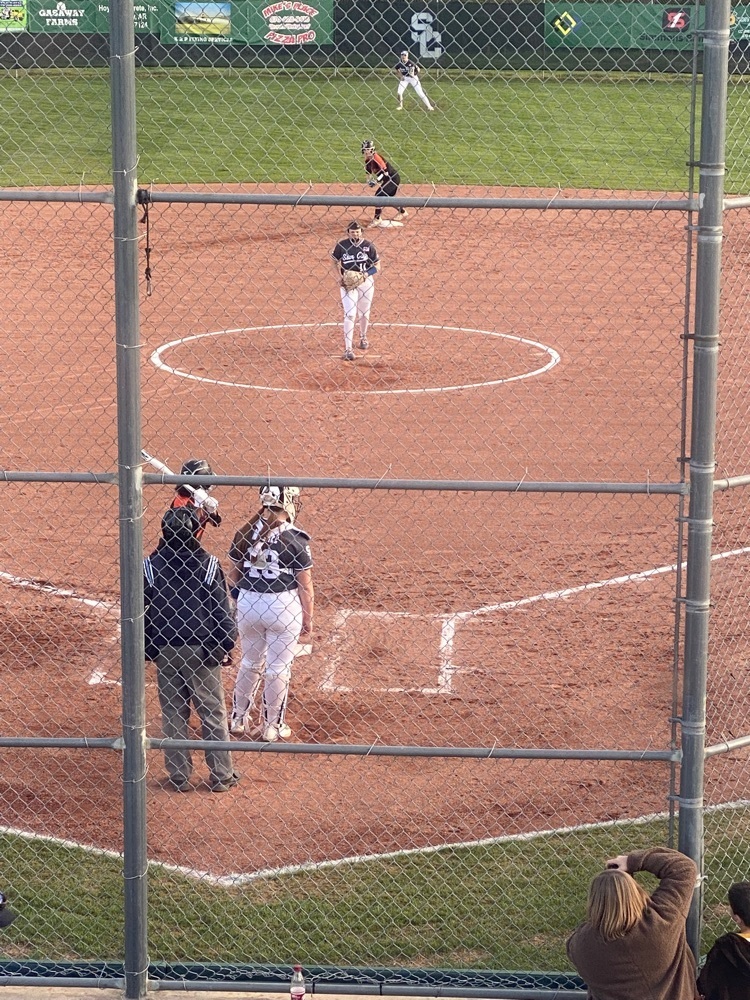 6th grade students went on a field trip to UAM to see The Little Mermaid play and to cheer on their classmates that were a part of the play. #BeTheBest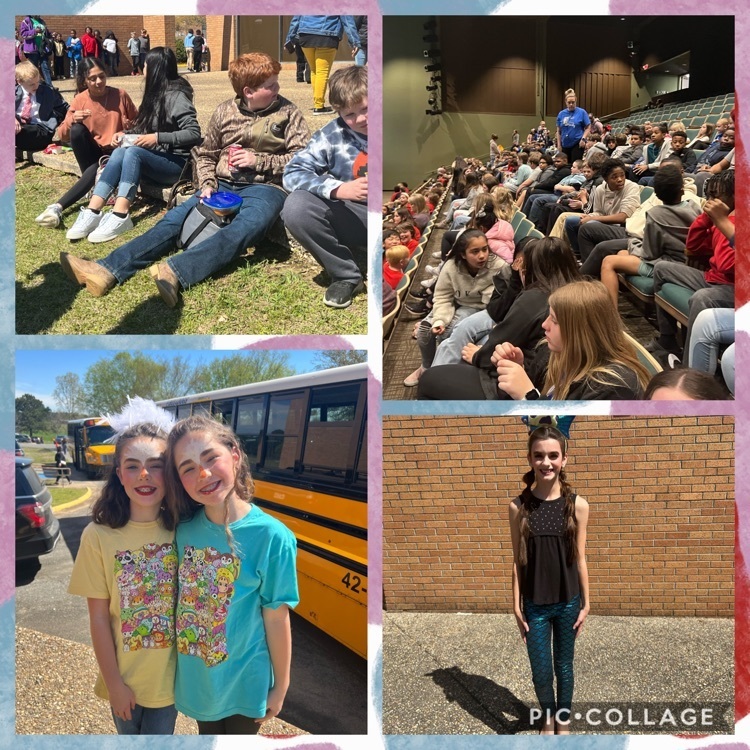 Attention - Bus P and Bus Q will be a combined route this afternoon. They will leave campuses at the normal time but may be delayed a few minutes arriving home. #bethebest

Star City School District Daily Events 3/15/2023 #bethebest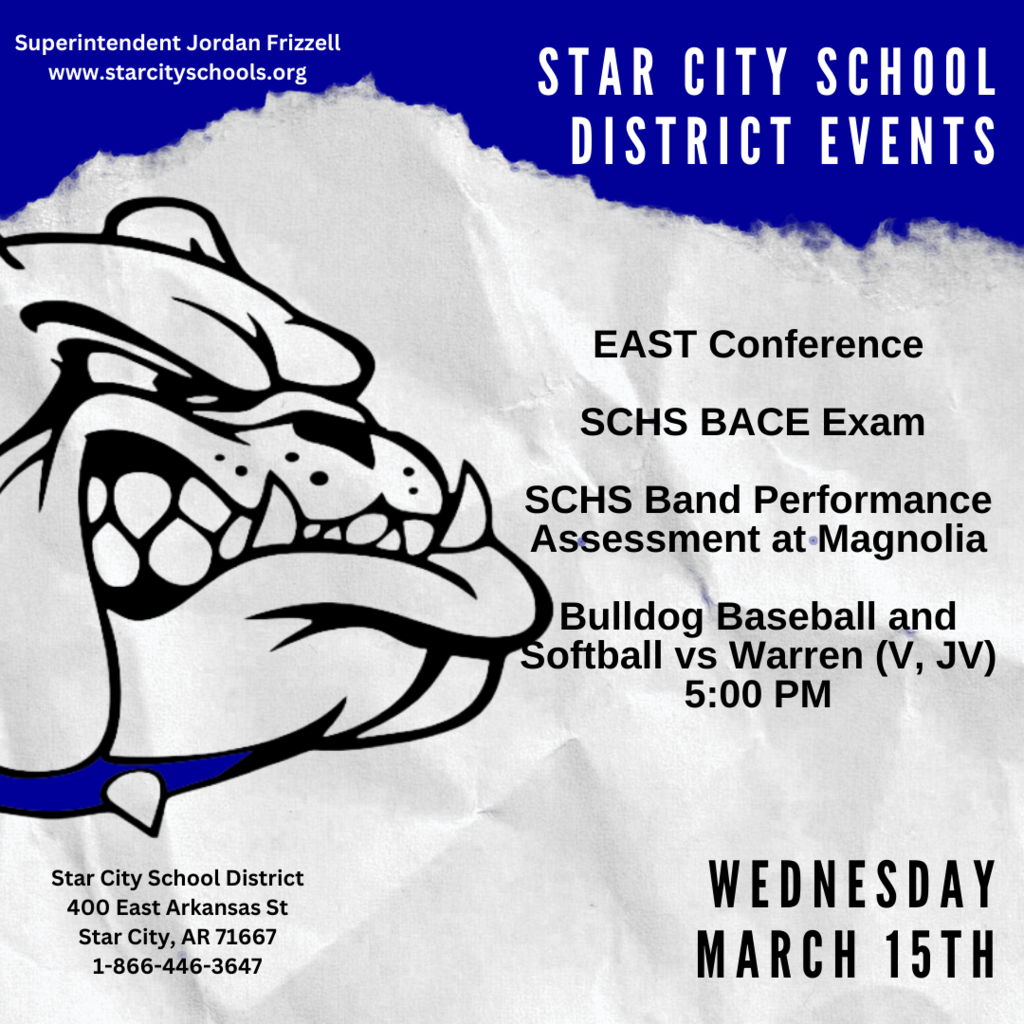 Dogs 13 Maumelle Charter 3 Good win on a cold day! #Bethebest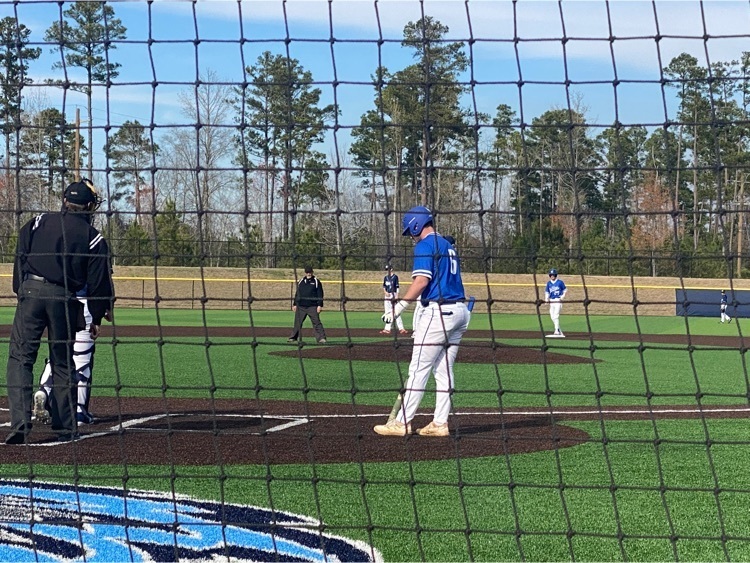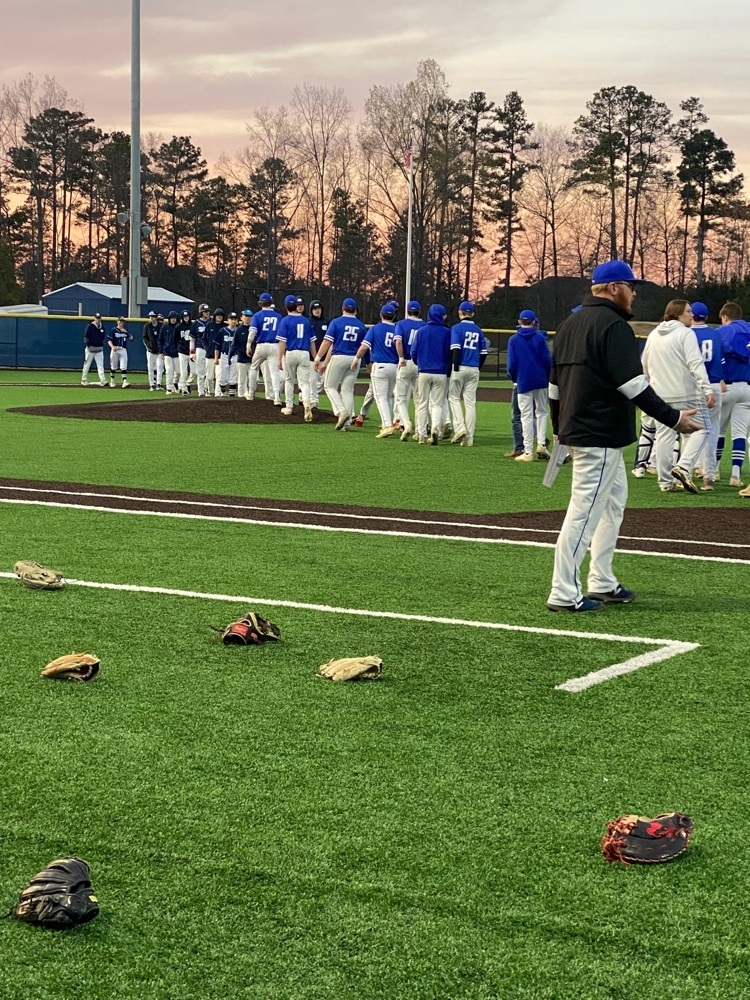 Attention - Bus M will be a late bus this afternoon. Students riding Bus M will leave campuses around 4:00 pm. If you would like to change your child's transportation, please call your building.

Star City School District Daily Events 3/14/2023 #bethebest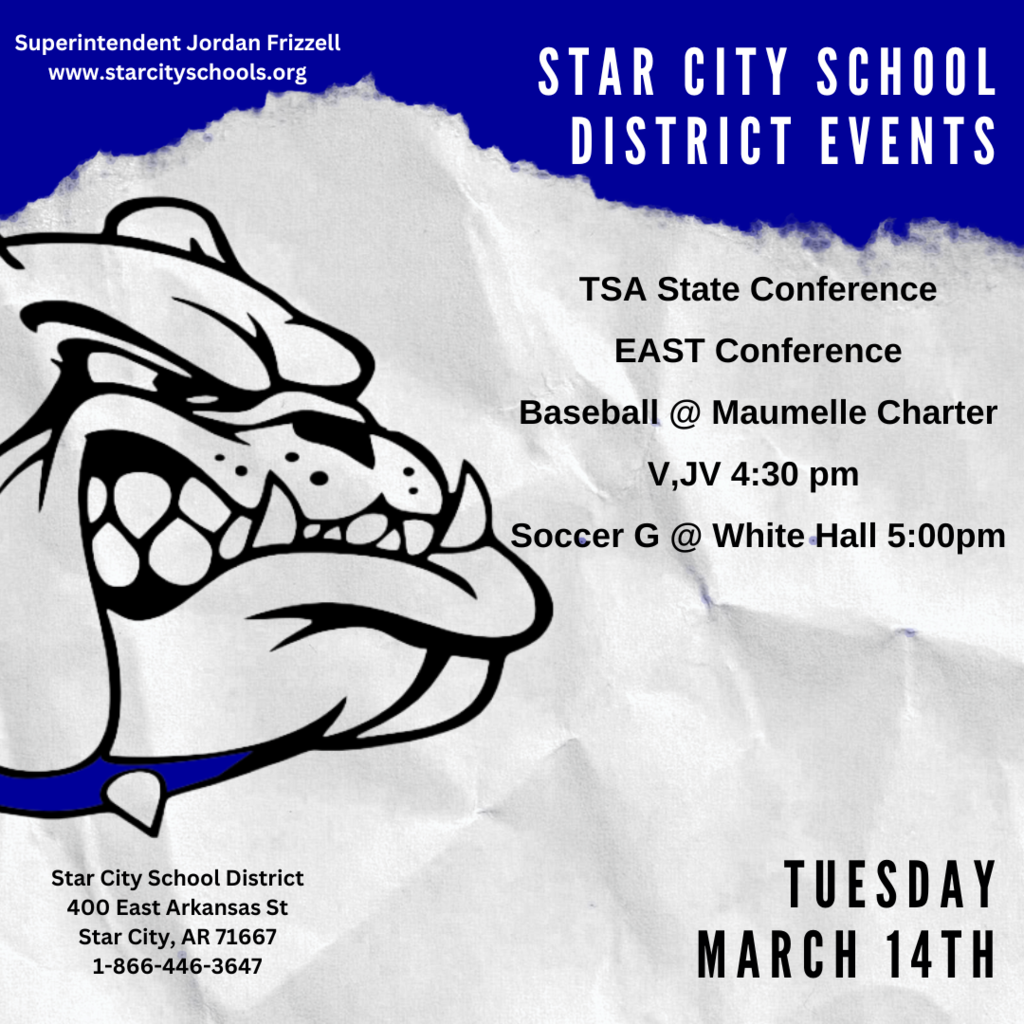 Baseball And Softball News: Tuesdays Bulldog baseball at Maumelle will start at 4:30, Varsity followed by JV. Wednesday- Varsity and JV baseball and softball will play Warren at home. Varsity games at 5:00 followed by JV.

Star City School District Daily Events 3/13/2023 #bethebest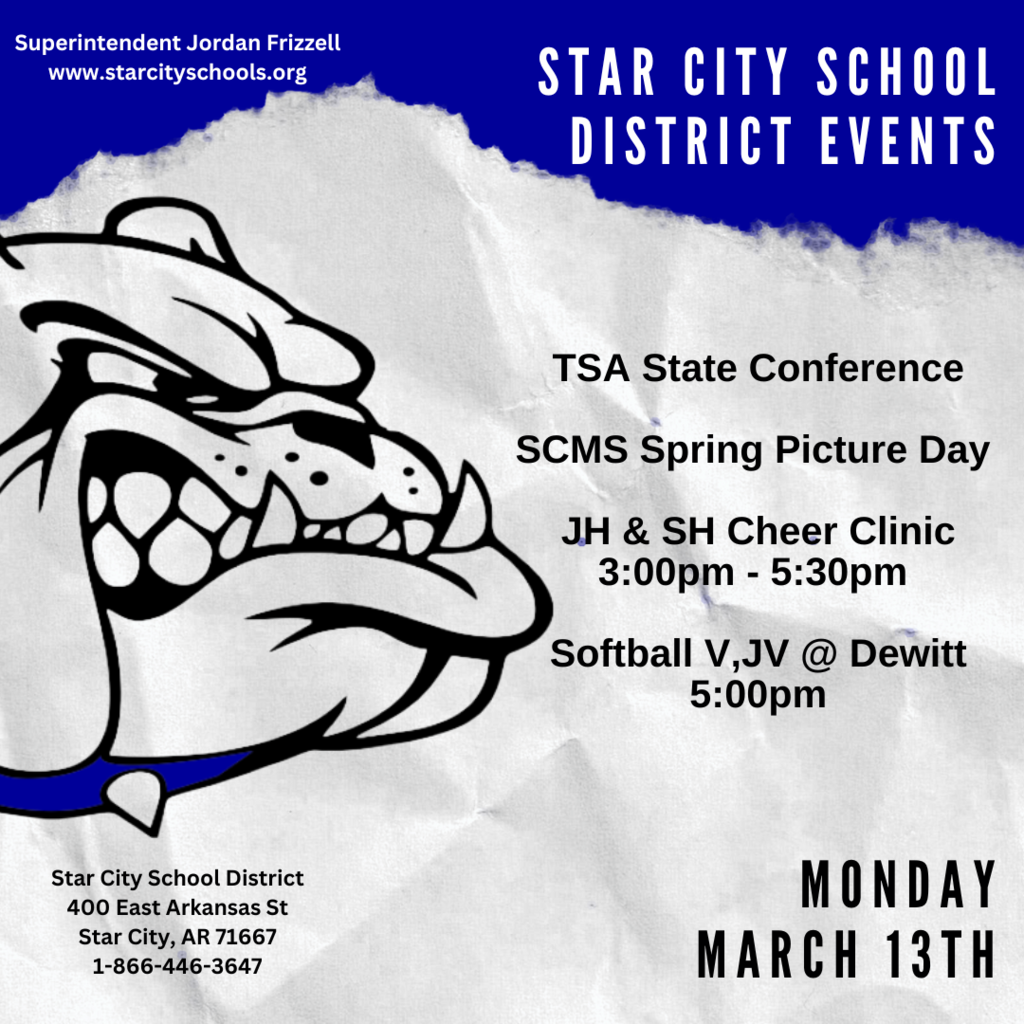 Special thanks to Maineline for providing the Star City baseball team with pizza before their victory over Monticello Friday night! #Bethebest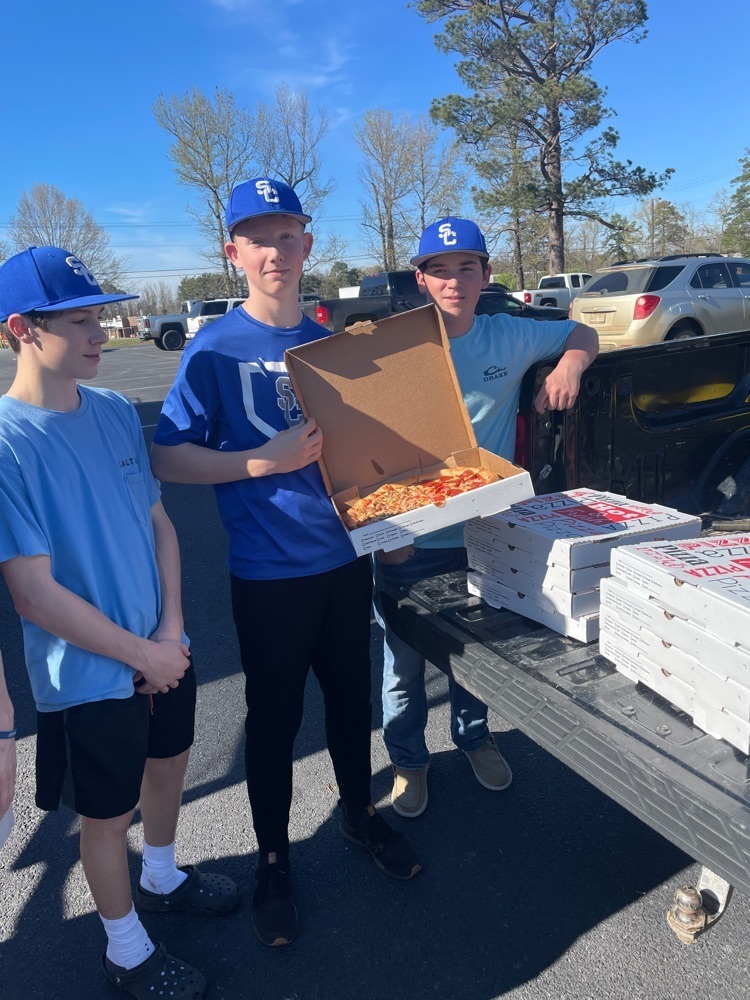 Bulldogs Power Lifters are showing out at the State AHSPLA meet in Monticello.#Bethebest

Bulldogs baseball and softball varsity split games tonight in Monticello. Boys evened their 8-4A record at 1-1 with a 6-3 victory. The Girls lost a tough one 18-8. #Bethebest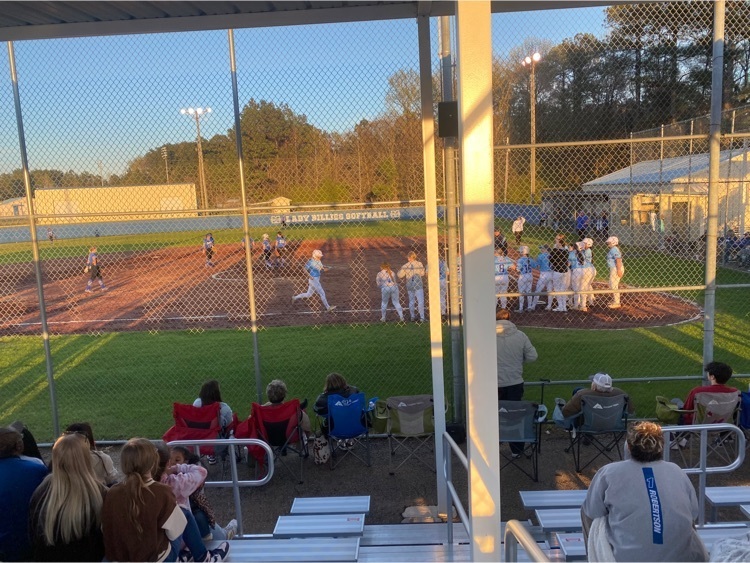 Baseball and softball news: The Bulldogs baseball and softball Varsity and Jv games have been scheduled for 5:00 today at Monticello. Good luck Dogs! #Bethebest

The softball game scheduled for today against Little Rock Christian has been cancelled due to wet field conditions. #Bethebest

Star City School District Daily Events 3/10/2023 #bethebest