Happy IT Professionals Day to Randy Newton and Allen Dunn! Thank you guys for working hard to keep our schools running smoothly! #bethebest

Congratulations to our JBE Student of the Month nominees! Thank you Michelle McGriff and Simmons Bank for sponsoring our pizza party each month. #bethebest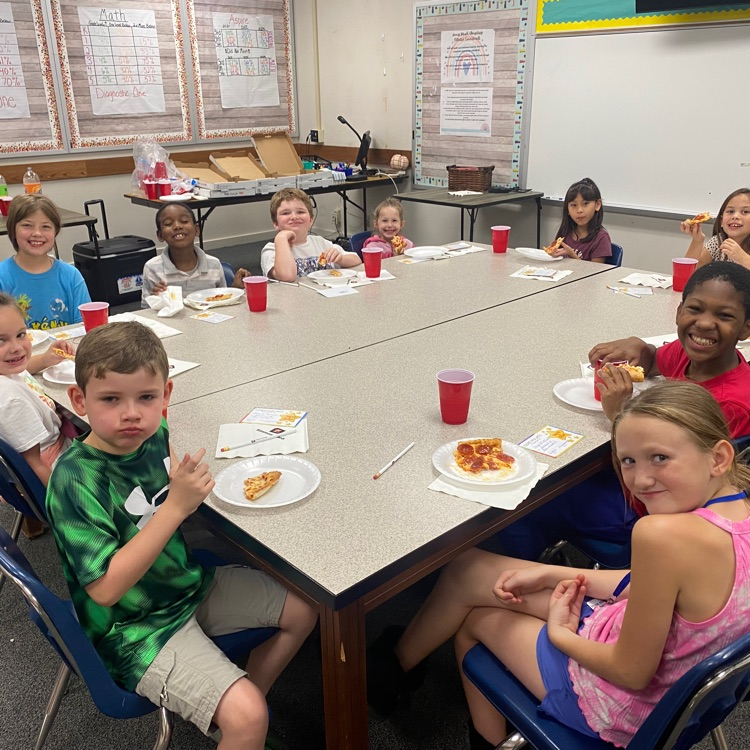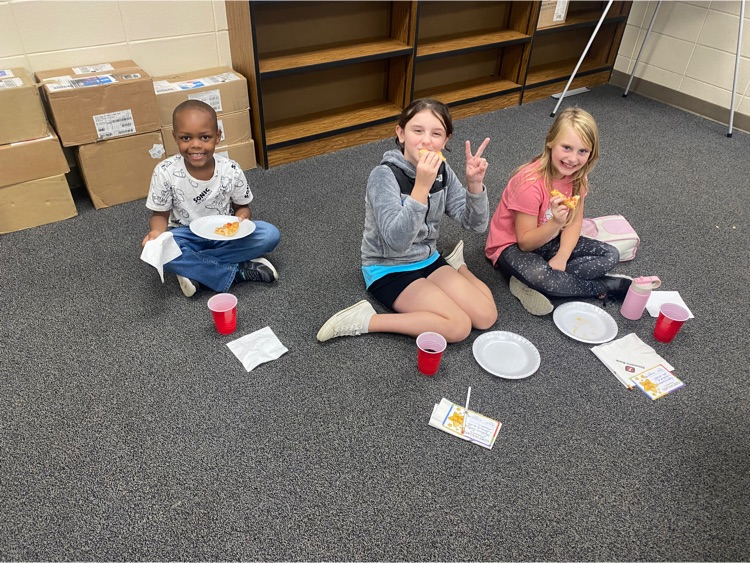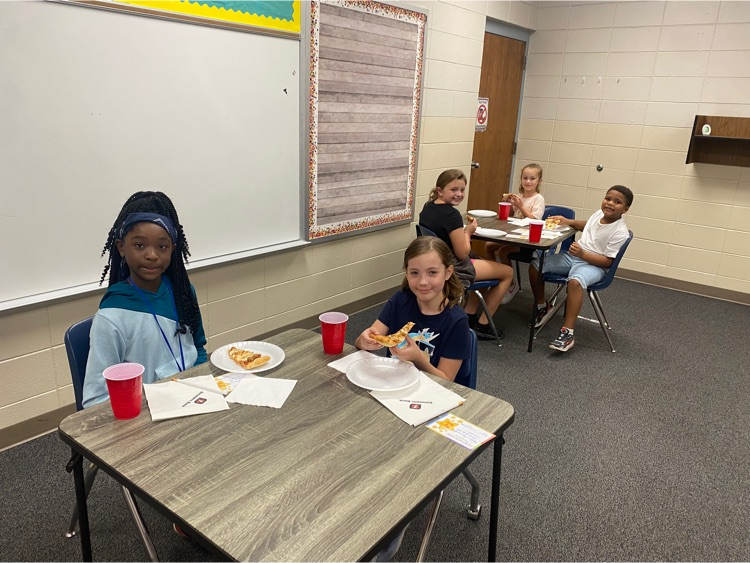 Save the Children Parent-Child Group will have a blast Monday night. Who's ready?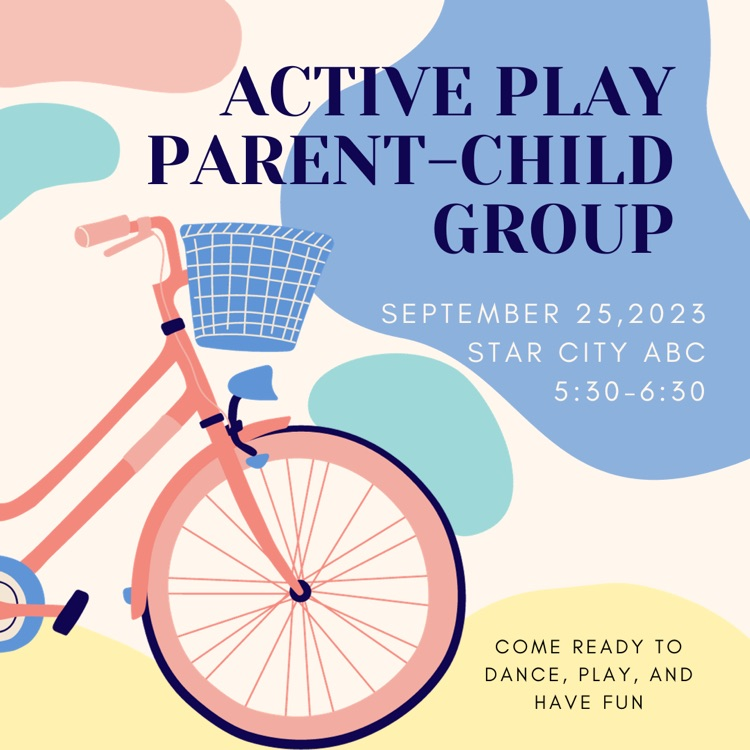 Come out and support the Bulldog Tennis team at home today! #bethebest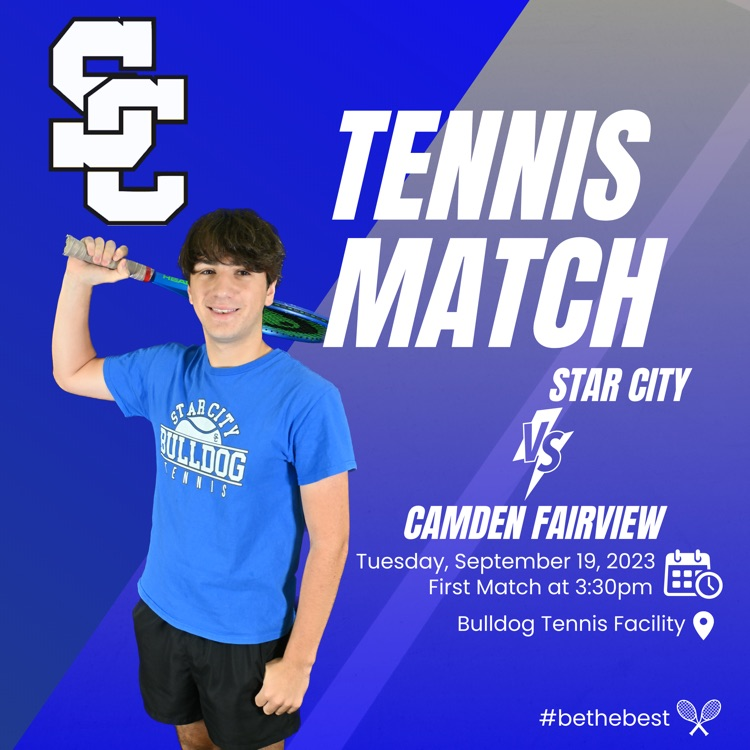 Star City School District Daily Events 9/19/2023 #bethebest

Lindsay Luker and Triston Smith received medals for their top 10 finishes in the JH division at the cross country meet Saturday at Camp Robinson! # Bethebest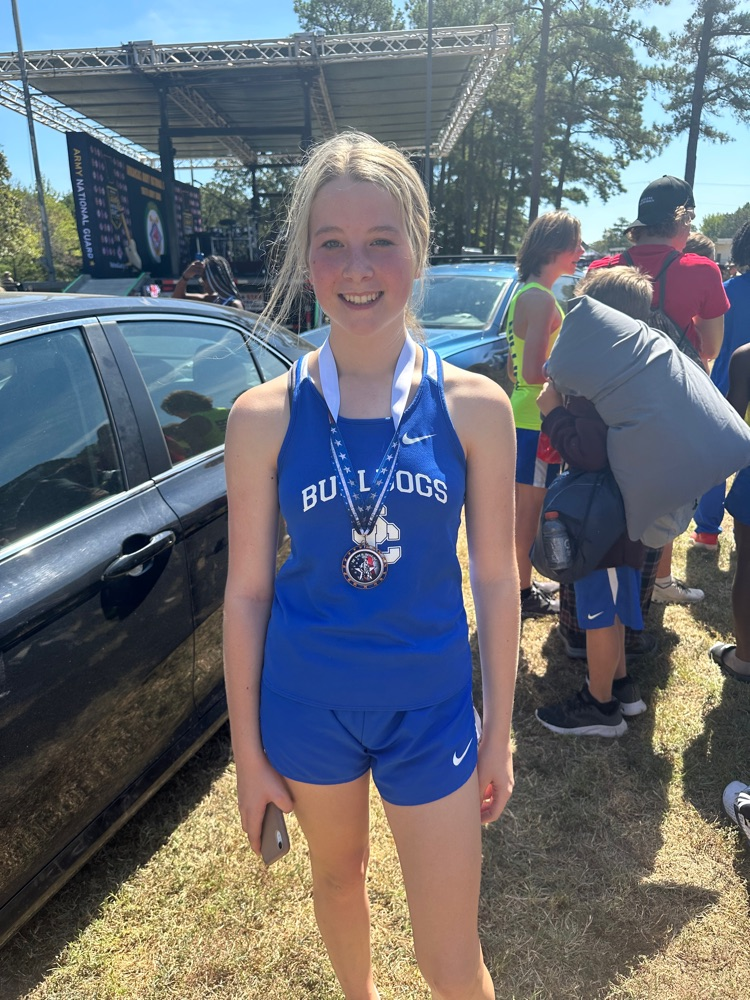 Please review the new Athletic Event Procedures regarding bags as well as students in grades 6 or below. These procedures will be followed at all athletic events moving forward. Thank you for your assistance as we work to keep safety a top priority at SCSD. #bethebest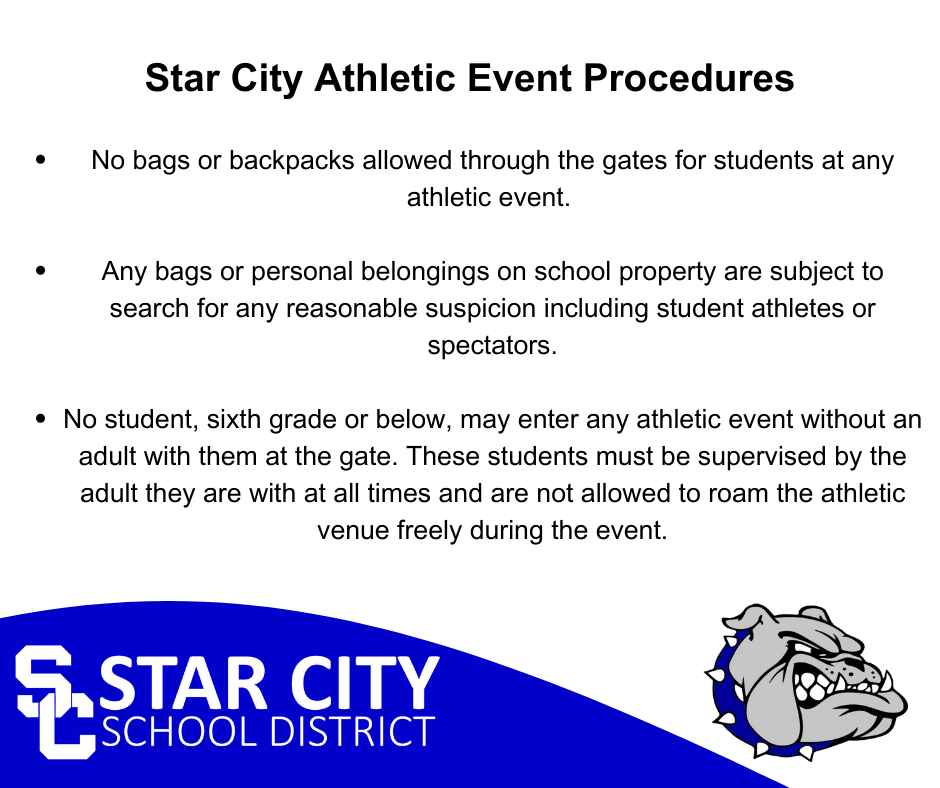 Attention Star City Athletic event students, parents, and guest: We now have a new bag and student supervision policy in place for all our events. This is for the safety of everyone who attends. Thank you for your cooperation.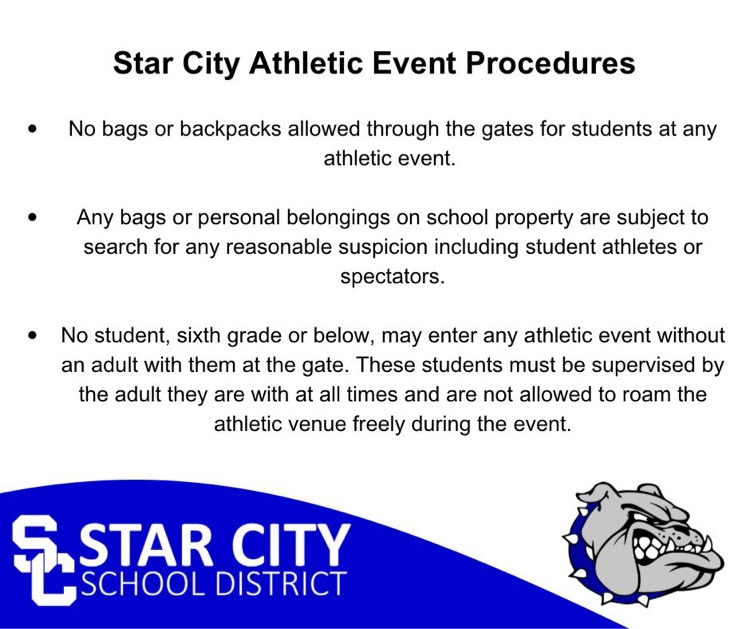 Star City School District Daily Events 9/18/2023 #bethebest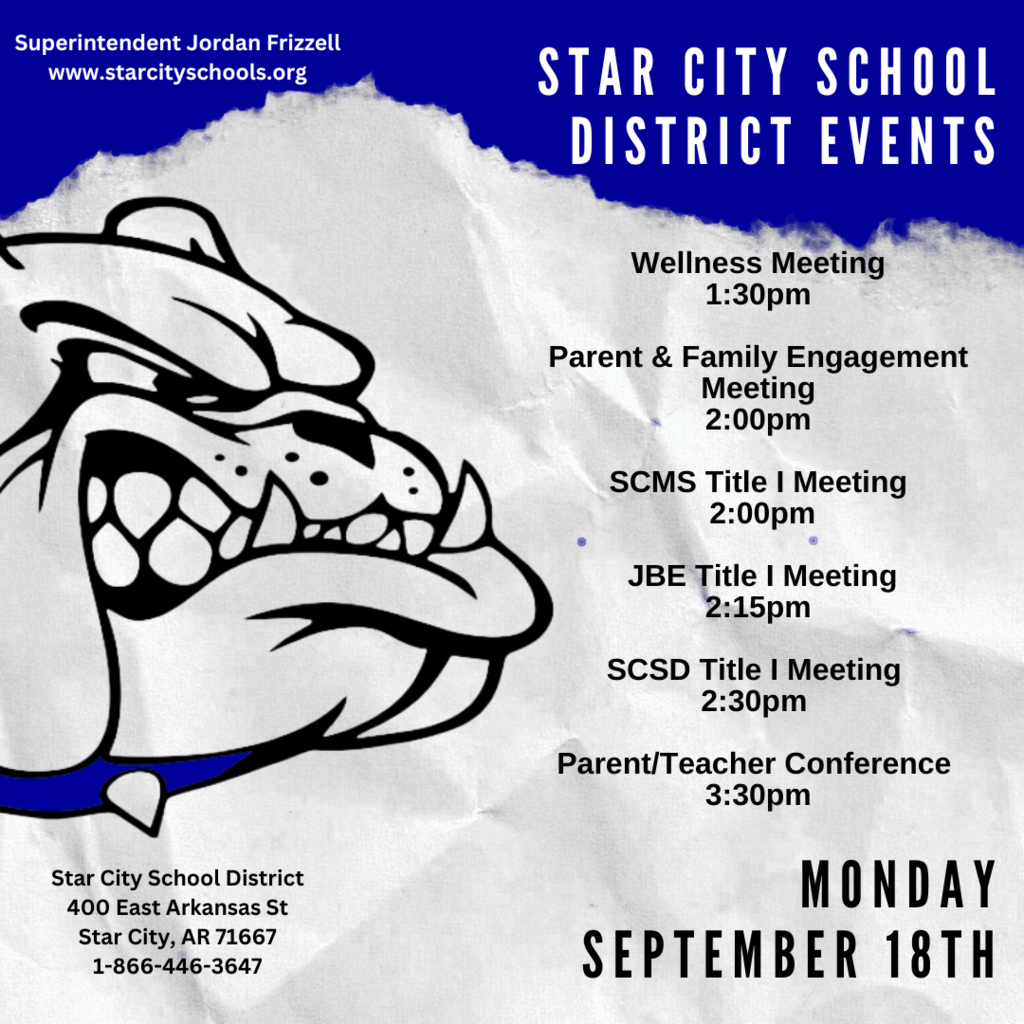 Reminder - SCSD will dismiss at 1:30 on Monday, 9/18/2023, in order to prepare for parent-teacher conferences. Conferences will begin at 3:30. #bethebest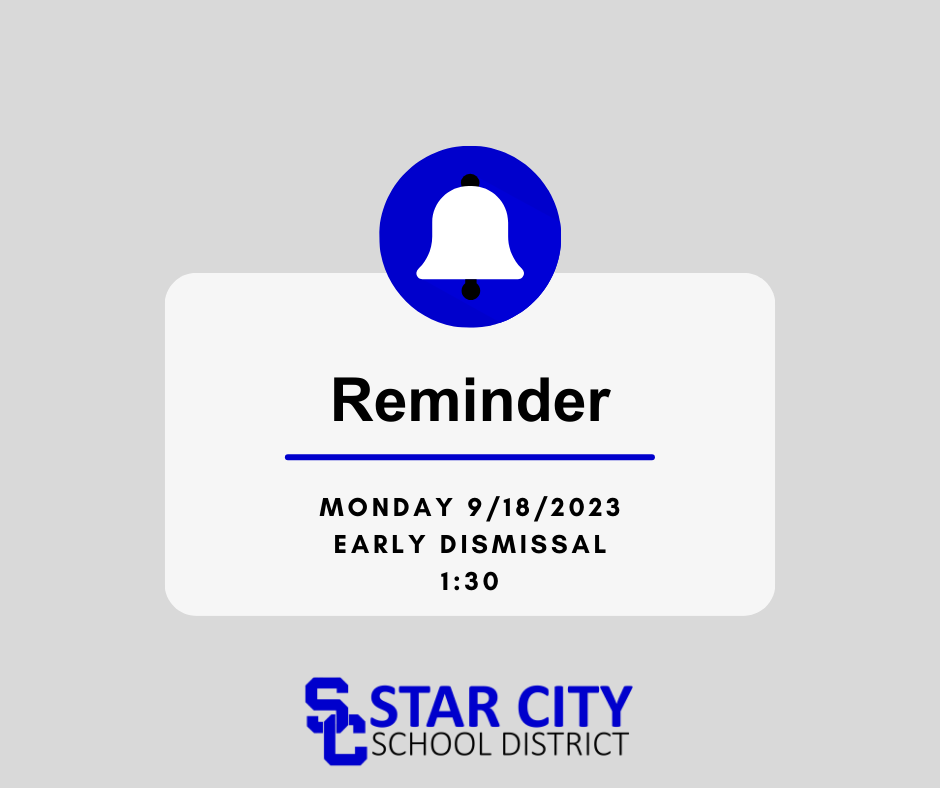 Let the race begin Dogs! Our Cross Country team showed much improvement and finished near the top at Camp Robinson! #Bethebest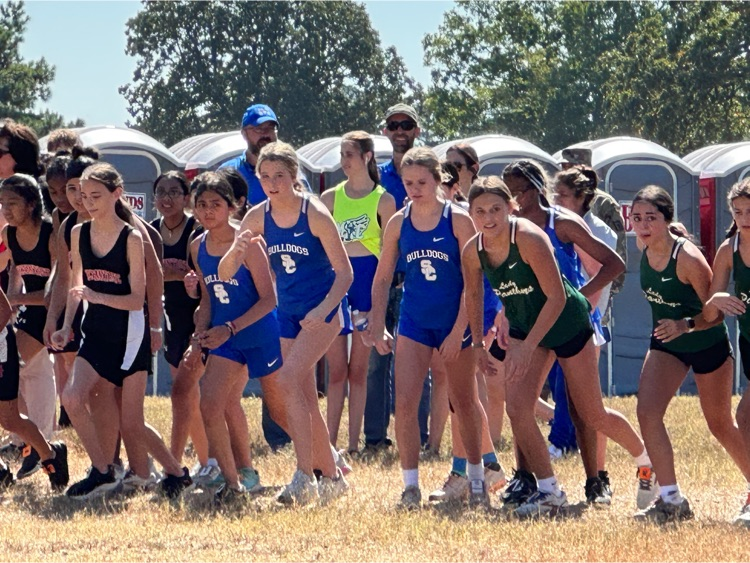 The Bulldogs cross country team is off and running at Camp Robinson ! A great day for a race!#Bethebest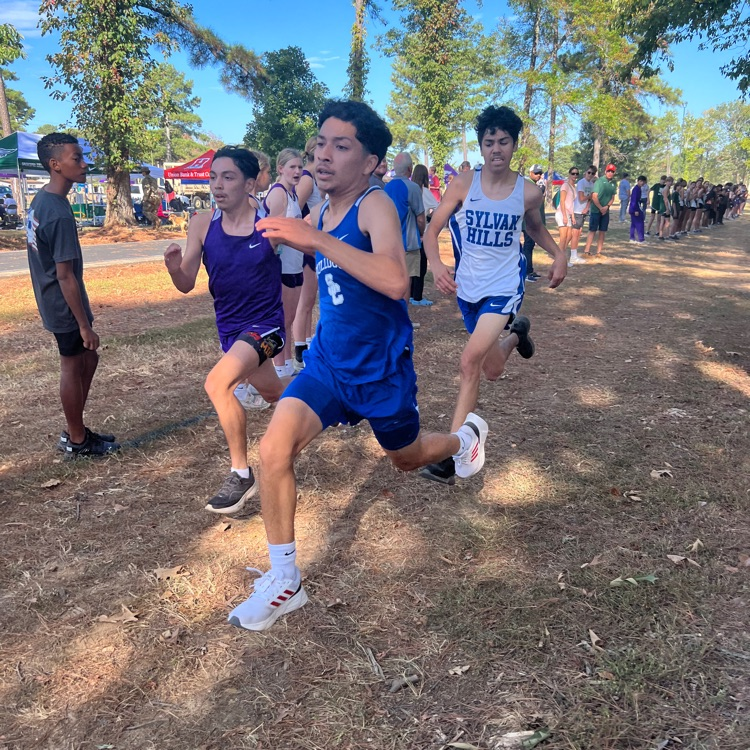 The Rocket Staff is currently taking orders for Senior ads. Get yours while space is still available! Photos and payment are due by November 10, or create your own at jostensadservice.com/student.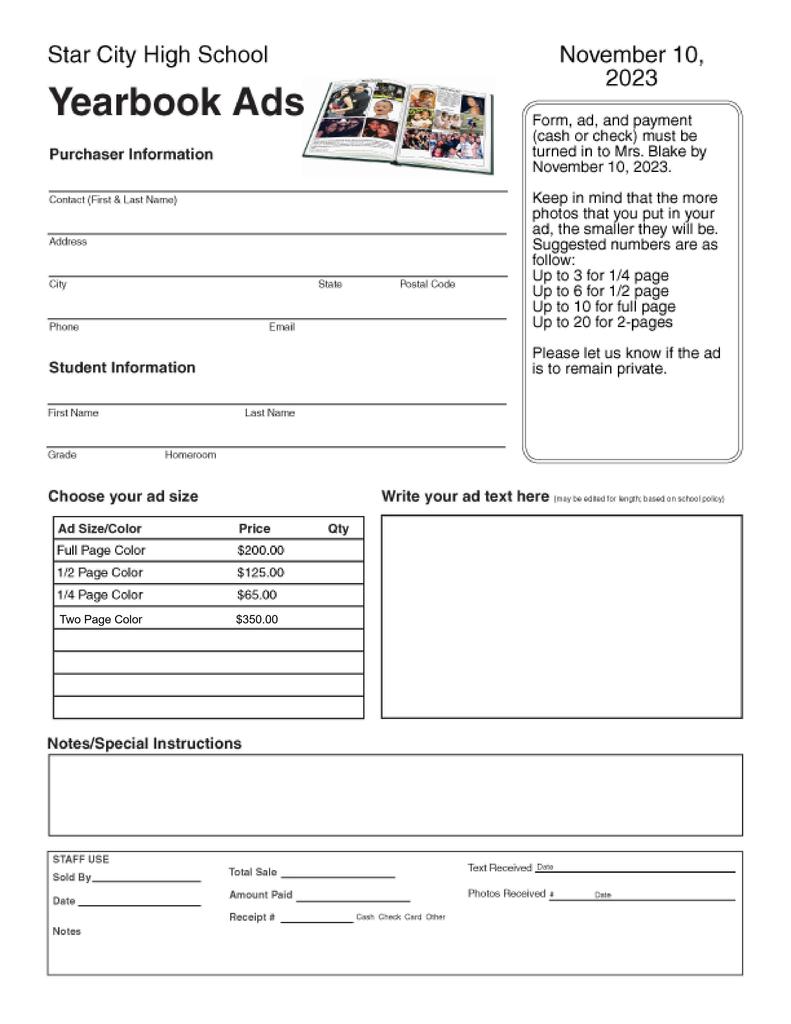 Our SCSD Employee of the Month for September is Brandy Tucker! We appreciate her hard work at our Central Office! #BeTheBest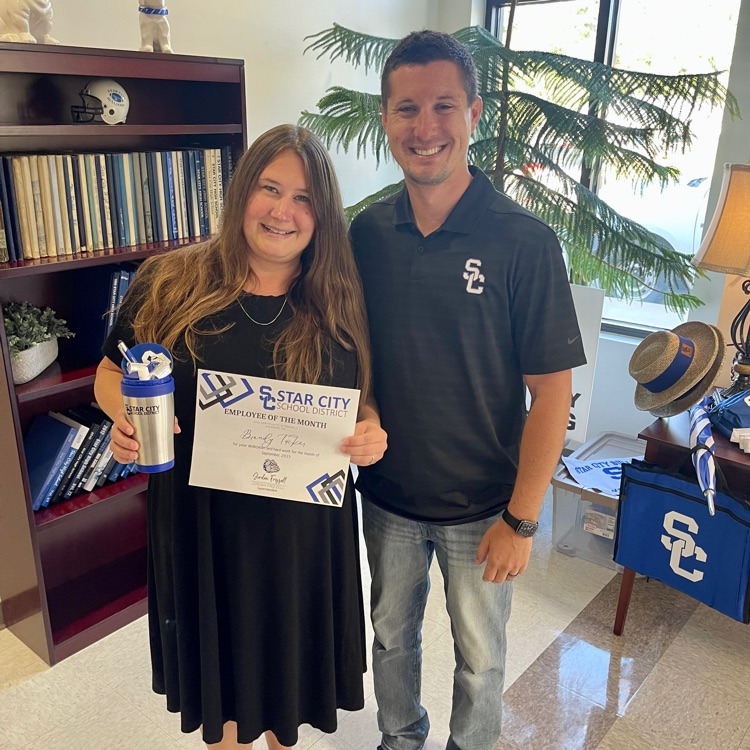 Make-up Senior Photos will be TOMORROW (September 16), from 8:30-11:30 in the back foyer of the high school near the cafeteria. These will be the photos used in the yearbook and for Rocket Beauty/Beau. #BeTheBest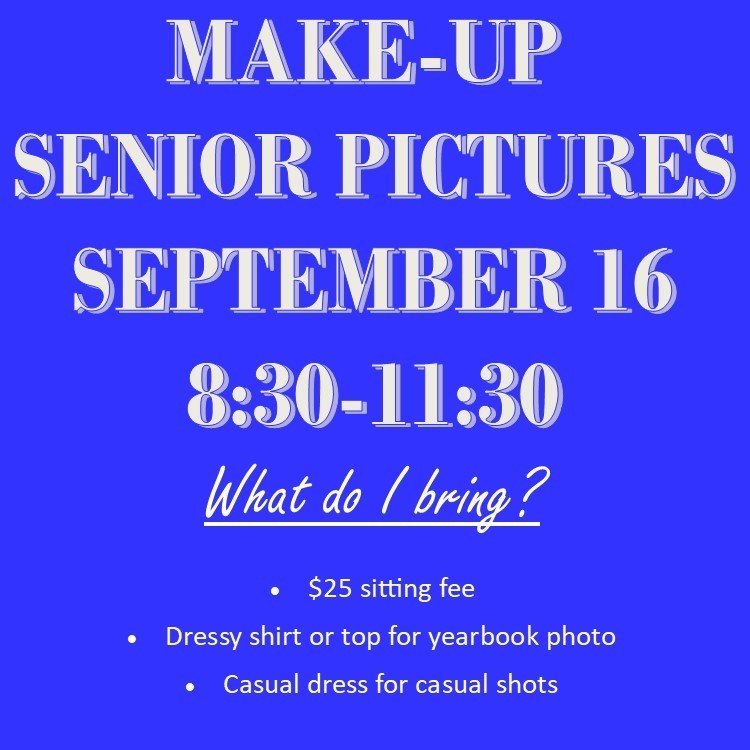 Great to start off the morning with the Rodney Block Collective! Always a blast to have them come out. Thanks to SEARK Performance Series for providing these opportunities to our students!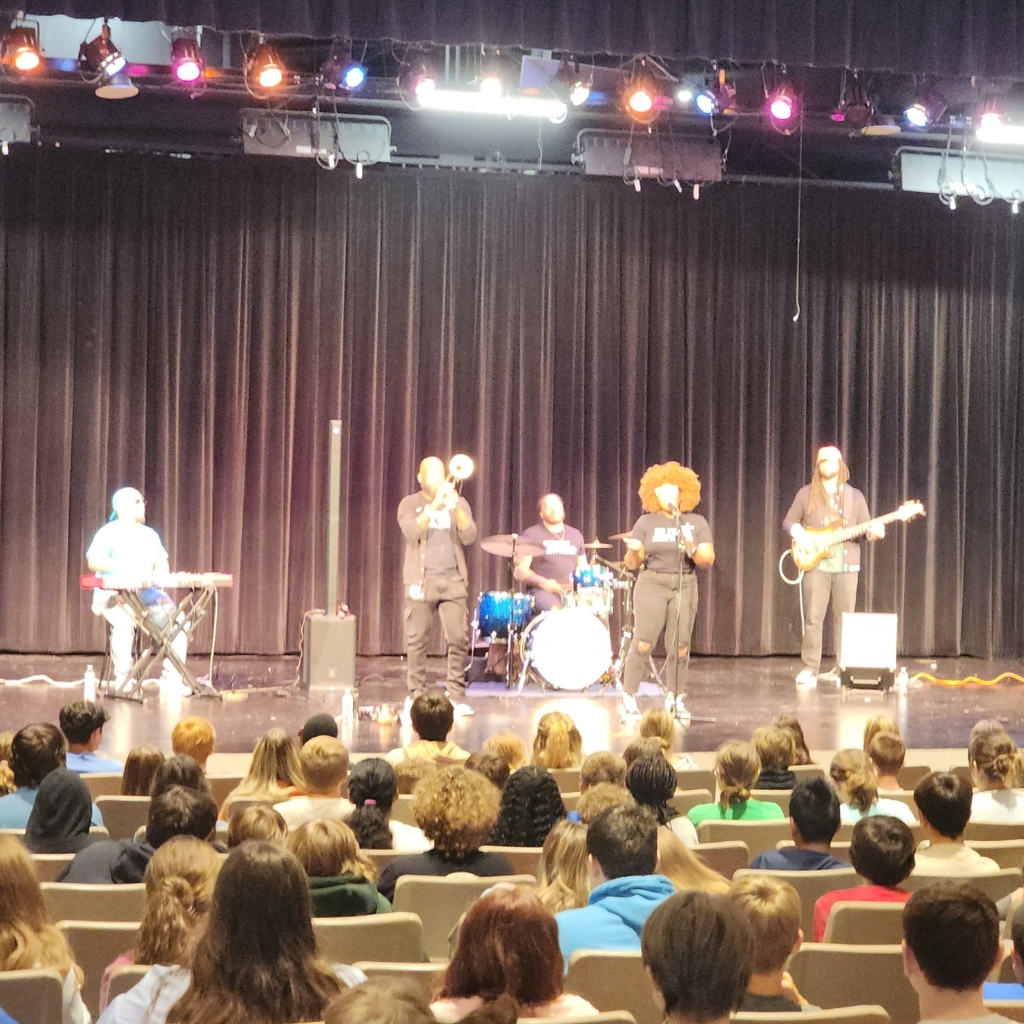 THE DEADLINE IS TOMORROW! Get your NEW Meal Applications in and enter to win a $100 gift card!
Come out and support the tennis team today in Crossett and be sure to wish Coach Snyder a Happy Birthday! #bethebest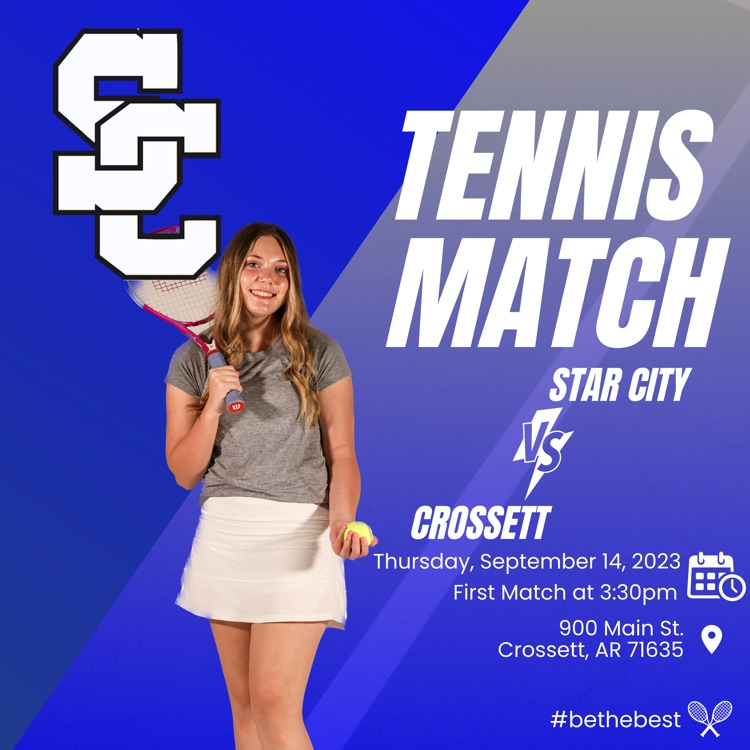 Star City School District Daily Events 9/14/2023 #bethebest