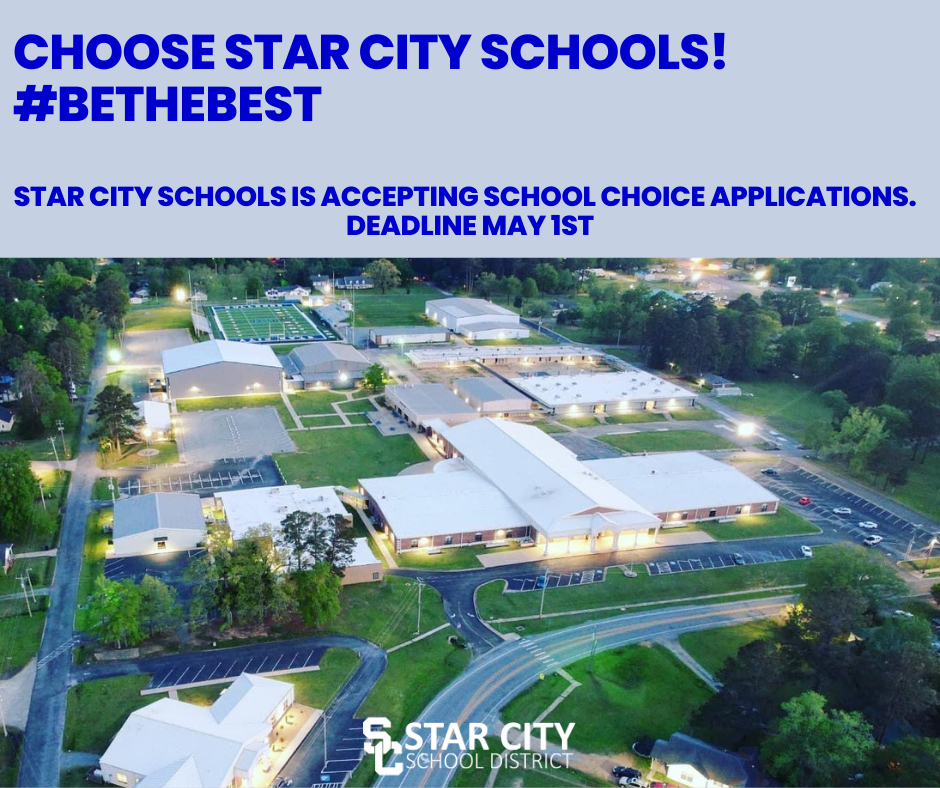 Thank you Lauren Halbrook for #HelpingStudentsDreamBig ! SCSD appreciates the work you do for our students! #bethebest

Star City School District Daily Events 2/8/2023 #bethebest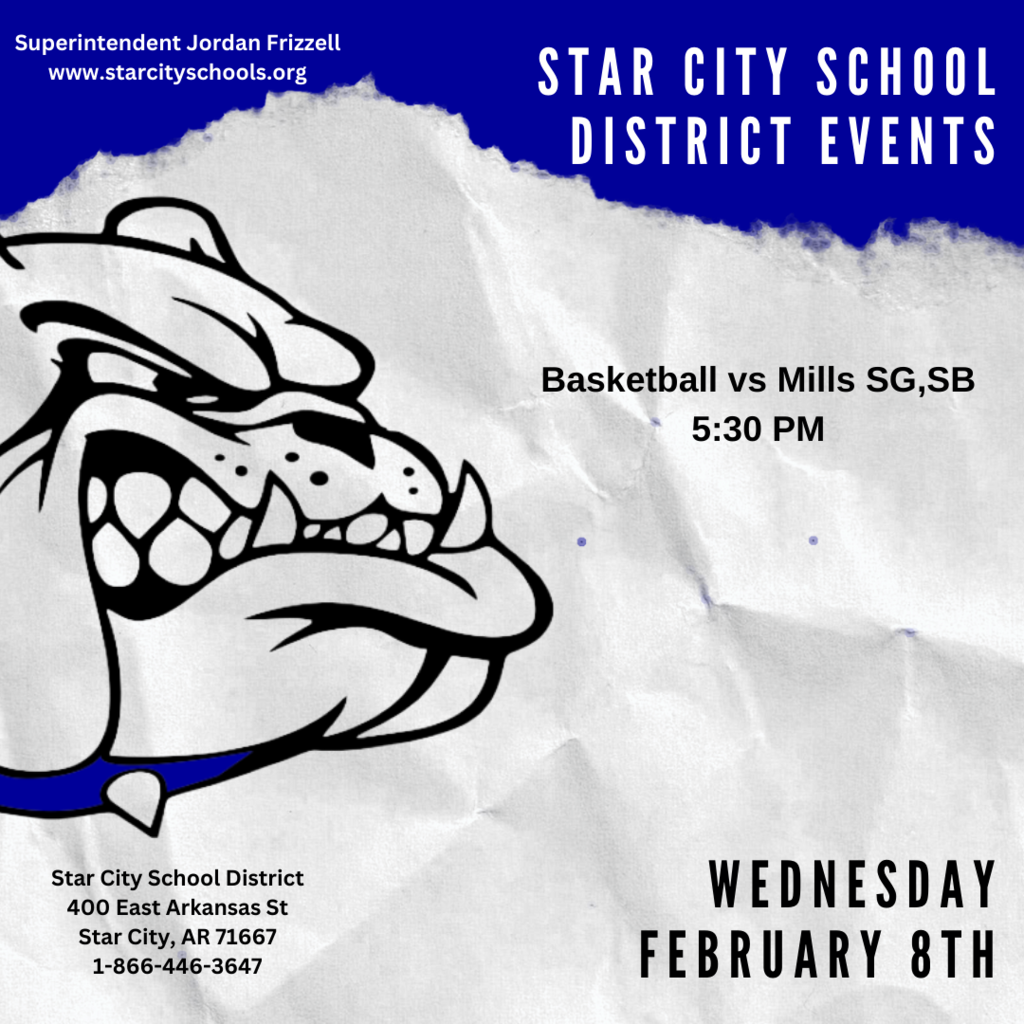 Ladydogs 55 Warren 11 Bulldogs 70 Warren 76 Ladydogs run record to 23-2. Next up, LR Mills Wednesday at 5:30 at home. #Bethebest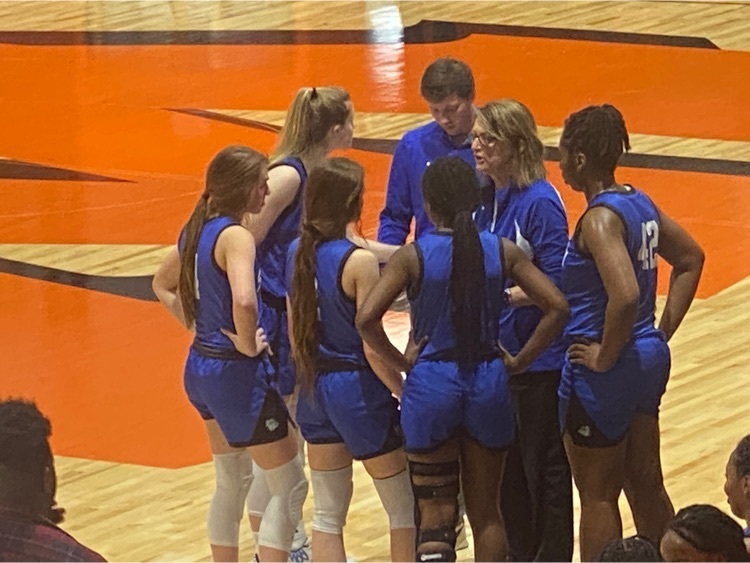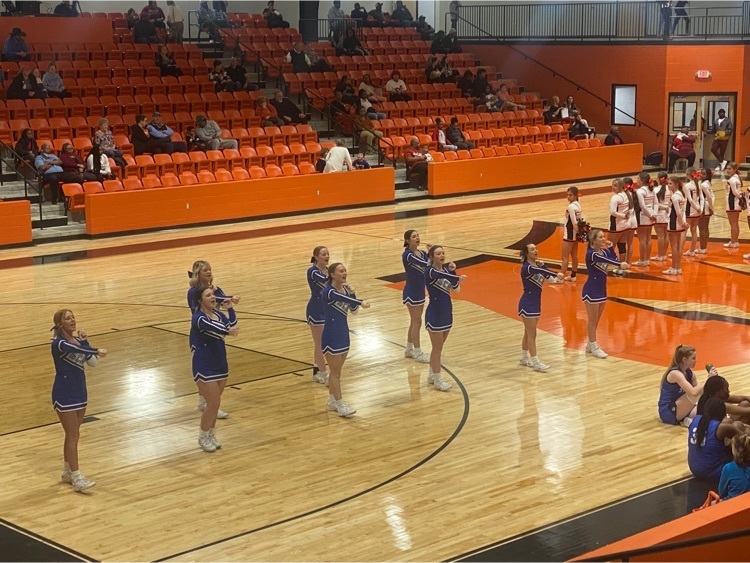 JBE Kindergarteners are 100 Days Brighter! #bethebest

Thank you Mary Beth Gardner for #HelpingStudentsDreamBig ! SCSD appreciates the work you do for our students! #bethebest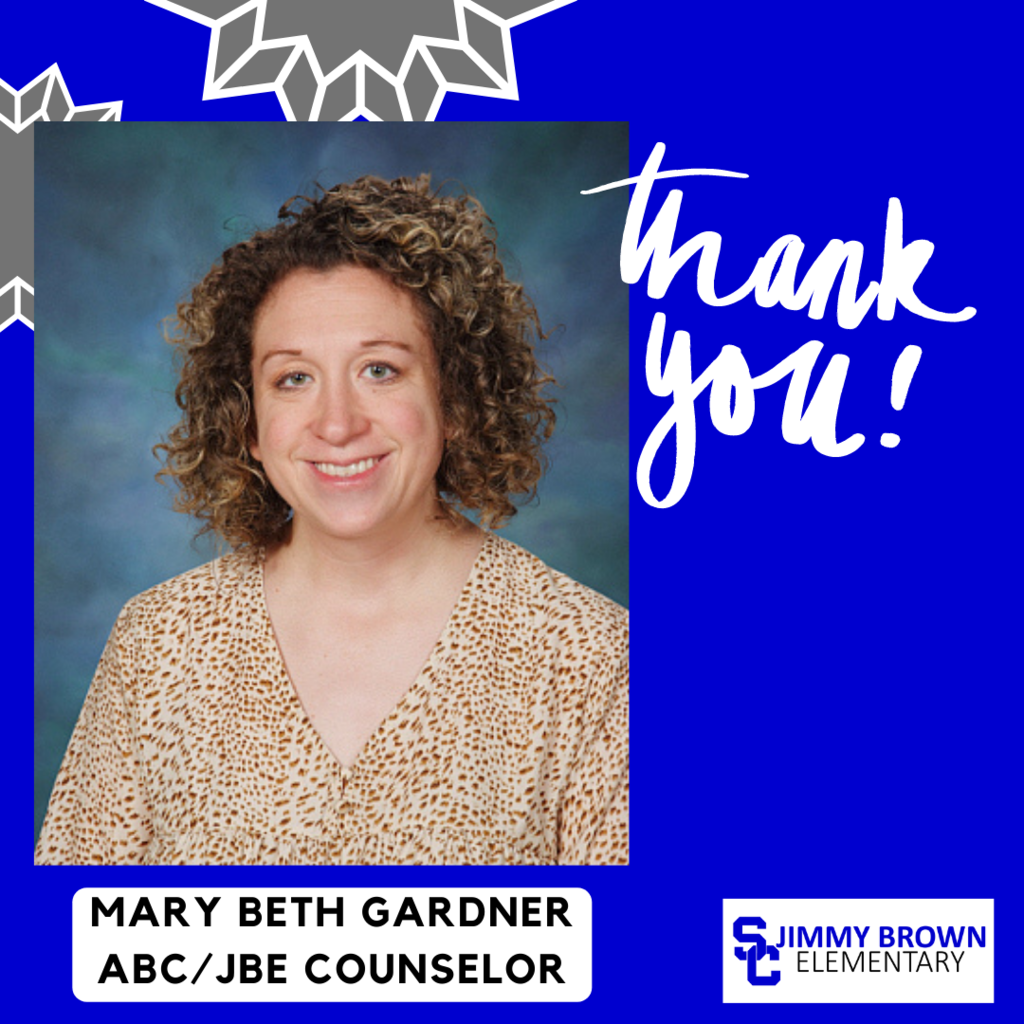 Star City School District Daily Events 2/7/2023 #bethebest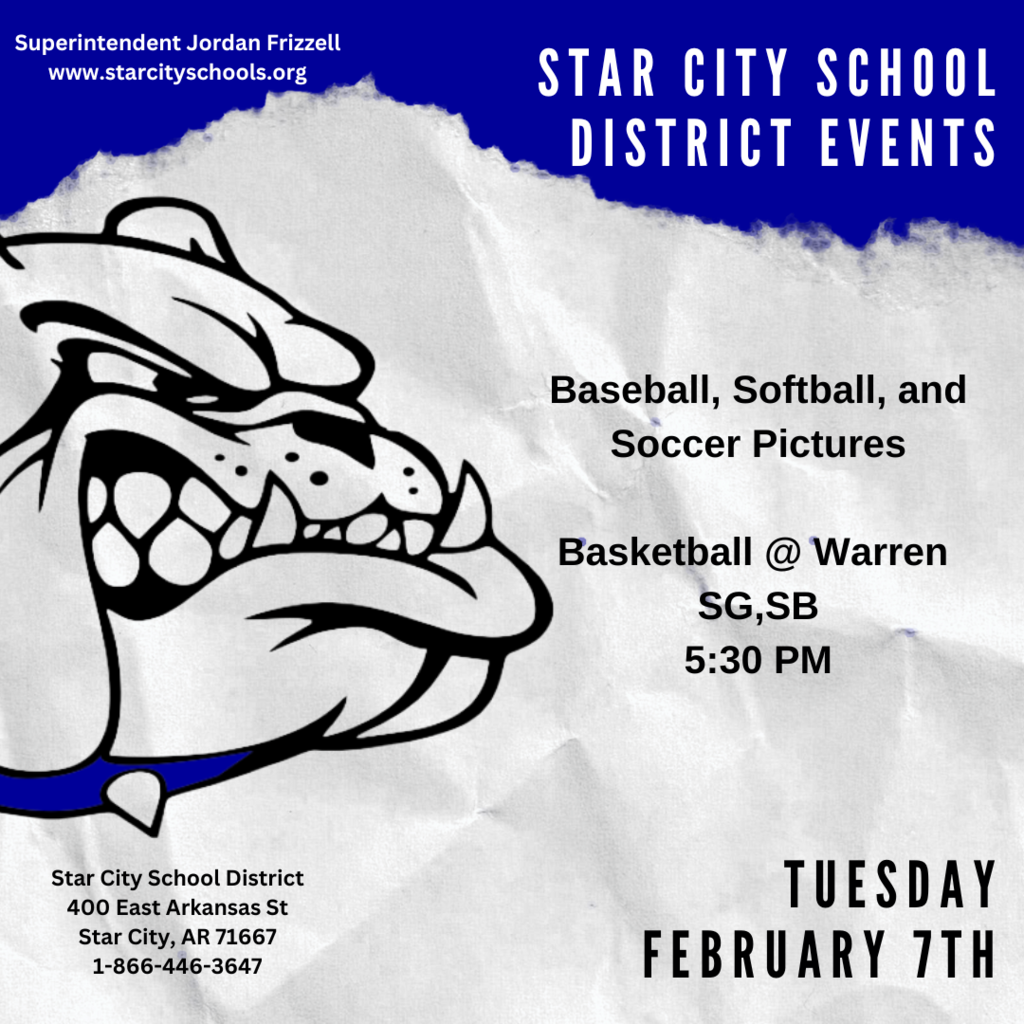 Special thanks to Hoot Gibson and his Department of Corrections team for their hard work cleaning up our Elementary Playground today! It looks great!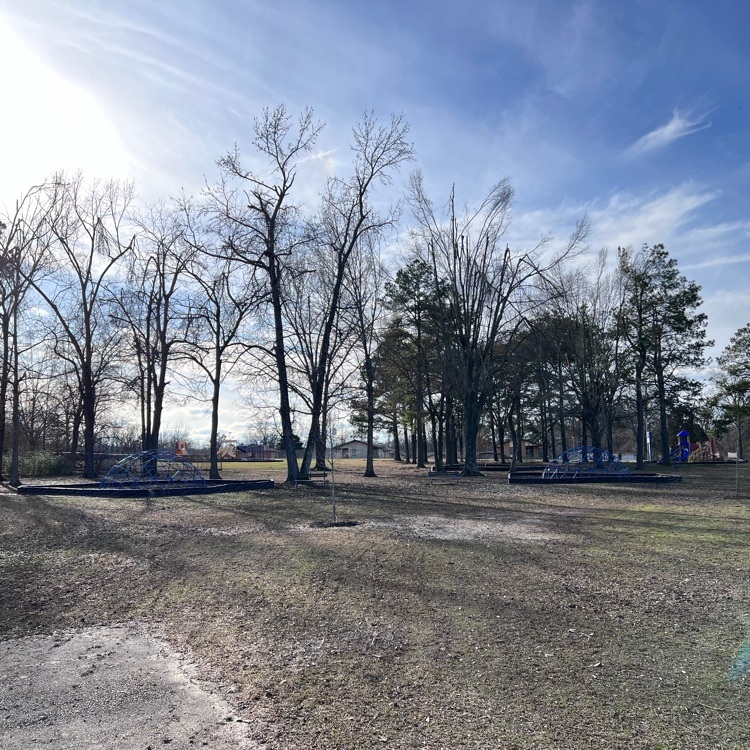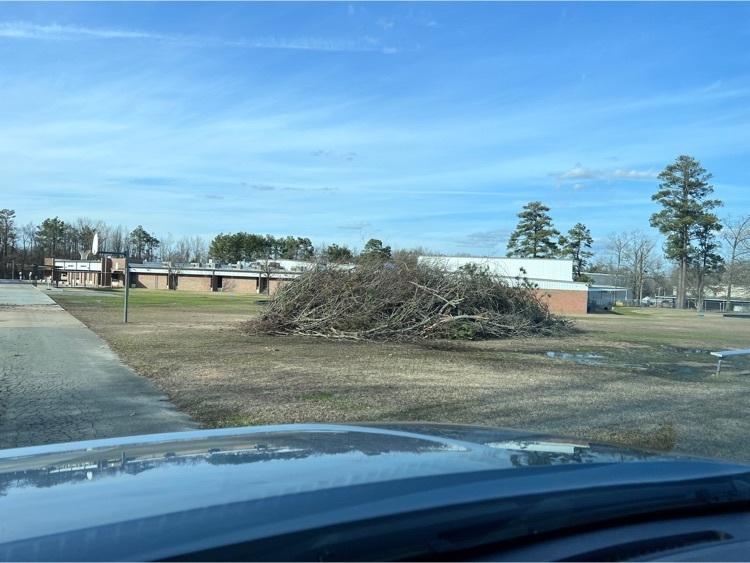 Tomorrow is Hat Day at SCMS!#BeTheBest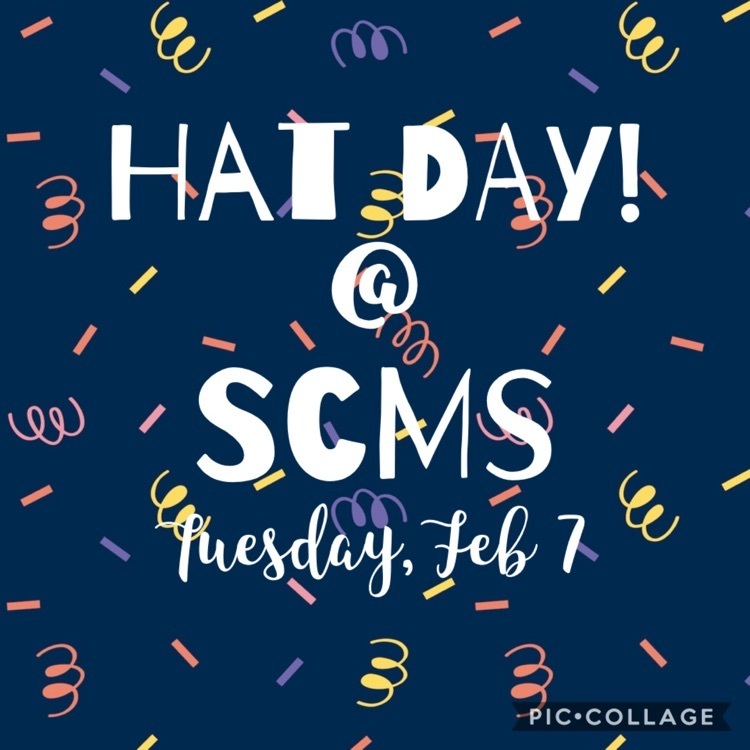 SCSD will be OPEN tomorrow! Buses will run their regular routes at their normal times. #BeTheBest

SCSD is accepting applications for the following open positions! -Special Education Supervisor -HS FACS Teacher -Speech Pathologist -Elementary Teacher -6-12 Choir Teacher -ABC Paraprofessional Candidates can apply online at starcityschools.tedk12.com/hire/index.aspx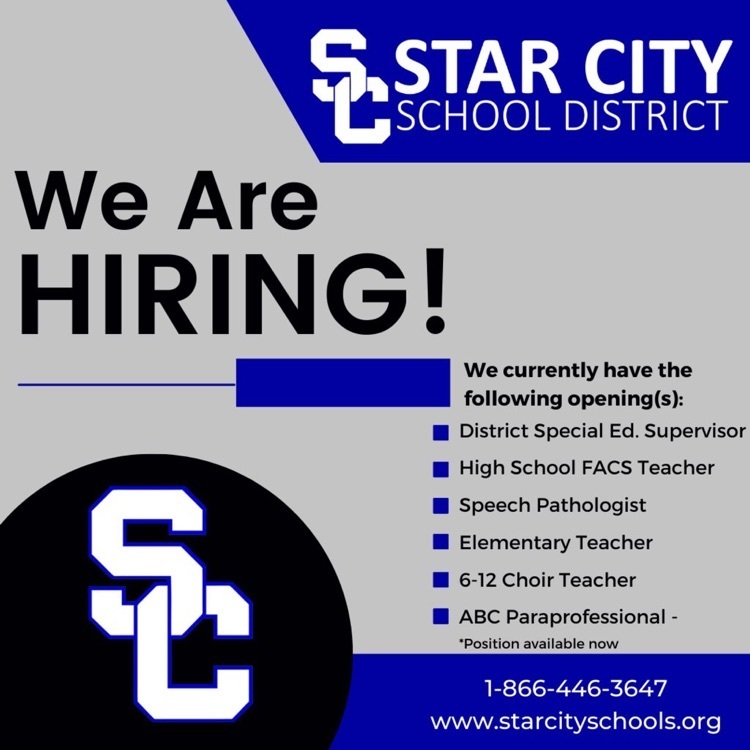 It's National School Counseling Week and we want to recognize our awesome counselors at SCSD! Thank you for all you do! #BeTheBest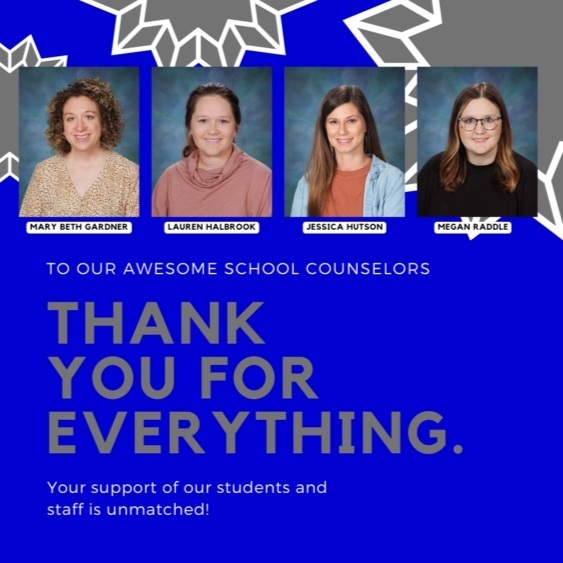 REMINDER--SPORTS PHOTOS-Tuesday, February 7: Softball at 8:00 on the softball field/ Cross Country (jr & sr) at 8:55 on the football field/ Soccer after school on the football field/ Baseball immediately after soccer on the football field. The sports photo flyer is attached. If you have questions, please email
shannon.blake@starcityschools.org
.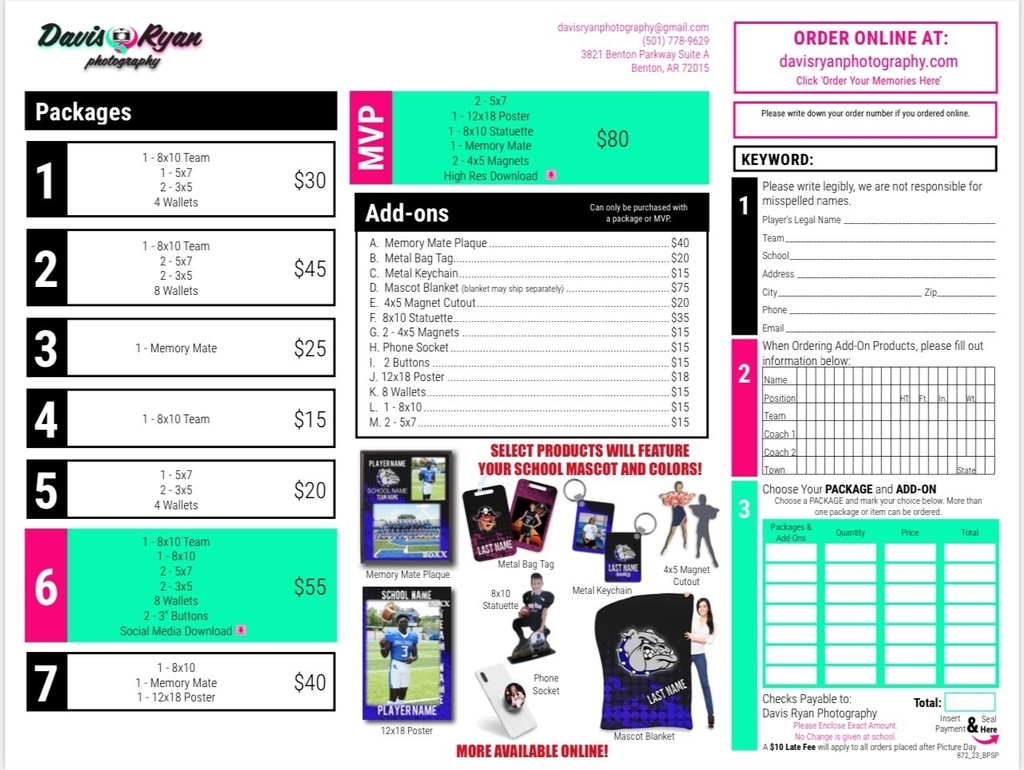 Star City School District Daily Events 2/6/2023 #bethebest


Due to widespread power outages across the county, SCSD will be closed Monday, February 6, 2023. We understand that opening school tomorrow will create hardships on our SCSD families. We believe there will be improvements today and tomorrow, and hope to open school on Tuesday.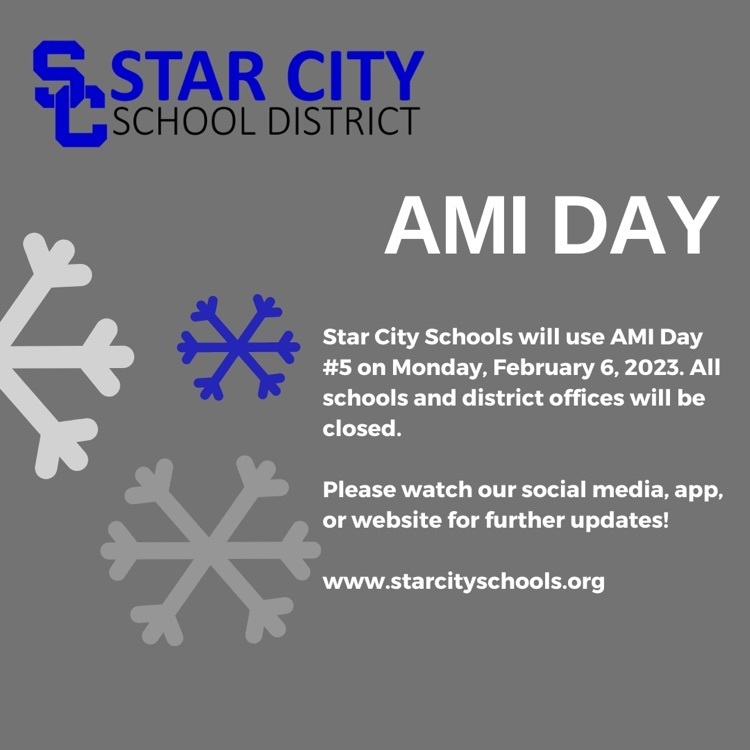 Please take a moment and complete the survey below! We are seeking input from families; the survey should take no longer than ten minutes to complete. Thank you for sharing your input!
https://bit.ly/3QNdjTA

Bulldogs 65 Monticello 69 Tough loss on the road for the Dogs. Next games are JH and 7th games at home Monday against Warren. #Bethebest

SCSD appreciates the efforts of the energy, road, and emergency crews out and about working to keep our community warm and safe!