Mrs. Braydon's students getting busy with their Empowering writers lesson today! We are sorting details with appropriate main ideas to reconstructing an essay!

JBE/ABC and MS flu shot forms have been sent home with students. HS forms are available for pick up in the library.

Star City School District events for Monday, September 18, 2017 #WhateverItTakes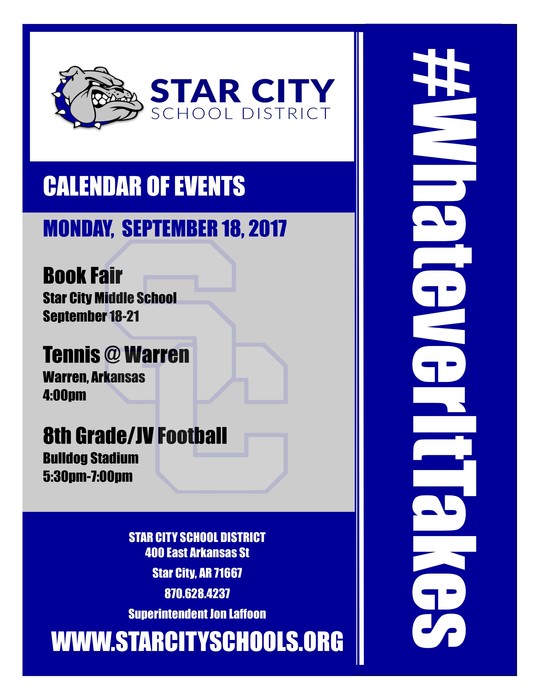 Star City hosted a cross country meet today at Cane Creek. Thanks to all the people that made it possible.

Attention parents. There will be no school for students Tuesday, September 19. Parent Teacher Conference will be held from 12:30pm - 6:30pm.

Voting locations on September 19. #GoodToGreat #WhateverItTakes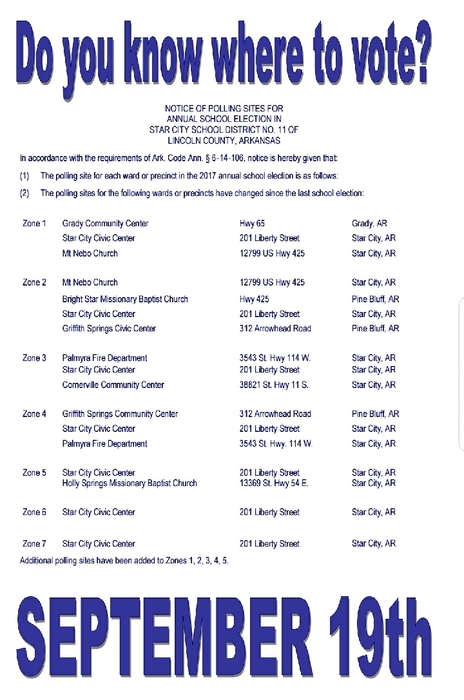 Mrs. Melaine's working hard with Computer lab fun with Mrs Nicole's class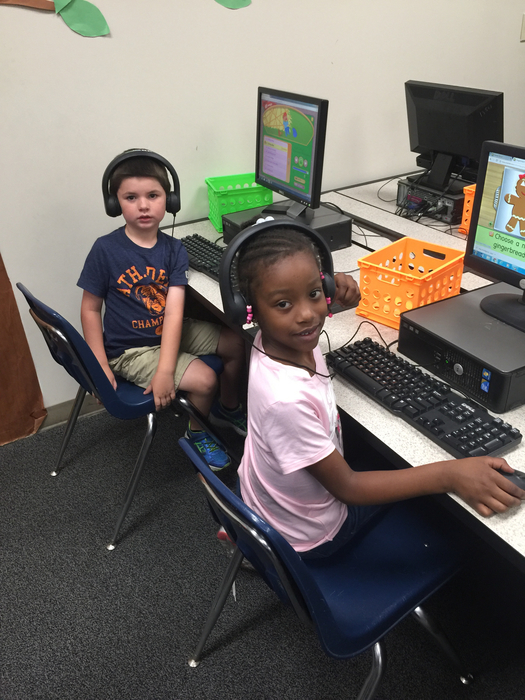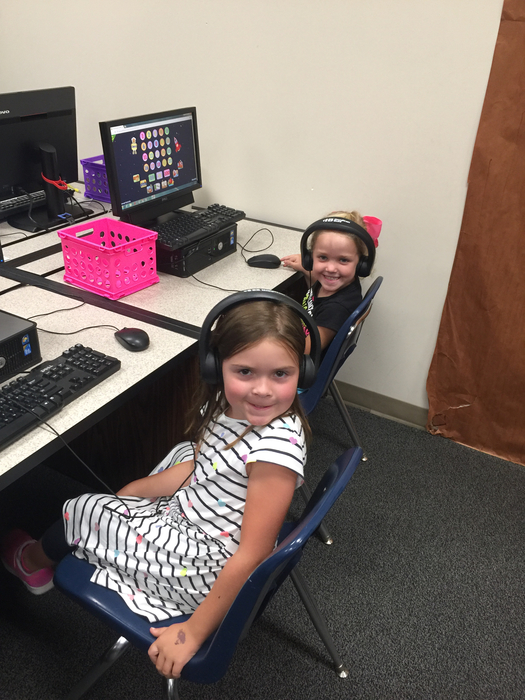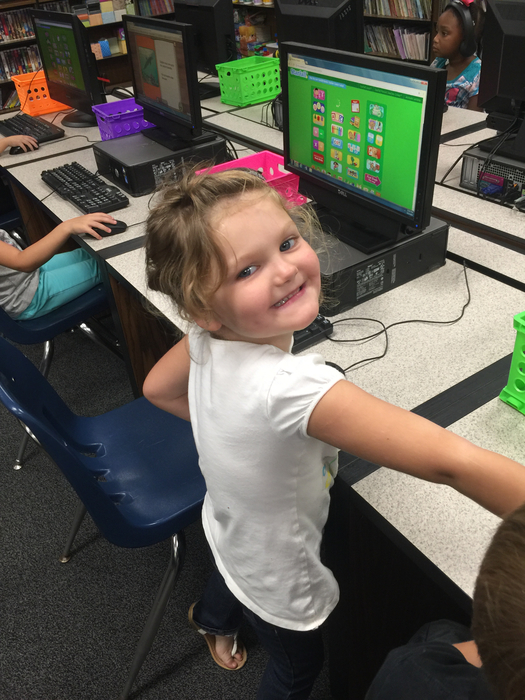 Mrs. Candace's class working on Learning about multiplication by making arrays with gummy bears #whateverittakes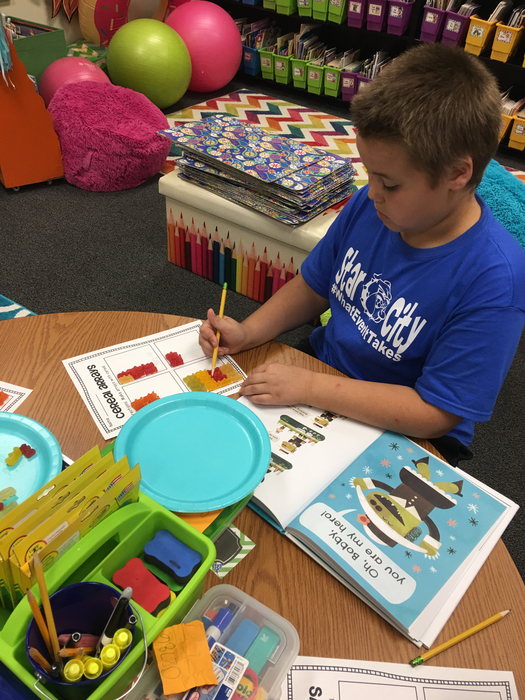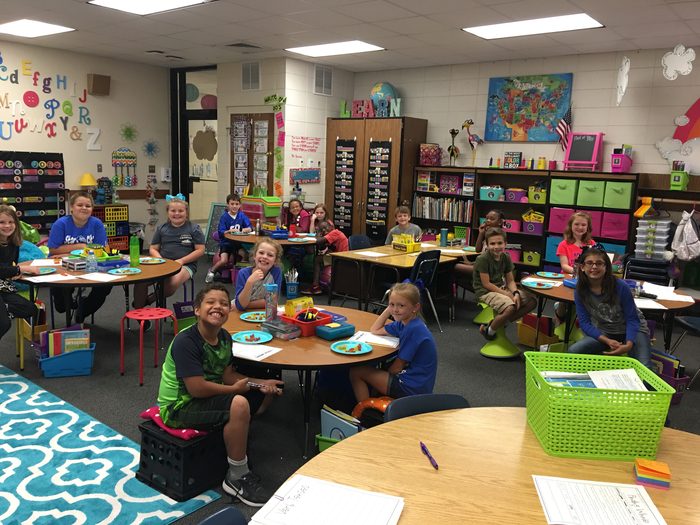 Mrs. Allison 3rd grade class Read Only One You and painted rocks to show our differences. #whateverittakes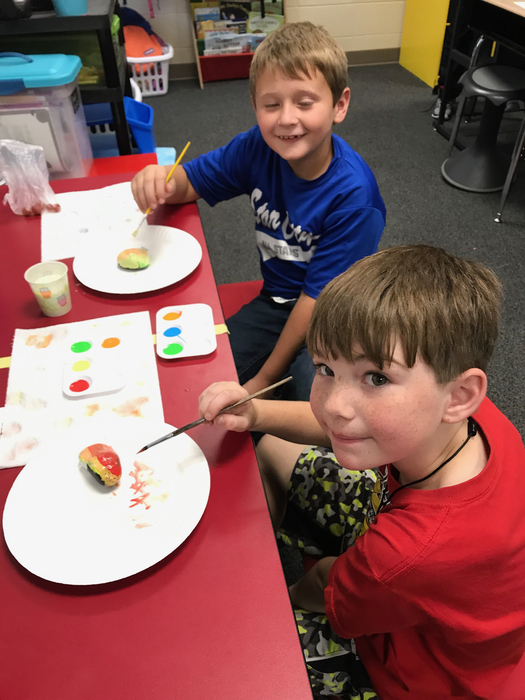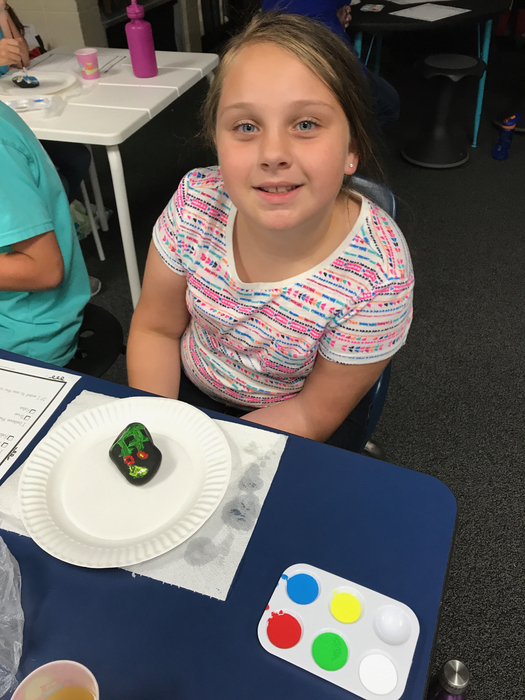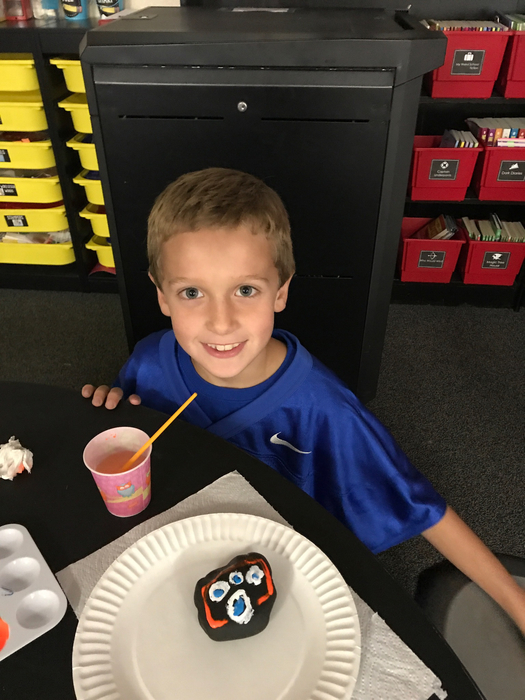 Kindergarten recess fun! #whateverittakes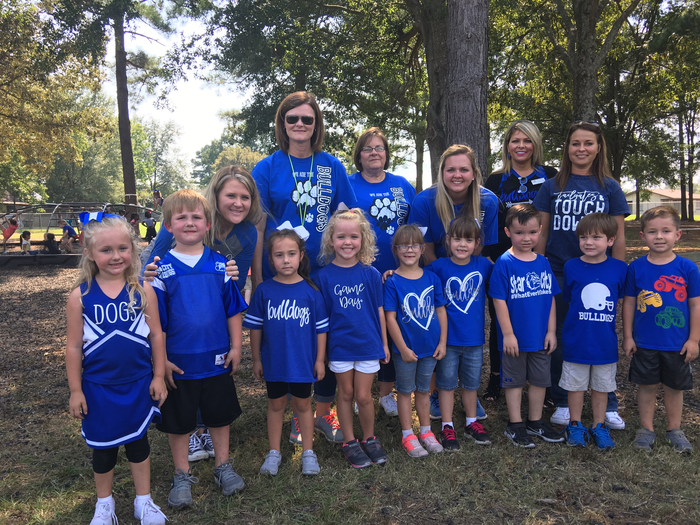 Mrs. Mcgriff Building cars for PLTW project!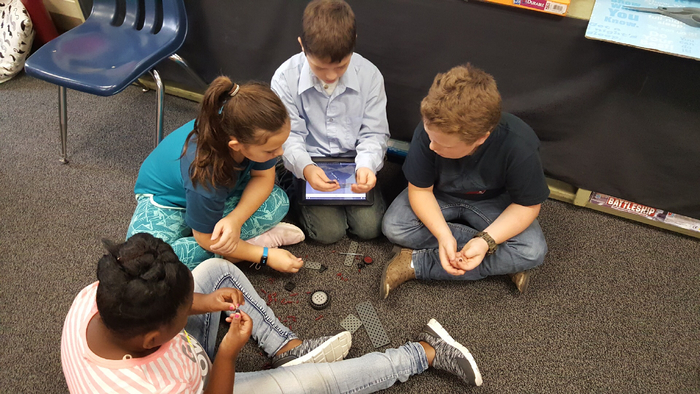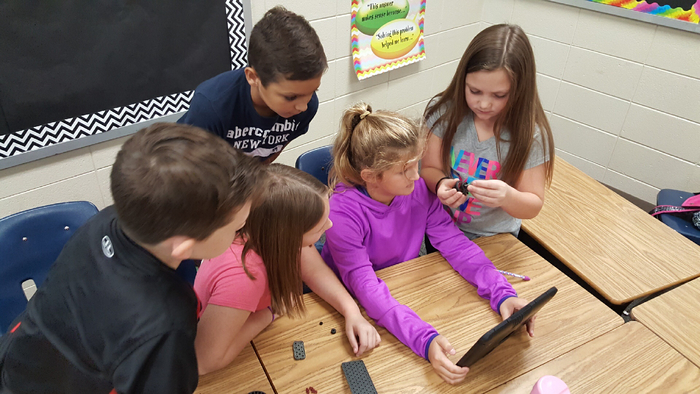 PLTW in our 5th grade! #whateverittakes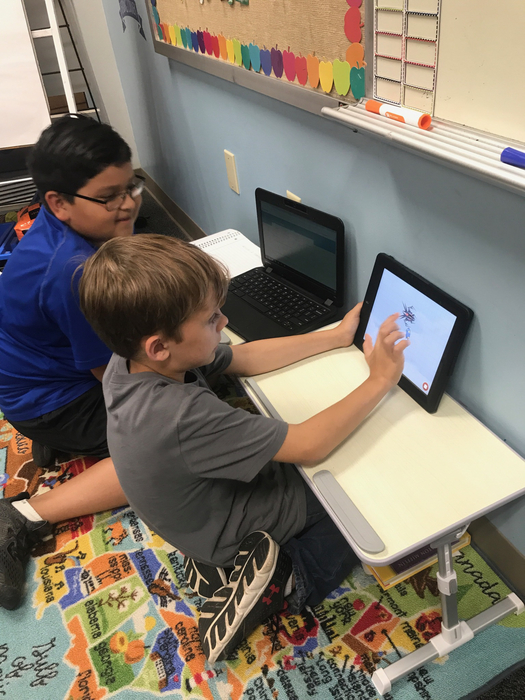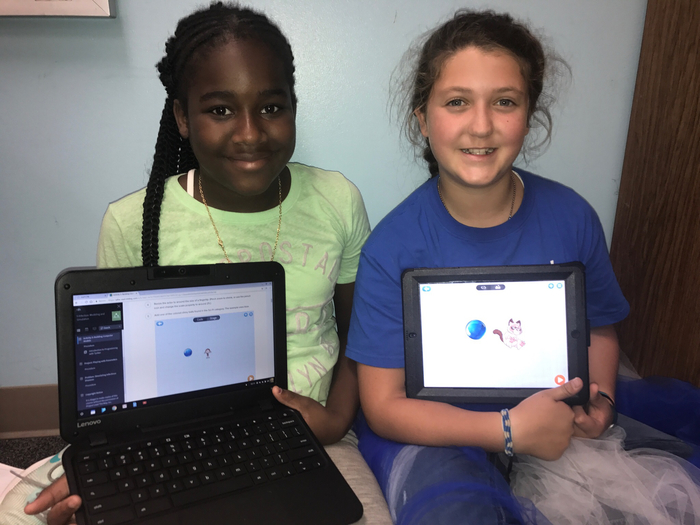 Mrs. Tabitha 1st grade class are Spelling our spelling words with our bodies this morning! #whateverittakes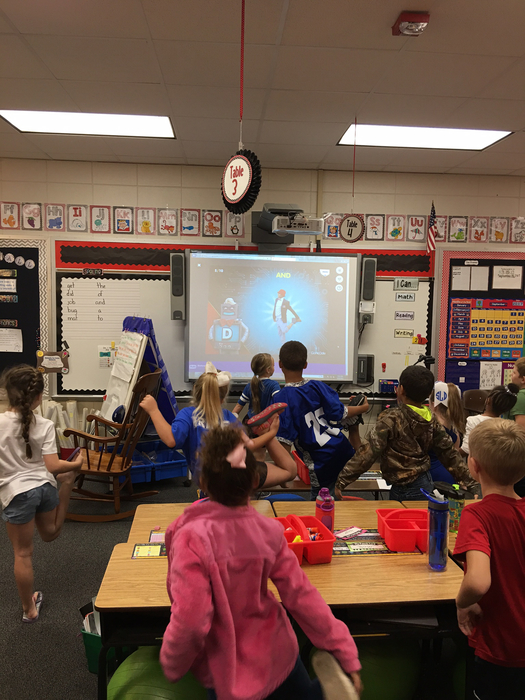 Mrs. Samantha's 1st grade class are Working hands on to better understand the equal sign by pairing equivalent equations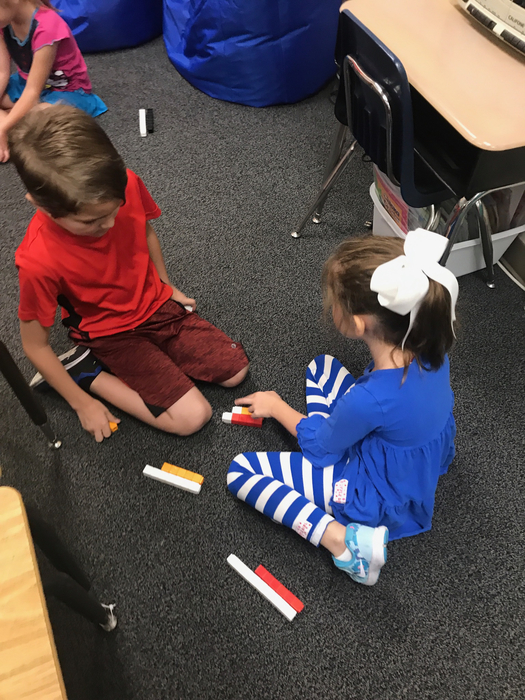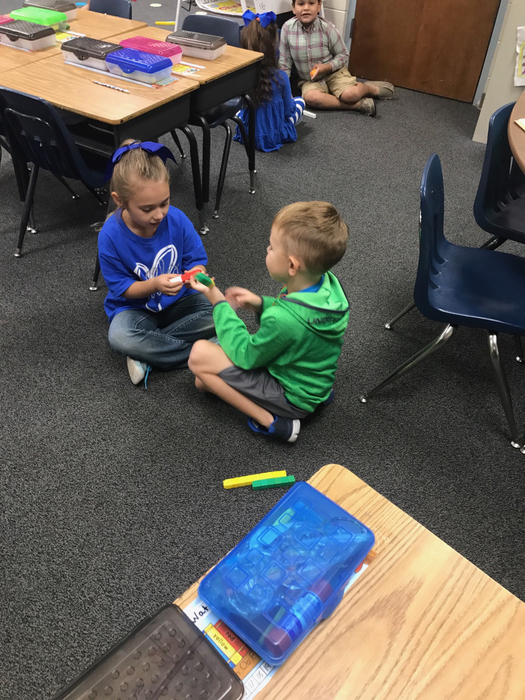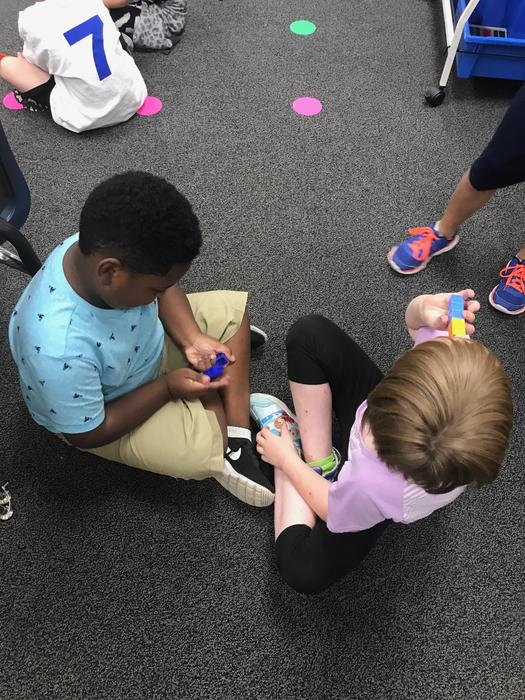 Working on the JBE school paper in Mrs. Melanie's computer lab! #whateverittakes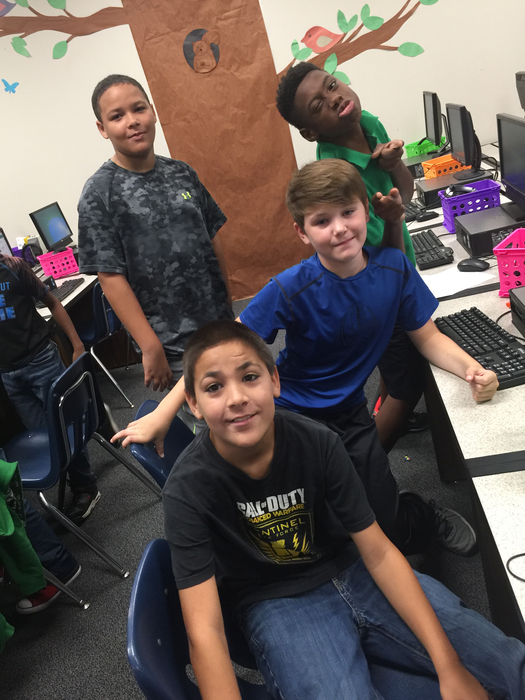 Students working on their writing skills in the media center of the libary! #whateverittakes

ABC student Michael Mangrum is driving his bus! We are so proud. @starcityschool @starcityjbe @energybusschool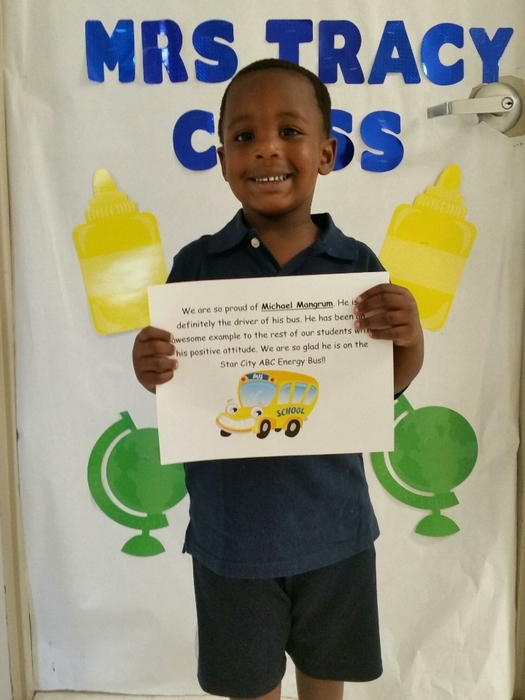 Mrs April reading chapter 16 in Out of My Mind to 5th grade kiddos! #whateverittakes #outsideclassroomday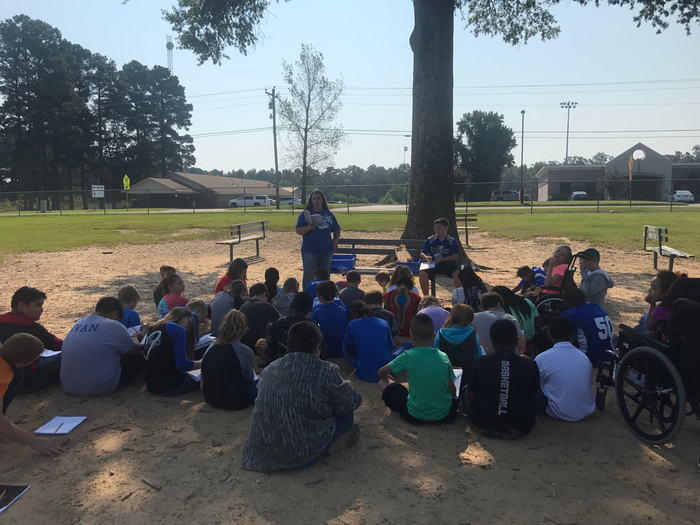 Mrs McGraw's, Mrs Walker's and Ms Ellen's homerooms reading Out of My Mind by Sharon Draper. #whateverittakes