Star City School District invites you to the School Nutrition and Physical Activity Advisory Committee Meeting on Sept 6th. #WhateverItTakes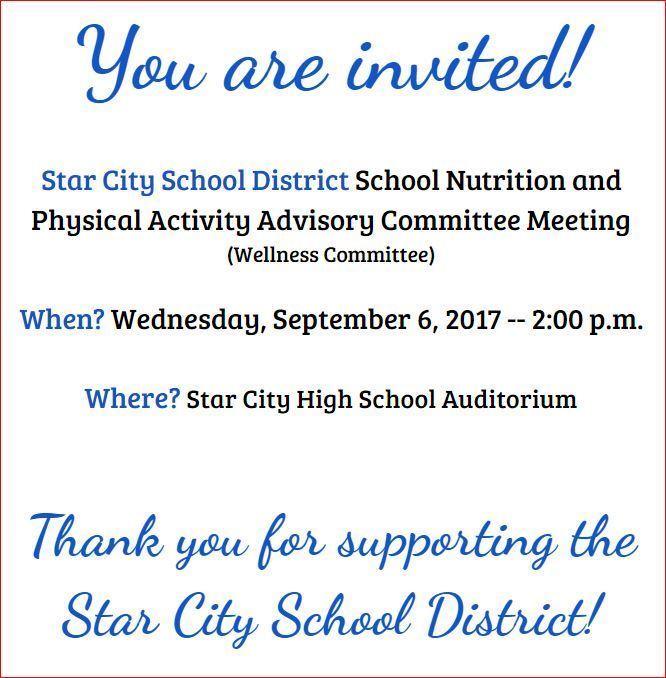 JBE enegy bus rally!! Thanks Mrs. Suzi for creating the driver of the month award!

Gameday at JBE!! #whateverittakes #dawgswin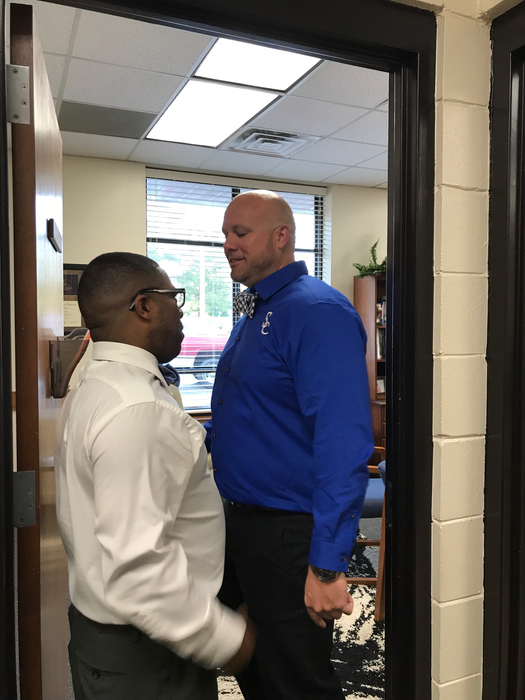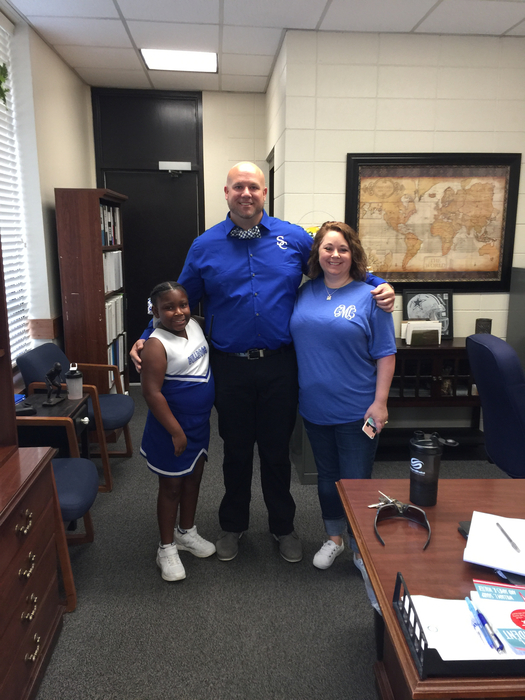 Star City School District events for Friday, September 1, 2017 #BulldogPride #WhateverItTakes

Mrs. Alex's 2nd graders sharing math strategies! #whateverittakes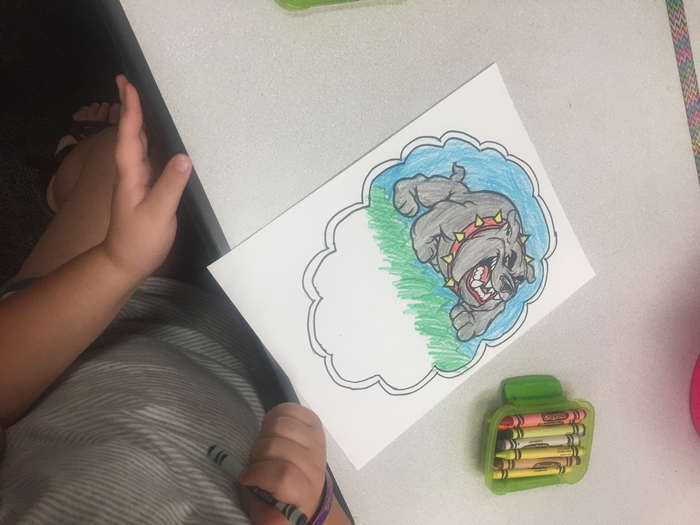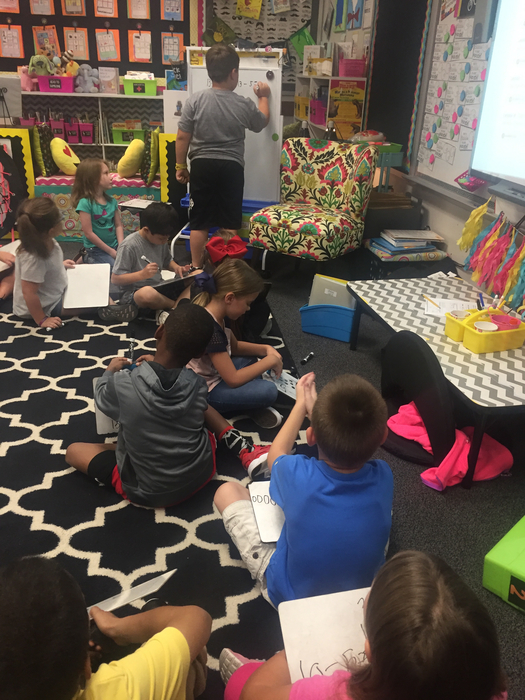 Working hard in Mrs. Kim's kindergarten class! #whateverittakes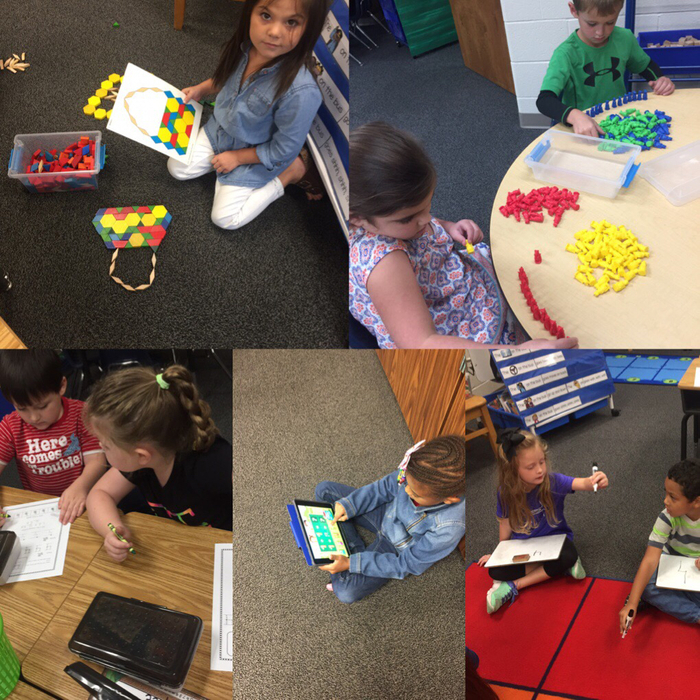 The PreK-12 Pep Rally is still on tomorrow at Bulldog Stadium at 1:30pm. Come loud and ready to show your #BulldogPride #WhateverItTakes

The Junior High Football game tonight at Lake Village has been CANCELED.

Mrs. Nicole's Class and the Bulldogs! #whateverittakes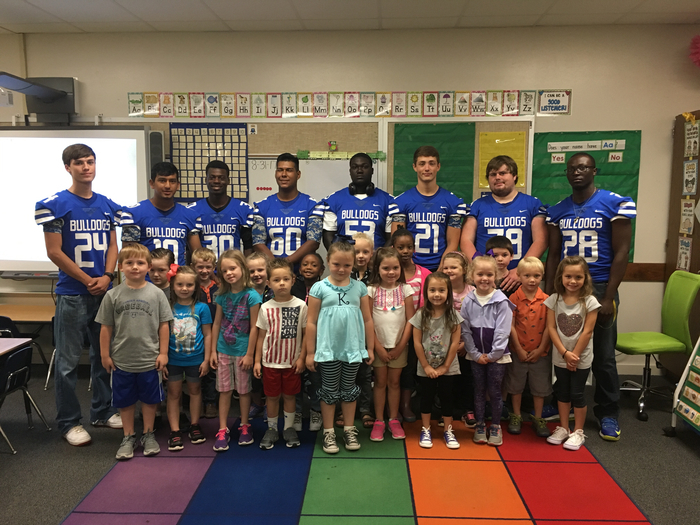 Just some smiling faces around JBE!! #whateverittakes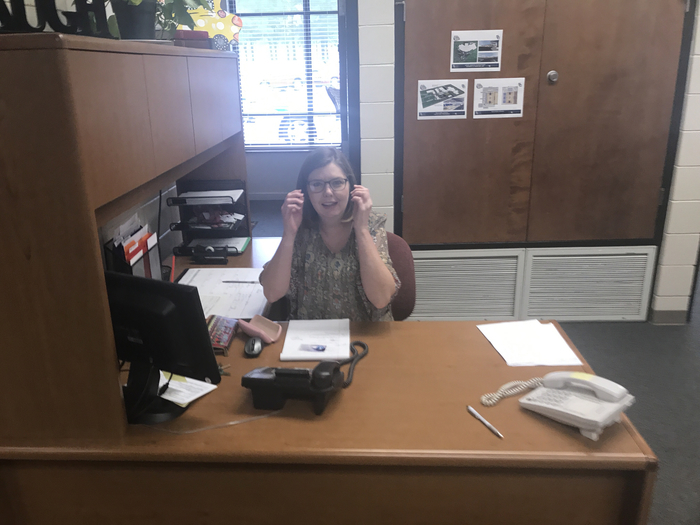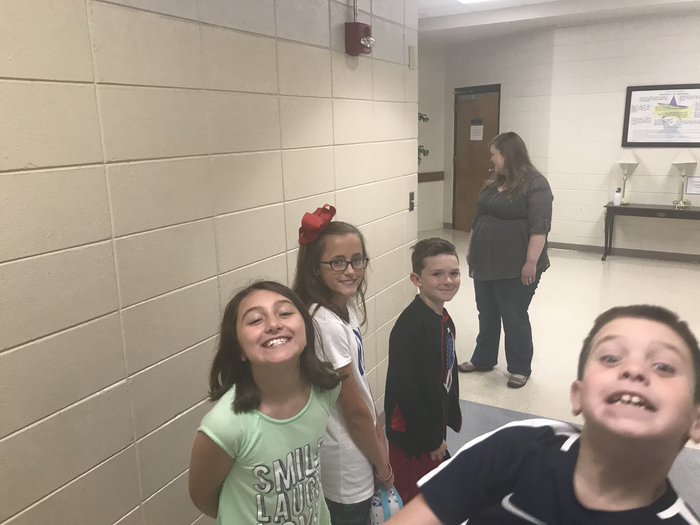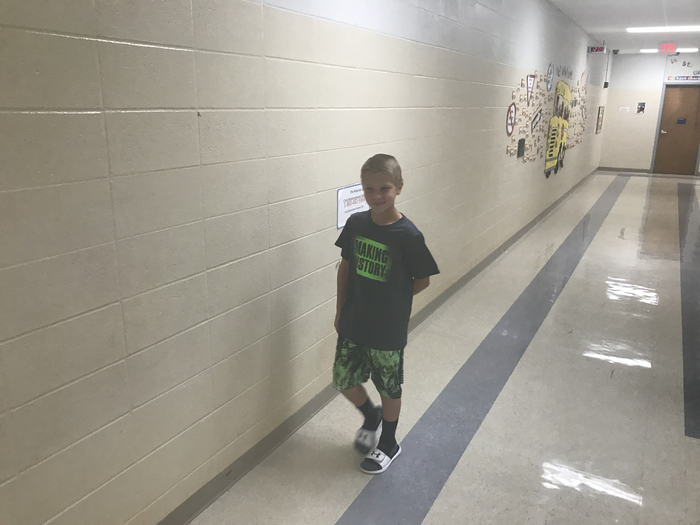 Mr. Jason's 4th grade class! #whateverittakes

Mrs. McGraw's 5th gradr class! #whateverittakes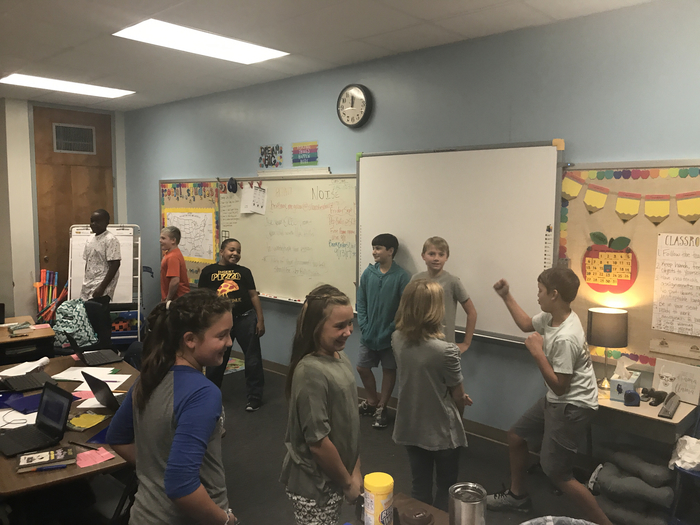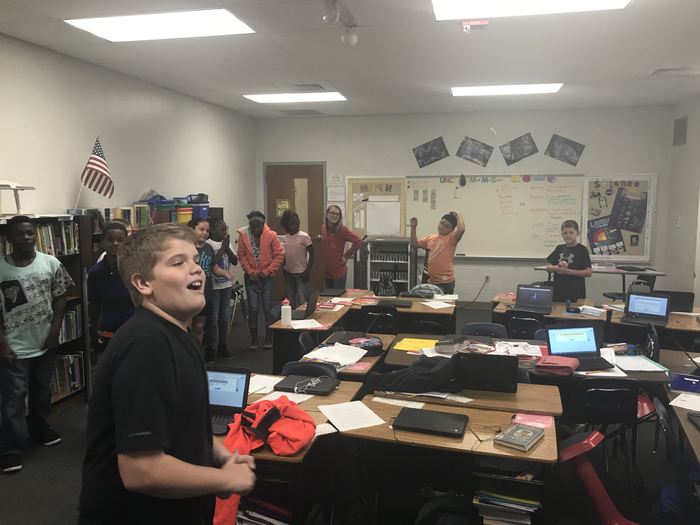 Bulldogs in the house at JBE! #whateverittakes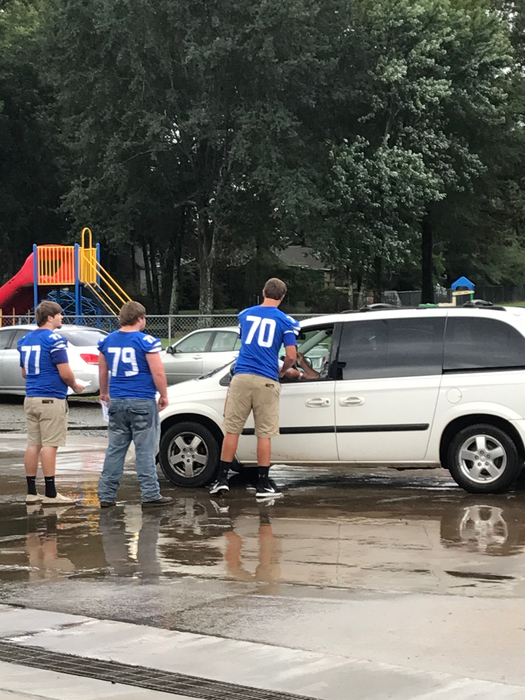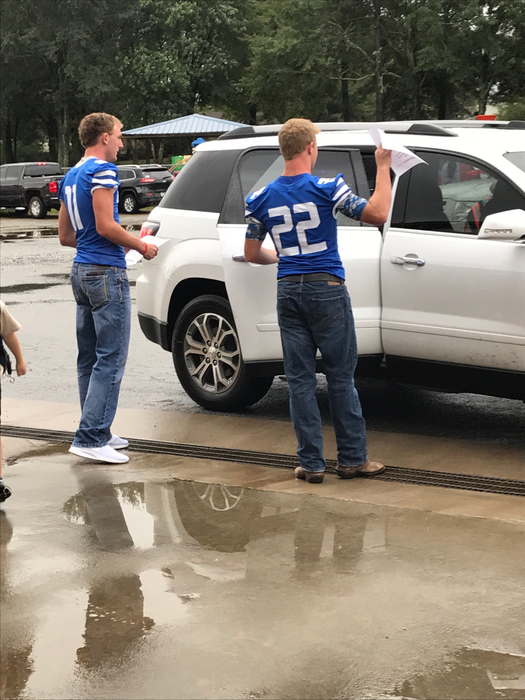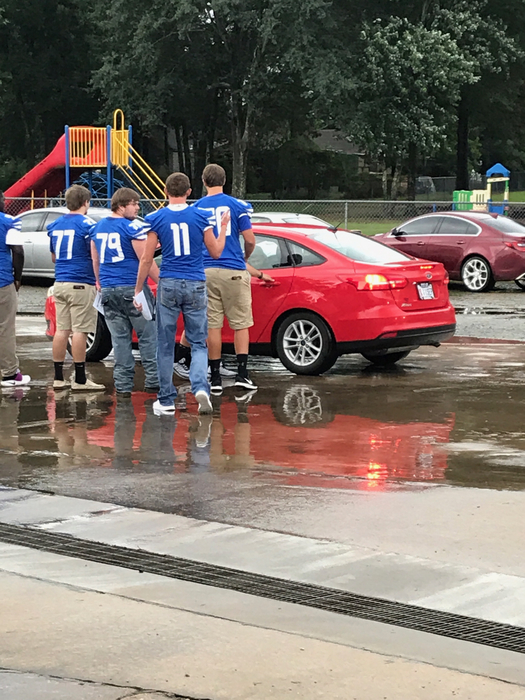 Star City School District events for Thursday, August 31, 2017 #WhateverItTakes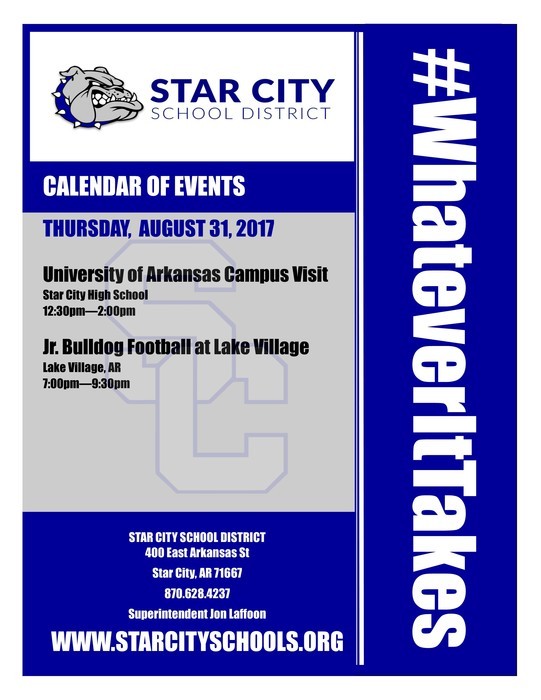 If you need to purchase a bulldog pride shirt they are on sale in the high school library. $10 each. #WhateverItTakes

Mrs. Marche's 1st grade class working with the number 8! #whateverittakes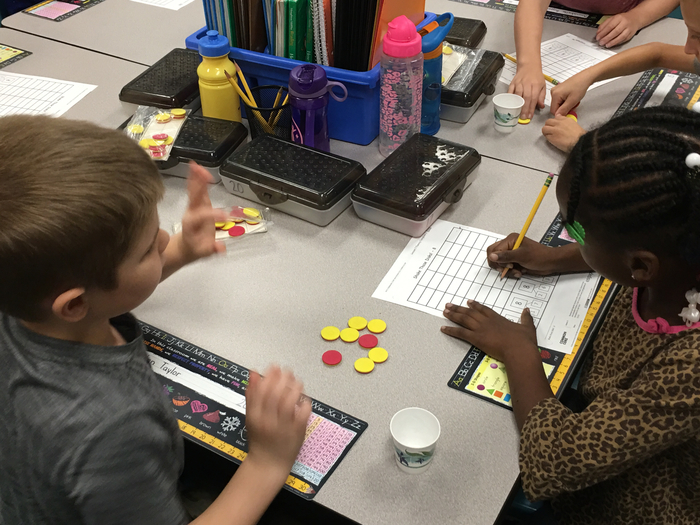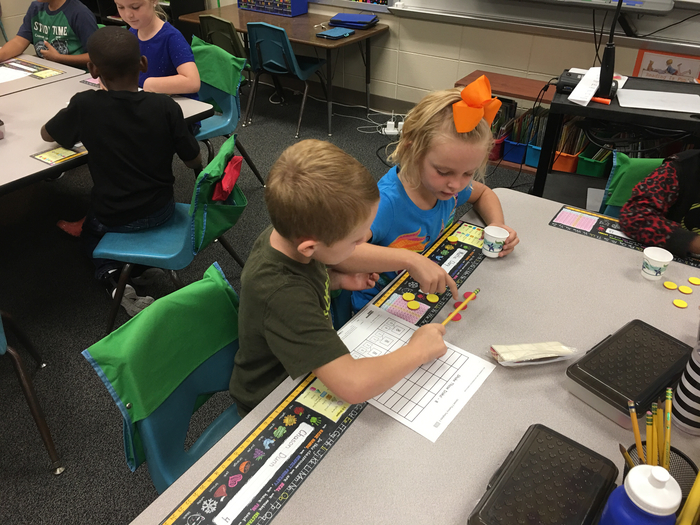 Action from Mrs.Nicole's Kindergarten class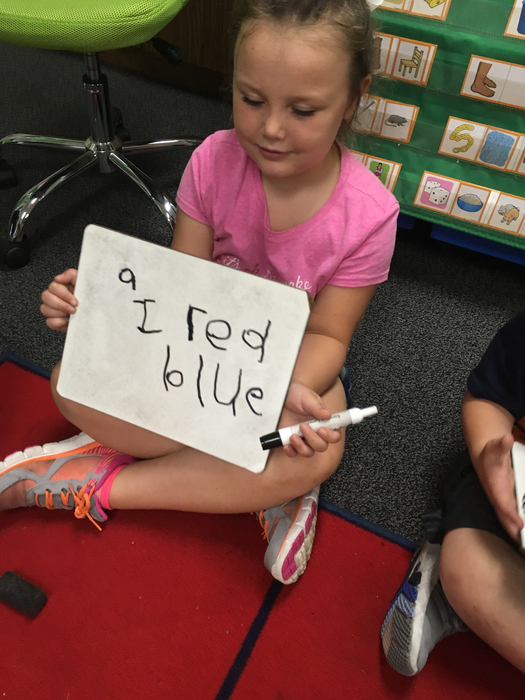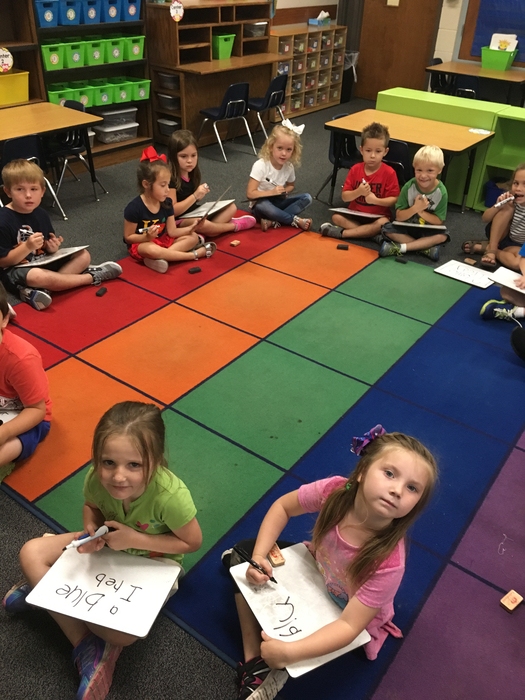 This Friday everyone is asked to wear blue/white to show their Bulldog Pride. Go Dogs! #WhateverItTakes

Good morning from JBE! #whateverittakes #energybus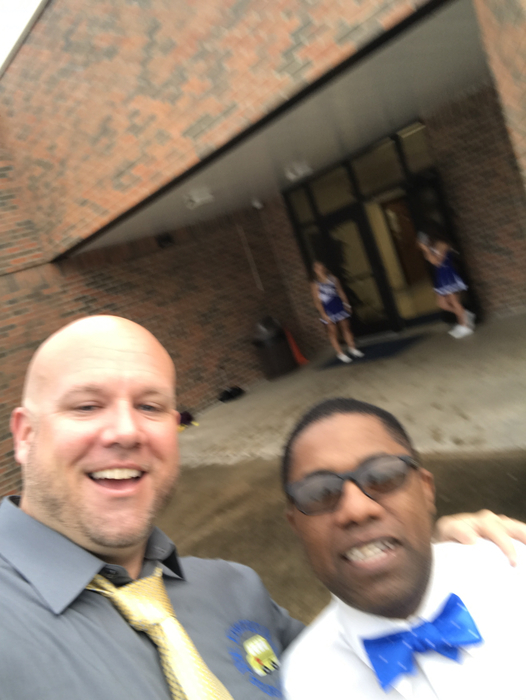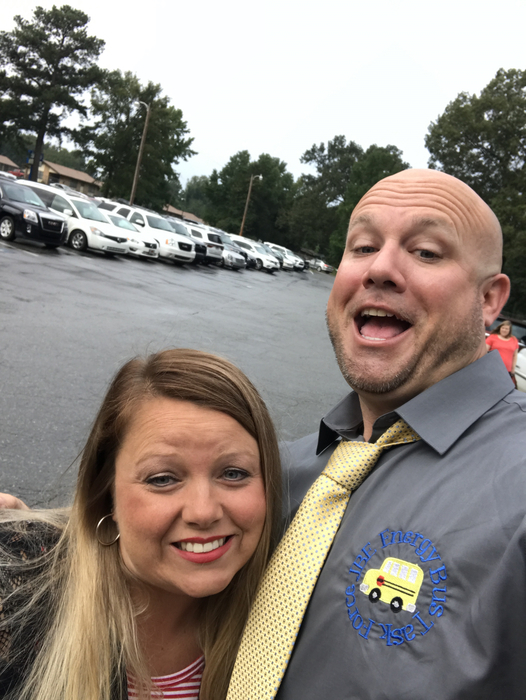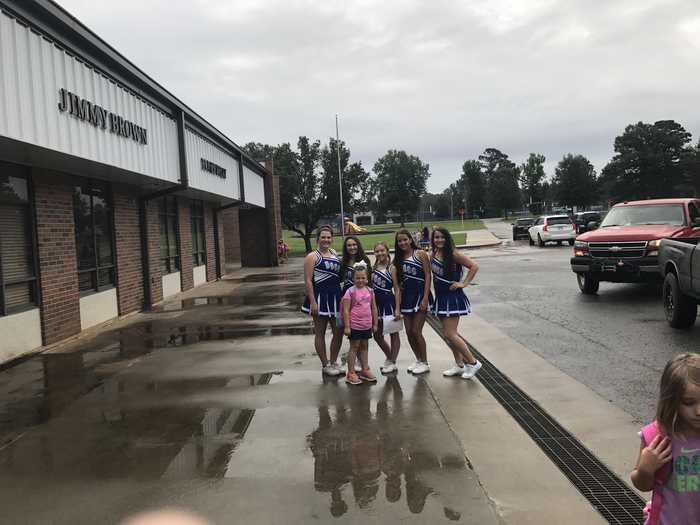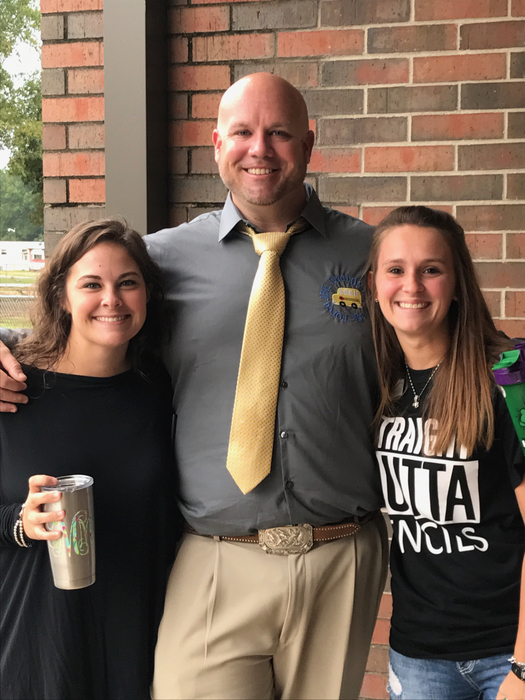 Bulldog cheerleaders on JBE bus! #whateverittakes #energybus