Mrs. Kim Madar is an All Star. She makes sure the K bus keeps moving. We 💓 her! #whateverittakes @energybusschool @starcityjbe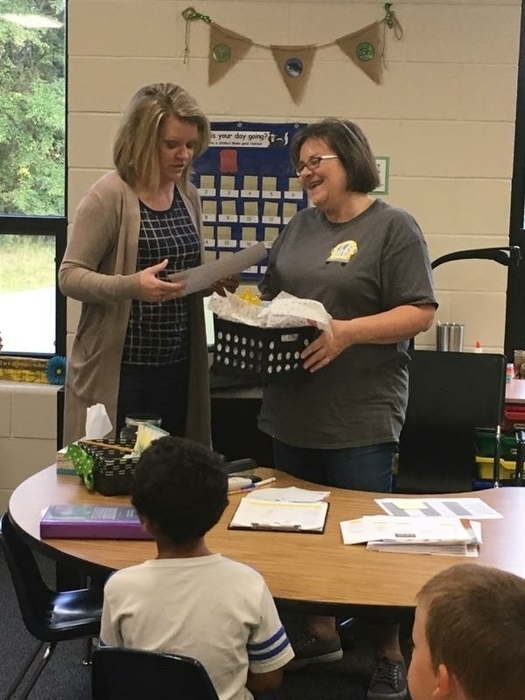 Friday, Sept 22nd, is the final day to pay the regular registration fee for the October 28th ACT.  The regular fee is $46 - no writing, $62.50 - with writing. As a reminder, if you are eligibility for free or reduced lunch, you qualify for an ACT fee wavier.  See the counselor for an application. 

Star City School District events for Monday, September 11, 2017 #WhateverItTakes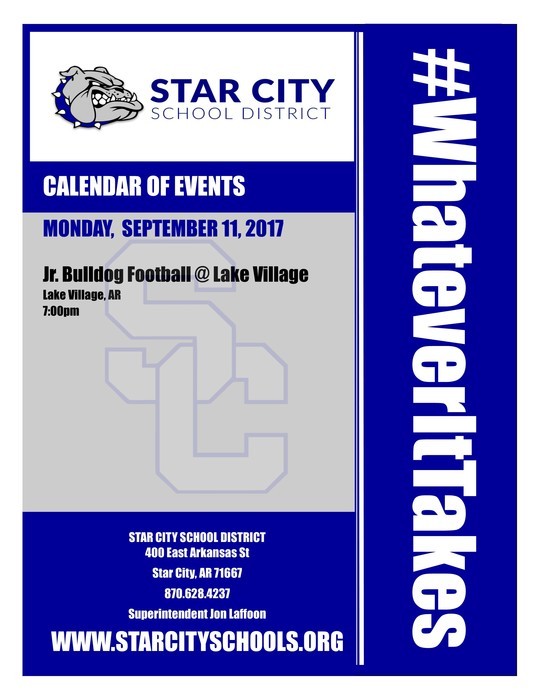 Picture day for SCMS and SCHS will be tomorrow, Tuesday, September 12, 2017. Students were given order forms but parents can order online at mylifetouch.com. Middle School Picture Day ID: RP017131QO High School Picture Day ID: RP017135QO

Grab & Go breakfast at SCHS starting Wed. September 13th. We will be serving items like cereal bars, granola bars, muffins and poptarts.

The Junior Bulldogs will play this Monday (Sept. 11) 7pm @Lake Village


Teaching is not just a Monday-Friday job!! The JBE bus is rocking!! #whateverittakes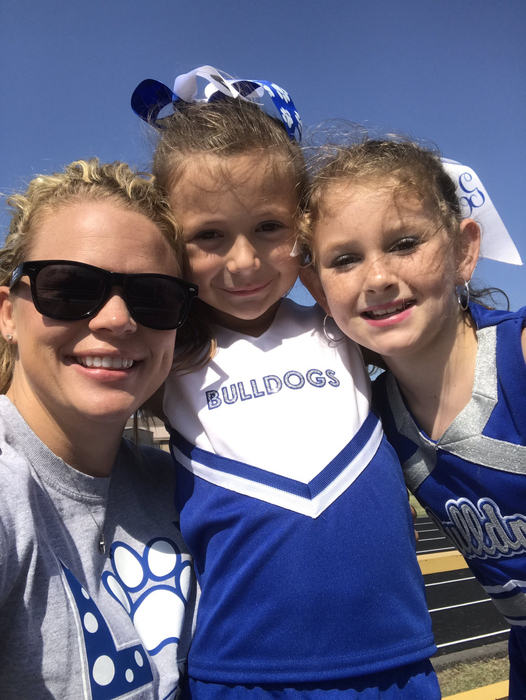 3rd grade rocked Friday! #whateverittakes



SCHS Band got together this morning to wash cars for a fundraiser and team building exercise. #youarethedriver #loveyourpassengers

Mrs. Branson's and Mrs. Nelson's 3rd grade class finished their lesson with a little baking!! #whateverittakes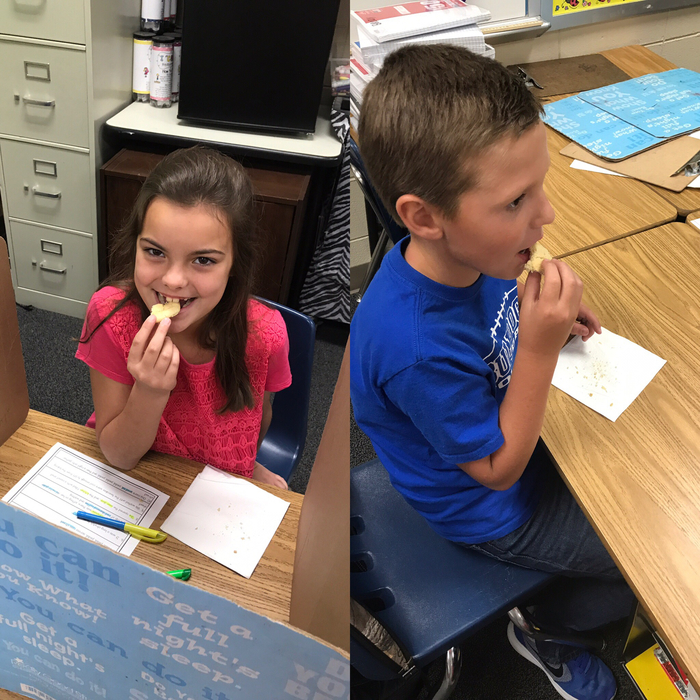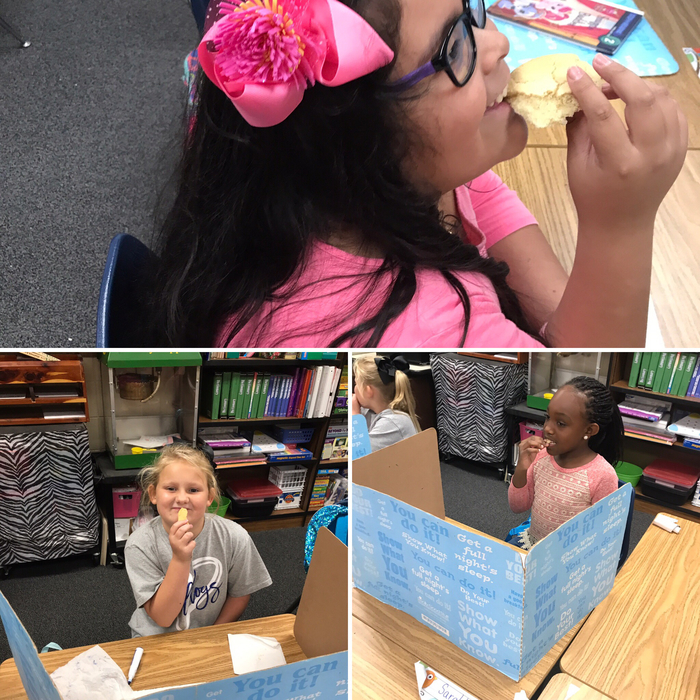 STEM at JBE rocks!! #whateverittakes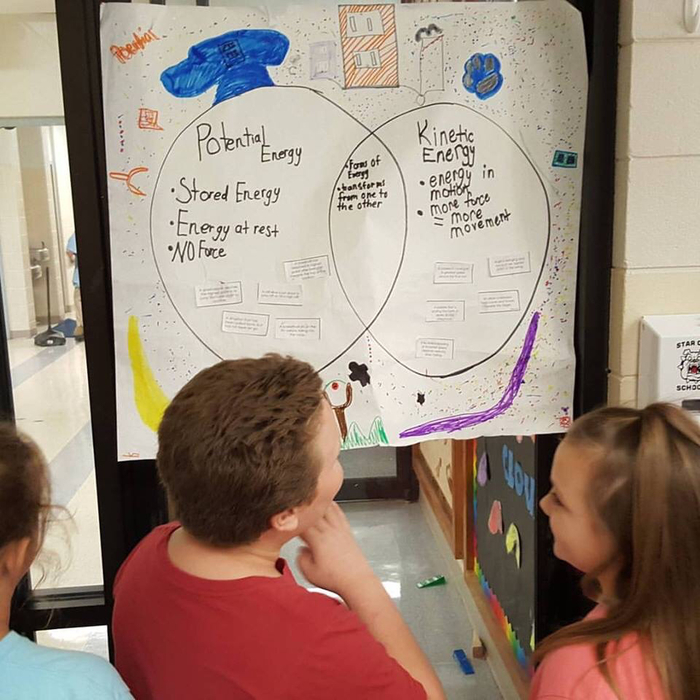 SCHS and SCMS school pictures will be September 12. Your child was given picture forms this week. Have a great weekend! #WhateverItTakes


The Bulldogs will kickoff at 7pm tonight at Lake Village. Hope to see you there! #BulldogPride #WhateverItTakes

Getting excited about the game. #whateverittakes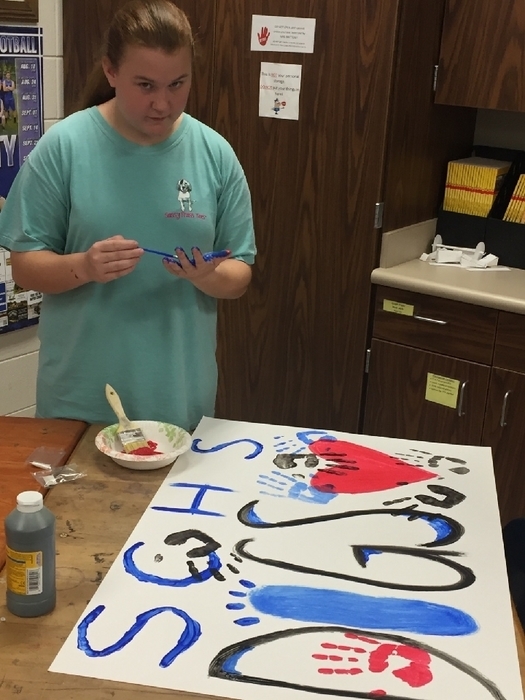 Mrs. Karen Robinson working with JBE writing skills! #whateverittakes

Mrs. Brittany's 4th grade class learning about potential and kinetic energy! #whateverittakes