Ms. Emily's class discovering parts of apples while eating their snack.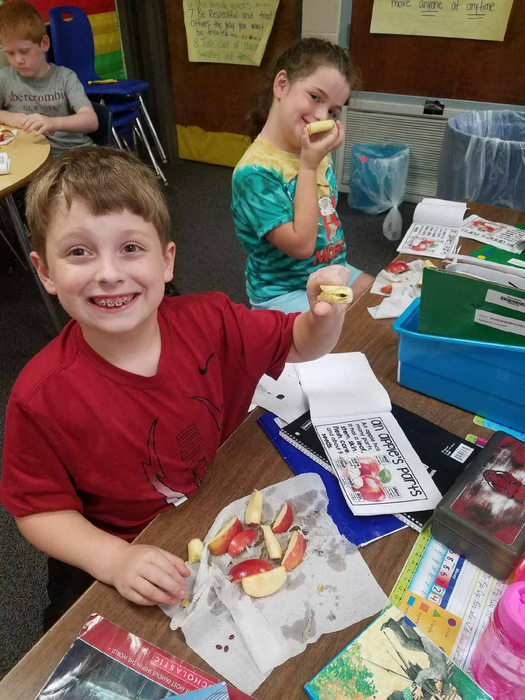 Mrs. Powell's class focusing and working hard on their online math class this afternoon. #WhateverItTakes

Mrs. Nicole and Mrs. Brittney class's working on their beanstalk! #whateverittakes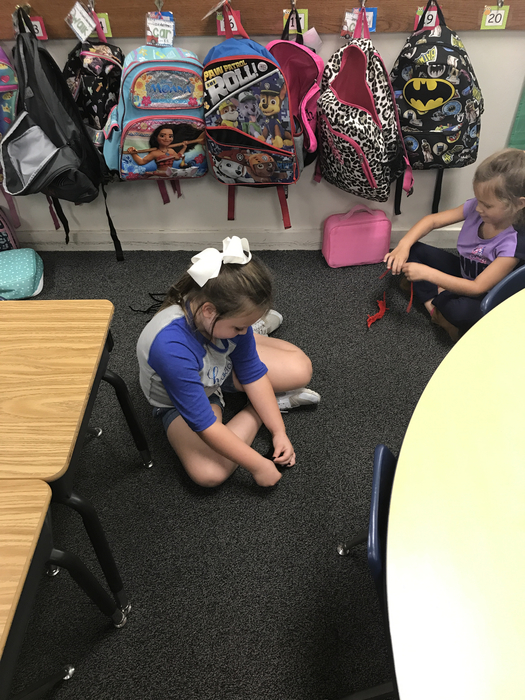 Mrs. Stephanie & Mrs. Stacy's class beanstalks that held the egg

Mrs. Stephanie's kiddos making beanstalks for our first STEM/PLTW project!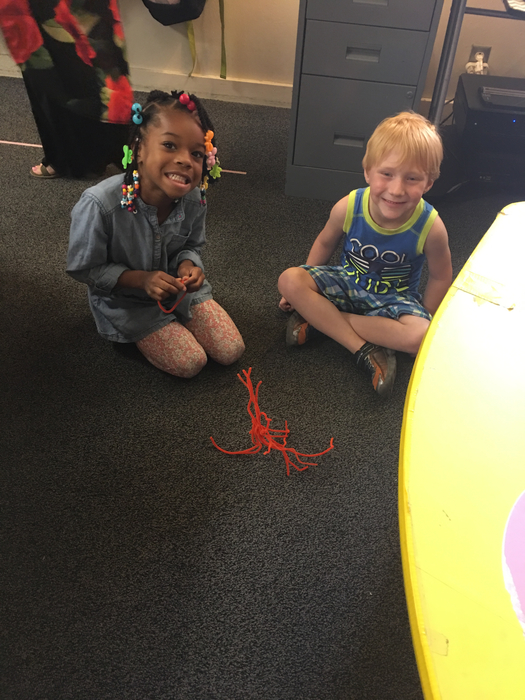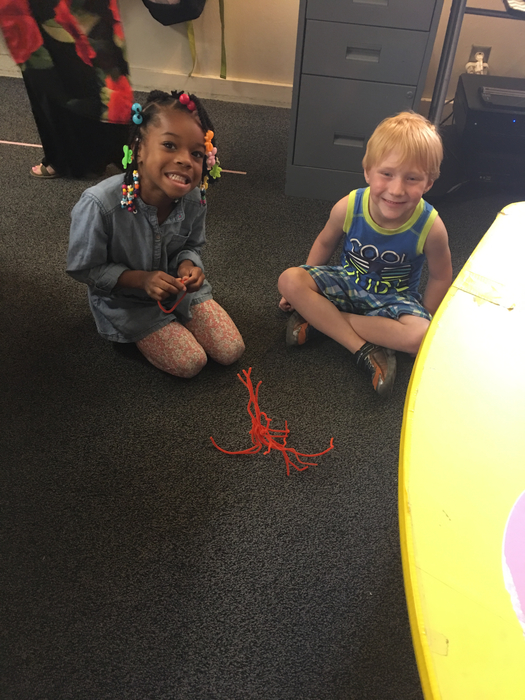 AP Physics 2 students working on their gas law lab. #WhateverItTakes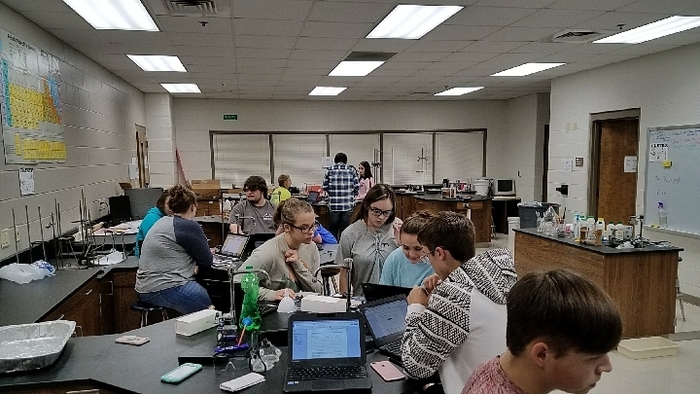 Mrs. Brewer and students are always working hard in the choir room and are always on the positive energy bus with singing. #WhateverItTakes



Sharing the positivity this morning #EnergyBusSchools #whateverittakes @scmiddleschool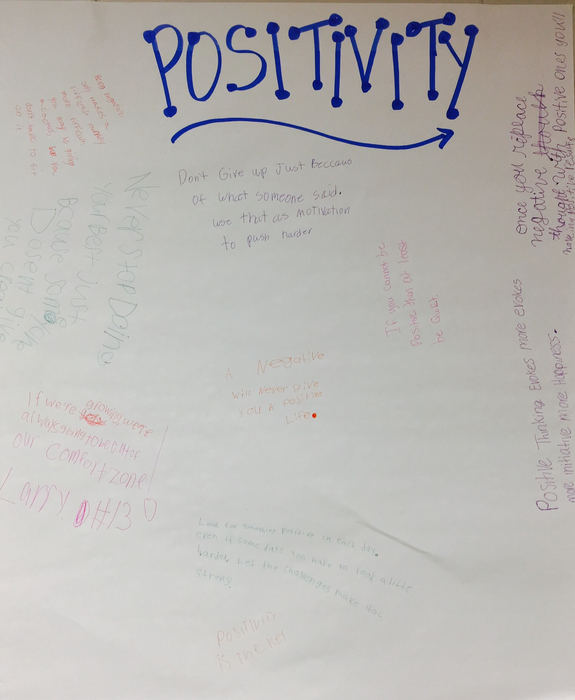 Star City School District events for Tuesday, October 3, 2017 #WhateverItTakes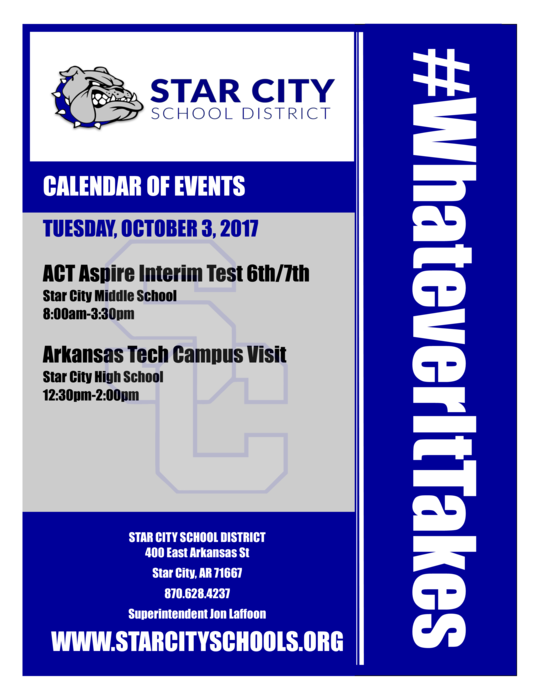 SCHS Cybersecuity Ss have now finished refurbishing and delivering the first set of tablets to the elem. #whateverittakes

Mrs. Kim's and Mrs. Rachel's future engineers at work!  #pltw  #whateverittakes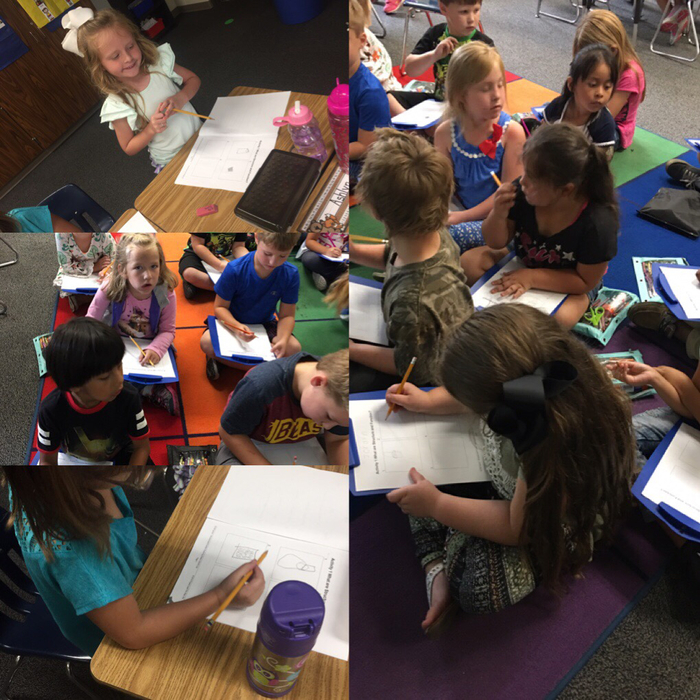 Another good day at ABC. #whateverittakes @starcityjbe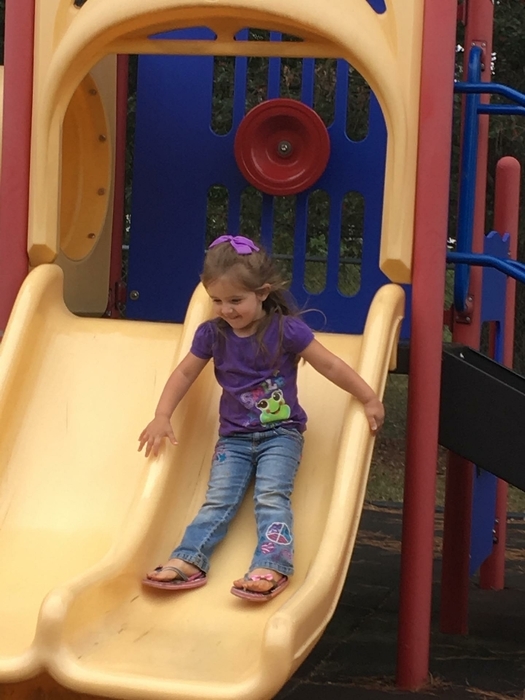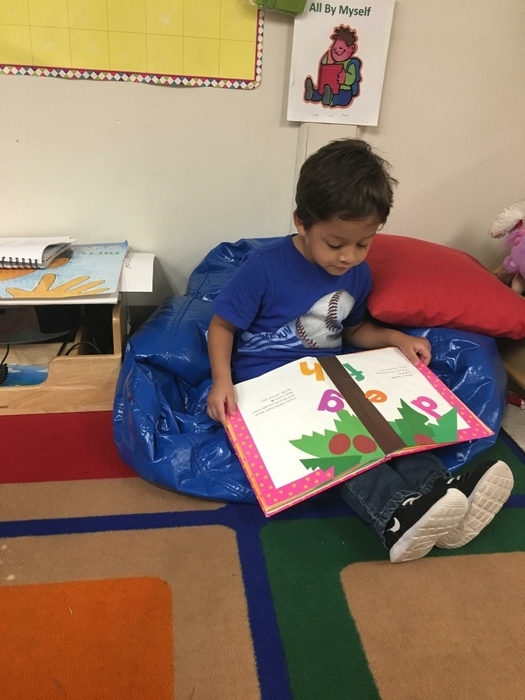 @scmiddleschool #EnergyBusSchools #whateverittakes

Mr. Jason's robitics team is on the bus! #whateveritakes

Today Mrs. Allison's class received their extra recess for achieving their goal of reaching 180 Activity points.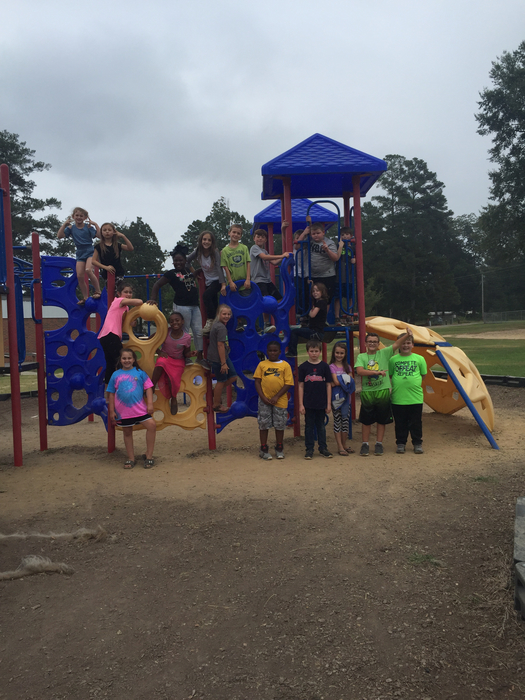 Jason Camden's & DeeDee Walker's classes reached 180 Go Points! #whateverittakes @starcityjbe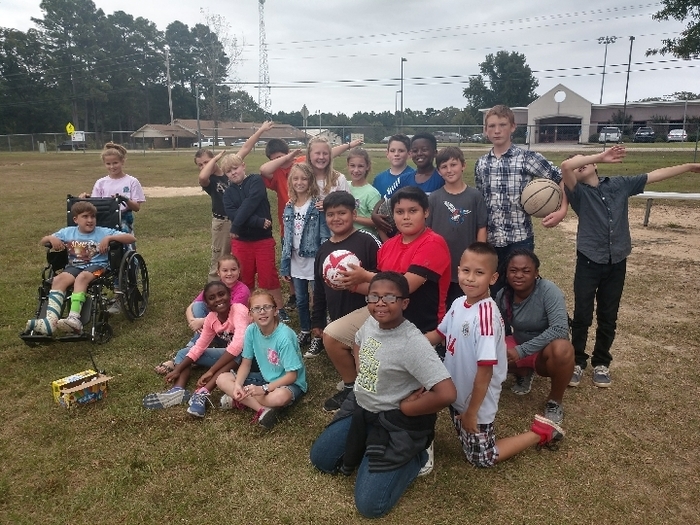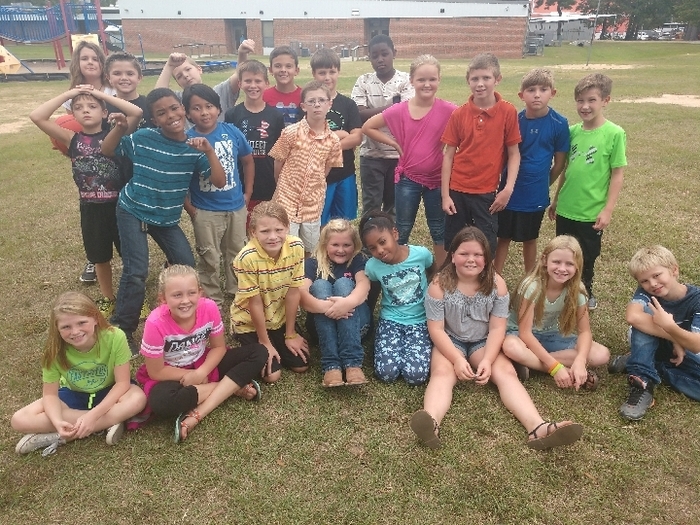 Ms. Brittney and Ms. Nicole's class kicking off their first PLTW module. Little engineers in the making! #whateverittakes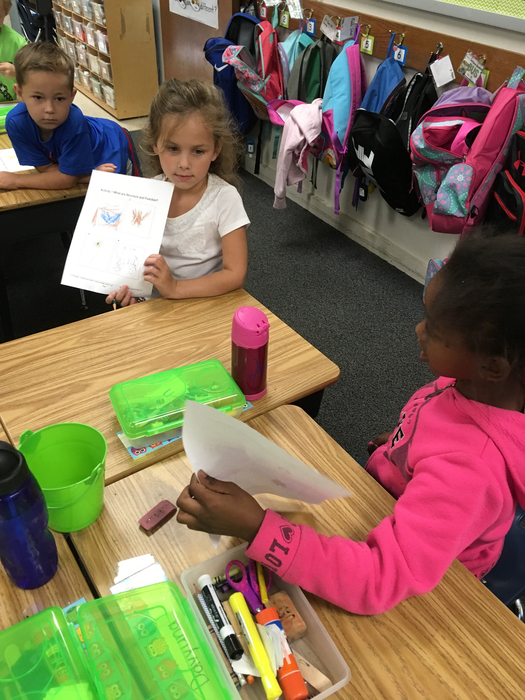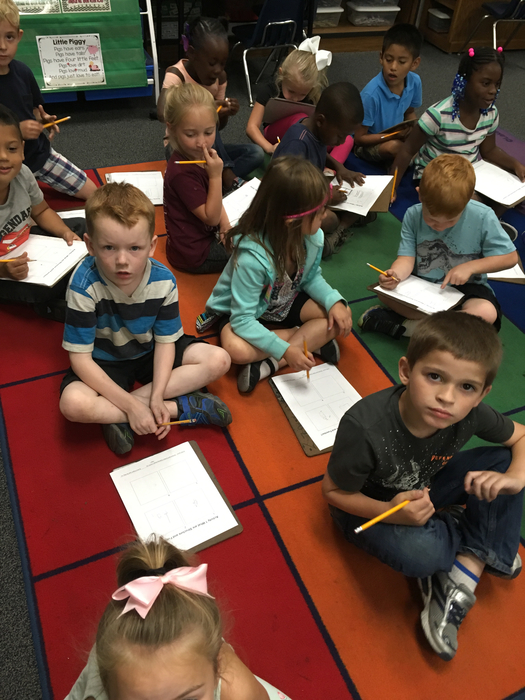 Behind the scenes exclusive... 5th grade students preparing for the JBE Morning News. #WhateveritTakes